#111
14 years ago
Images of the massacre of italian soldiers in cefalonia by the german soldiers
---
#112
14 years ago
pictures is after war ?????
---
#113
14 years ago
162eRIpictures is after war ?????
First yes and second was made in 1945
---
#114
14 years ago
thank you! I learn something today, I don't know this massacre (one more for whermarcht ww2 (note for german people of course))
---
#115
14 years ago
not sure which side this is from or if its ww2 or cold war
---
2nd October 2006
0 Uploads
#116
14 years ago
2nd September 2005
0 Uploads
#118
14 years ago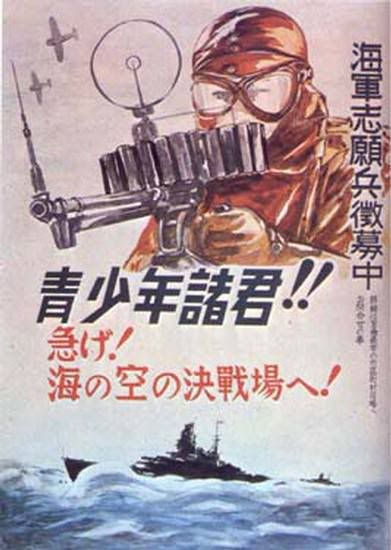 i like this one too!
if fh put's some posters in.. i think they should make them look torn a little around the edges..
---
9th January 2005
0 Uploads
#119
14 years ago
162eRI;3180175Yes, massacre of Polish soldier:mad: and officers in Katyn by the Ussr soldiers ;-( the most "awful" is that Stalin want to accuse the germans soldiers of this crime at Nuremberg > but every body (US and british intelligence service, presidents of winner countries ...) know that was a Ussr crime ! We know this crime since the fall of Ussr 1991, and with public declaration of Kroutchev (?) I think it's a german propagand for alliedpolish soldier or civilian polish ???
Wow, I'm sure a little massacre is more important than MILLIONS of soldiers dead!!!
---