#1
16 years ago
An AAS (Amphibious Assault Ship) is a fairly large ship which can carry LCVP's, LCT's, and other landing craft in a sort of boathouse at the rear. The ship can be raised and lowered in the water, making the 'boathouse' wet or dry, dry so troops etc can be loaded onto boats, and wet so the boats can float out. There is an example here, but it is a bit modern for 1942. A picture of an AAS can also be found below, the large deck area was used for helicopters, as this is a newer ship too, but I believe older ones had a larger superstructure or vehicle deck.
---
#2
16 years ago
I think what you want is a LSD (Landing Ship Dock). LSD-1 USS Ashland was commisioned in 1943.
---
#3
16 years ago
what about haveing a LST? one of the pics is the ship basic out look and the other one is the doors that swing open.
---
#4
16 years ago
Hmm lst is not bad, I think I would still go for the LSM though becasue the LSM(r) version is very cool. basic lsm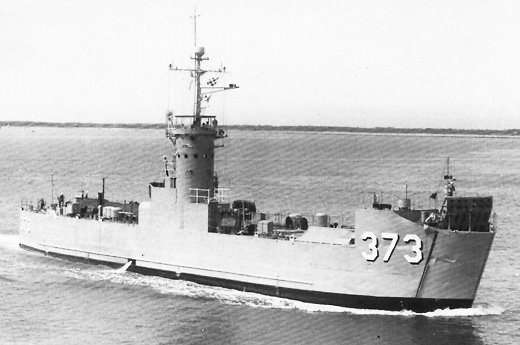 This one has 1x twin 40mm, and four 20mm- there were other armarment setups though, and especiall later on the reguar lsm got more armarment. And, of course the pudding the LSM(r) one armed to the teeth with rockets and heavier guns to suppor landing invations. Armorment on these can vary to but was usually a lot.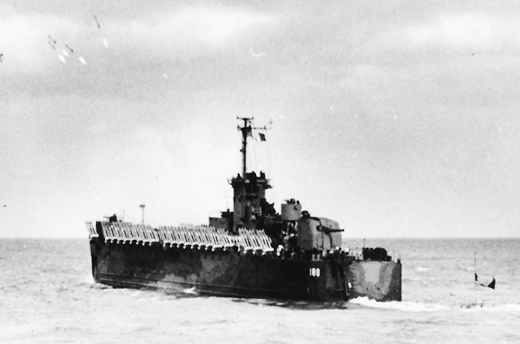 On this particular one the armament is one 5 inch, two 40mm, three 20mms; 75 4-rail Mk. 36 and 30 6-rail Mk. 30 rocket launchers. There were some that were configured differently though. They had less but more rapidly firing rocket launchers, and some things moved around.

lsmr's in action
---
#5
16 years ago
Otherwise known by its knickname, "The Bobtail Cruiser"
---
#6
16 years ago
I think there is already and LST in the FH Iwo Jima map, but I don't know if it's the sort you mean. Anlushac11 thanks, LSD was what I meant. It would be very good to have in game, especially on a map like Omaha or Gold Beach.
---
[CoUk]niu
I take what n0e says way too seriously
50 XP
12th March 2004
0 Uploads
#7
16 years ago
Techwreckie LSD was what I meant. It would be very good to have in game, especially on a map like Omaha or Gold Beach.
Agreed,could make those maps really fun to play!
---
#8
16 years ago
Excellent. Do the mod developers read these or do we have to tell them somehow?
---
#9
16 years ago
They read them. Some even comment on them.
---
#10
16 years ago
Good. I hope they put this is 0.67
---