#1
14 years ago
Here you can write everything that you would like to see in 0.7. Hopefully the MAY come into the game. Ok, I'll start then. I want: Norwegian Resistance to be incorporated into FH. Gloster Gladiator Mk.1 (Aircraft) Audax (Aircraft) Oxford (Aircraft) Gordon (Aircraft) Wellington (Aircraft) Savoia-Marchetti SM.79B (Aircraft) Hawker Nisr (Aircraft, Hawker Hart) Breda Ba.65bis (Aircraft) Douglas 8A-4 (Aircraft) Crossley (Armoured Car) Vickers (Gun) Hotchkiss (Machine Gun) Lewis (Gun) Motor Cycle Dragon (Don't know what it is) ForgottenMaps Maps to be relesed in FanMappack #5 Well that's pretty much my wishlist.
---
16th April 2005
0 Uploads
#2
14 years ago
Nice choices, plenty of early stuff, just what FH needs. What about a Soviet armoured car (probably been asked for a million times) Ba-18/Ba-20 (check names)
---
#3
14 years ago
Some maps I wan't: Operation Frühlingserwachen-1944 (Spelled with ü in the loadingscreen) Beirut-1943 Damascus-1943 Operation Varsity-1945 Battle of Poljana-1945 Moscow Outskirts-1942 Warsaw Uprising-1944 Operation Torch-1942 Pearl Harbor-1941 Okinawa-1945 Guam-1944 or 1941
---
#4
14 years ago
The Lewis gun is in FH already.. It's in as a deployable HMG.
---
#5
14 years ago
Good thanks. I weren't sure if it was in FH so I wnted to check it, but I couldn't because the site apperas to be down for the moment.
---
16th April 2005
0 Uploads
#6
14 years ago
Maps I want are: Mlawa 1939 Barbarossa 1941 Ardennes 1940
---
#7
14 years ago
My fishlist just to finish these things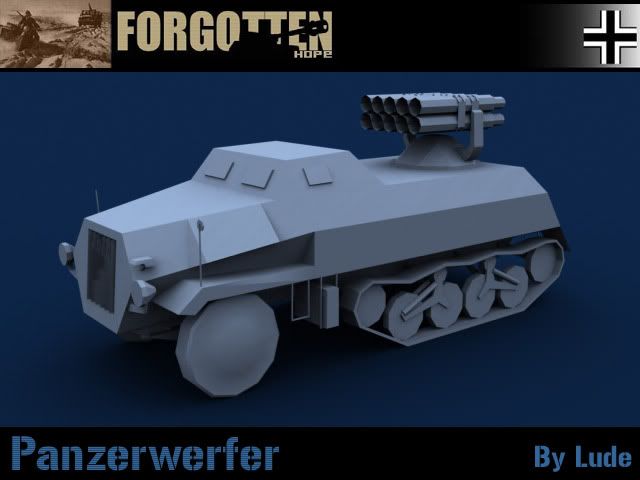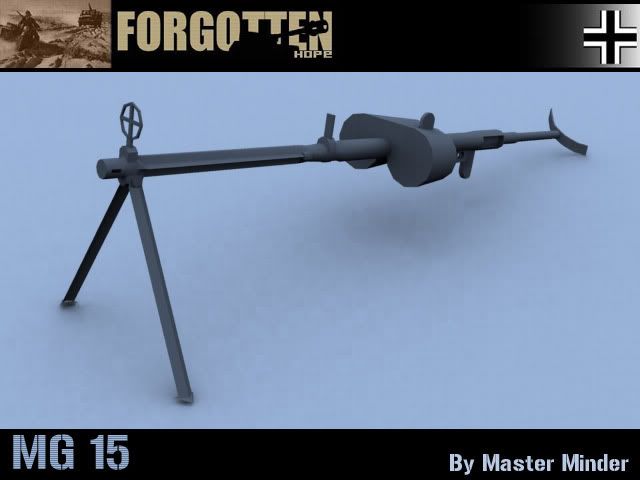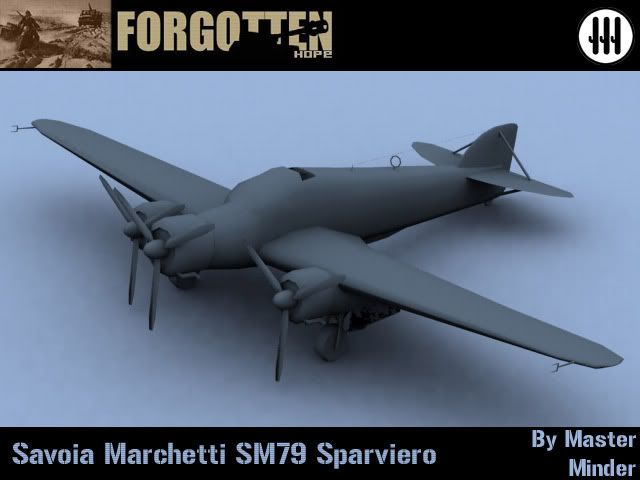 ---
#8
14 years ago
Mr PolskaMy fishlist just to finish these things

[IMG] [IMG] [IMG]
i doubt we'll ever see any of those models ingame. i'm not saying that i don't think those objects will ever be ingame, but i think they'll be either completely reworked, or scrapped.
---
#9
14 years ago
USA: Light M24 "Chaffee" Medium M3 "General Lee" M4A3( E8 ) (76mm) HVSS "Easy Eight" Heavy M26 "Pershing" M18 "Hellcat" Britain: Achilles Comet Germany: Panzer I Panzerjäger I Nashorn/Hornisse sIG 33 II (Sf) Hummel Raketenwerfer 42 auf Maultier France: R 35 Russia: T-26 T-34/57 KV-85 SU-122 SU-85 SU-152 ISU-152 ISU-122
---
Flodgy
I'm way cooler than n0e (who isn't though?)
50 XP
#10
14 years ago
I wouldnt mind seeing a B52, and be able to walk inside etc, like in desert combats "AC130 Spectre Gunship"
---