#1
16 years ago
These really need to be added because the DP was not the only Soviet machine gun. The DSHK was a very versatile MG; it was used for infantry support, for AA, and for MGs on some of the later Soviet tanks. It would be really nice if this MG was included as early as 0.7 because it would give the Soviets a good deployable MG and their own form of automatic AA (It could be used like the .50 cal AA guns on Wake). Check it out...
Also, a skinned an ingame version of this would be nice...
It turns out the Maxim was also used as early AA in single, twin, and quad mountings. Its 7.62mm rounds weren't too effective against planes, though.
---
#2
16 years ago
For Soviet AAA, the ZSU-37 would be nice.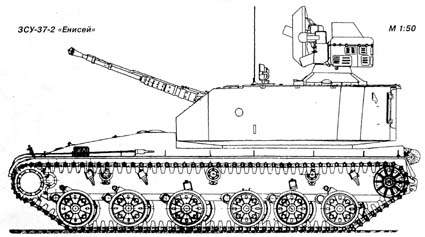 ...And for more stationary AA. 37mm Flak Model 1939.
In fact, here's a whole page about Soviet AA (In German). http://home.tiscali.de/frr11wfs/Flak1.htm
---
#3
16 years ago
Well I wonder if the soviet tanks even have the Dt mg and they also don't have the right aa mg.
---
#4
16 years ago
The DSHK is too heavy to be a man portable kit. For that matter so is the Browning .50 cal... I think that should be removed. Is it in as a place holder for the .30 cal? I would also like to see it, but fixed in a bunker or some other type of defensive position.
---
#5
16 years ago
that gun was in EoD, they did a nice job on it but the sound sucked.
---
Kämpfer
I take what n0e says way too seriously
50 XP
27th April 2003
0 Uploads
#6
16 years ago
It would be nice but probably just as a stationary weapon. Sevastopol anyone?
---
#7
16 years ago
or make it sorta like a BF1918 cannon, that way you can move it, but not as fast as say running.
---
27th April 2003
0 Uploads
#8
16 years ago
that maxim is over a year old - i should redo it before we put it in, but atm there is much more important stuff
---
18th February 2004
0 Uploads
#9
16 years ago
I would really like to see the SG43 medium machine gun added. It was a modern russian 7.62 x 54mm air cooled machine gun.
---