#11
11 years ago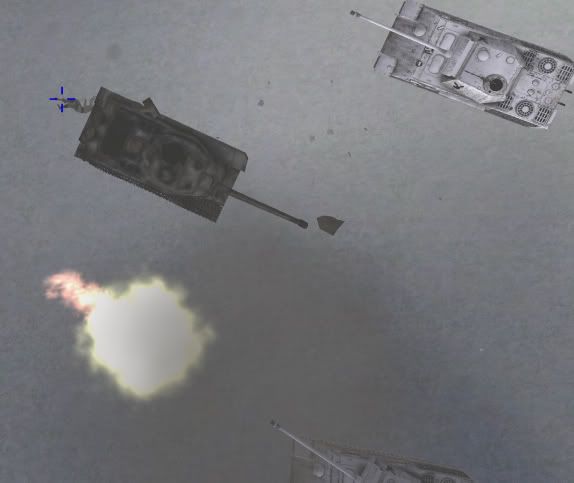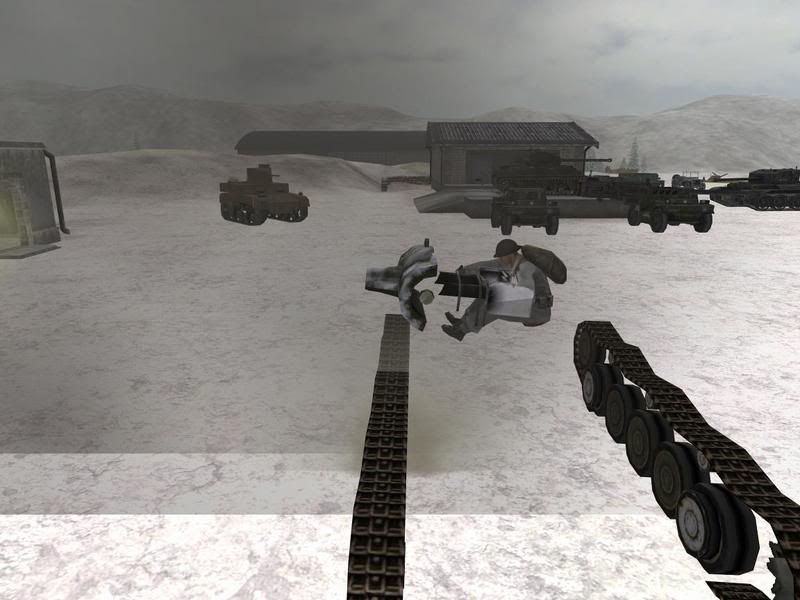 Invisible tank.
---
#12
11 years ago
An old one which is slightly edited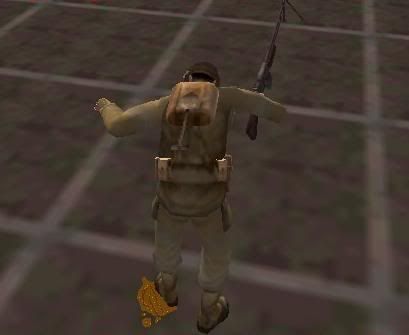 ---
#14
11 years ago
Looks like a 0.6 map, I think it's the classic Foy battle. The Panther skin is different from the current one.
---
kouji san
Hινε Uρкεερεг
50 XP
29th November 2004
0 Uploads
#15
11 years ago
Huh, I don't remember there being tanks on Foy --> map with the forest edge and the town held by germans? Also a 4 tower church on a useless part of the map (that is Foy for 0.6, from what I remember)
---
#16
11 years ago
Kurb King;3916352Anyone remember that crazy sub that did not move on wake that allies always got stuck on at the end? Good times.
OMG!! I was there for that! That was probably one of the funniest and coolest FH moments EVER.
For those that DONT know:
The sub wouldn't move and wasn't destroyable, but we could all spawn on it, so the whole team was on this tiny sub out in the middle of the water. We all sat out there while Japanese planes flew by and strafed the hell out of us. I remember there were so many people shooting their springfields and BARs up at the incoming planes that we actually shot one down! Amazingly good times!
---