#2
10 years ago
But... The Italians were already in 2.0!
---
#3
10 years ago
They were kind of in 2.0, now they'll be completely in! Right?
---
#5
10 years ago
Completely in :P Judging by the flag xD
---
#6
10 years ago
Flag? I don't see an Italian flag...
Spoiler:
Show
It's a CONSPIRACY!
---
25th September 2004
0 Uploads
#7
10 years ago
---
#8
10 years ago
This pic, says it all, Bardia..
It shows Italian flags, but theres not italians, so, Giarabub Has Italian Flags, so i dont see italians in 2.15...
---
#9
10 years ago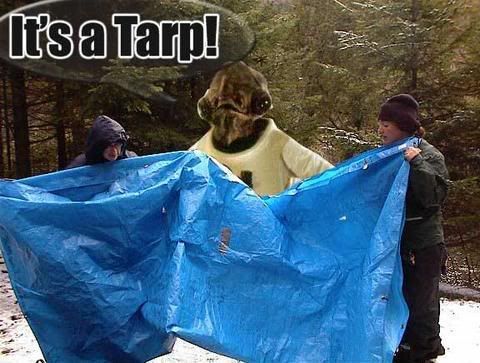 But yes, we'll probably see one to three Italian spawn kits (remember the Sidi Rezegh Italian assault and NCO kits?) with whatever the divs made (Carcanno was made, right?) and probably German weapons to fill in whatever gaps. Then, German voices. But at least we see the Beretta again!
---
#10
10 years ago
This is true toren :P But I 'have' seen the Italian flag (oh the flag pole, whipping around) accidently while making some FH2 maps, if only I had taken a screen shot. Good point though, I didn't notice that ;P Clan mate did point out it says Italians vs British, where as Bardia says Germans vs British
---