5th December 2004
0 Uploads
#1
11 years ago
Someone at Filefront deleted the file, so i have to repost this with a new link. Cant edit the old post. RBS_Custom_MapPack_FH.7.rar - FileFront.com These maps are for Forgotten-Hope.7 - only; all maps support singleplayer/coop/MP conquest Players; Remove the maps from the "client folder" and place the maps into -- (EAGames/Battlefield1942/Mods/FH/Archives/bf1942/levels) folder. The "Server folder" files are for people running servers only! Players (clients) can delete these files. These maps are released as free content for the community to enjoy, however use them at your own risk, and i accept no responsibility for anything that might happen from their use, now or in the future. Maps; Holland-1944 The Farm The Russian Front War in the Pacific Heres some screenshots of the maps in the MapPack; The Farm + The Russian Front
Spoiler:
Show
Holland-1944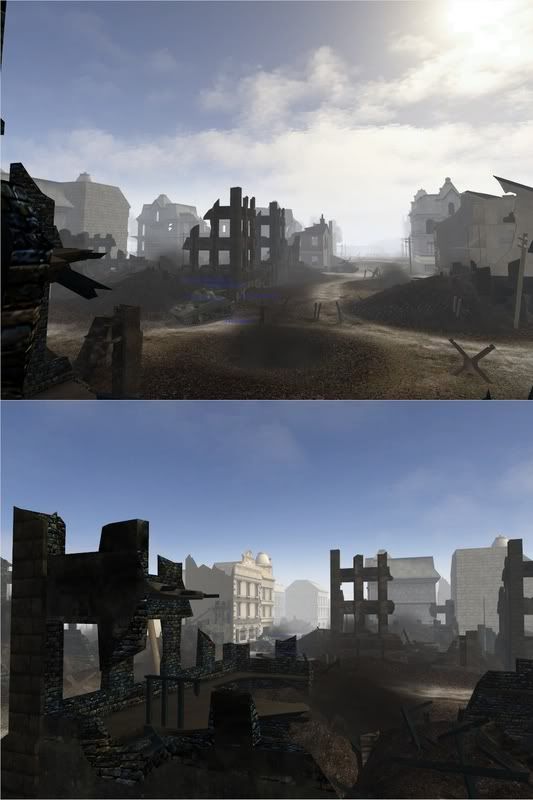 War in the Pacific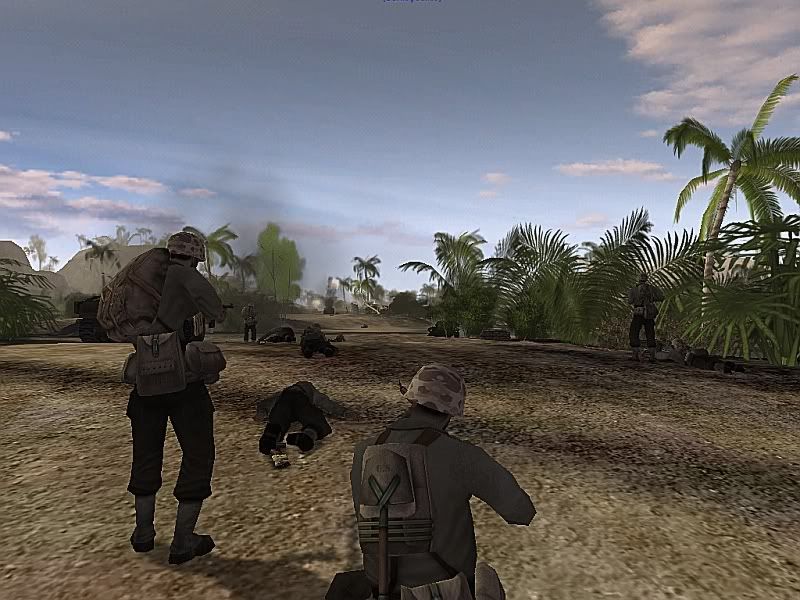 And heres a couple short clips from 2 maps; http://s78.photobucket.com/albums/j1...thePacific.flv http://s78.photobucket.com/albums/j1...nt=DaFront.flv Enjoy :cya: More mappacks to come, check the official FH/Forums/mapping-section for more info.
---
13th August 2004
0 Uploads
#2
11 years ago
Oooh looks good. I'm downloading it right now.
---
jumjum
Write heavy; write hard.
50 XP
11th April 2005
0 Uploads
#3
11 years ago
These maps which R-BS released several months ago are tremendous fun, and IMO are a bit different from the average FH map. Just wait until he and Megaraptor release the latest fan mappack, which they hope to do shortly after Thanksgiving: upcoming-fan-mappack
---
Wundai
The forums staffers think I'm Cool
50 XP
31st August 2006
0 Uploads
#4
11 years ago
Hey looking great indeed ;) D/Ling
---
19th March 2007
0 Uploads
#5
11 years ago
thanks for that, Real-BadSeed. (still refuse to call you RBS). I've been looking for those maps. Anyway, the Holland map was corrupted, but the other 3 were fine. Also, when is that huge Mappack collaboration coming out? I thought you were just waiting for SP on one or two maps before you released it?
Oh well, good luck, I hope a popular server decides to run these maps eventually.
---