#1
16 years ago
Hey guys. Just figured I would shave with you all the tentative maps that will be coming out in our second map pack which we are planning to release in another 2-3 weeks.
Operation Chariot Operation Crusader Nancy Heartbreak Ridge Alam Hafla
As I said, this is tentative as we are still waiting to hear back from some of the map creators for premission to use their maps in our next map pack.
And before the debate and discussion starts, Chariot has been signifigantly rebalanced AND we gotten the destroyable bridges to work better. It is now a big infantry throw down map with MG jeeps/Kubels all around. Crusader has also seen some changes with the addition of a fourth CP. Though we are having to use the Panzer4Fs since we don't have any 3's Finally, for Nancy we have added a second bridge to the south of the Allied main base to make for a more fast paced and open battle.
But, hopefully you guys will be seeing all the changes on these maps shortly. Oh, and if you didn't like the first map pack, great, you don't have to download this one either. ;)
---
#2
16 years ago
I did like them Kommisar.......and i am looking foreward to more of them. ;)
And redisigned "old" maps where balance is carefully studied, are always the better kind of maps.
I do hope more servers offer these maps, as i haven't played them on a full server yet. FH players not seem keen on downloading unofficial mappacks, they probably still have the previous fan mappack fiasco in mind with the many bad quality maps.
Well, guys this is something else......no bad quality here. Download it.....only a few minutes work. They are worth it.....
http://www.bf1942files.com/file.info?ID=26049
---
#3
16 years ago
Well, according to bf1942files, our map pack has had over 2600 downloads. And that is just one site. What we need for these map packs to work and such is for the server admins to start running them on their servers. I know of 7 servers that are currently running our map pack, including ours.
Needless to say, we will be running all of our map pack maps on our server LOL.
---
#4
16 years ago
It is not a few minutes dammit! :P more like half an hour. Not everyone has a 10mbit connection, and many more don't even have broadband. It would need to be a part of 0.62 some how if it is to get server time it seems.
---
#5
16 years ago
Well, I doubt that we will be getting out maps into 0.62 LOL. So if you want to play new maps, you'll just have to bite the bullet and set your computer to download it over dinner or something.
---
#6
16 years ago
Why dont yous just sumbit the maps to the official map pack & stop being a pain. think about it. Yous will get to add the 38T & Pz III to the maps. CAn you ask for more.
---
#7
16 years ago
there wouldn't be any maps that would need the Pz 38(t) in the map pack. You guys should have kubelwagons or schwimmwagon with a mounted MG34 or MG42 so the germans arent helpless in their jeeps.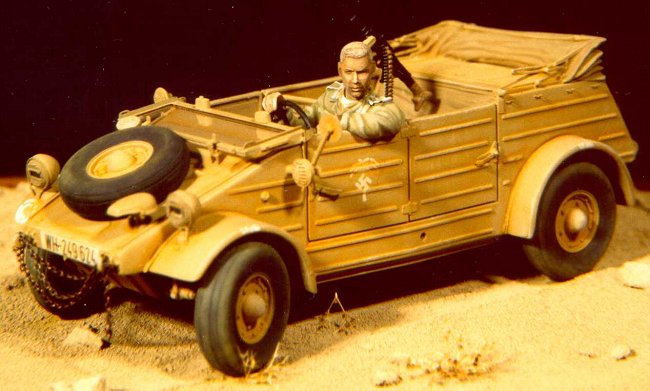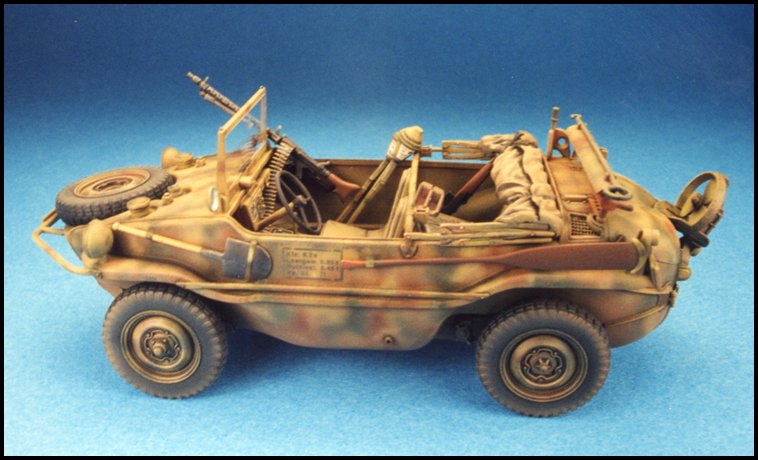 ---
#8
16 years ago
the kubels on Chariot do have mounted MGs. It great fun if it gets organized. Also the hanomag owns this level due to its shielded MG. Nancy is not changed to much but it was always good (look out for the M8 greyhound). Crusader is great now. Its very fun to play with the F2s, Stug3Gs, and maybe a Puma....
---
#9
16 years ago
Yup, some of our coding/modeling guys worked up some Kubels with MGs and they are in Chariot. Oh, and I was not talking about the Panzer 38s but the PanzerIII's which would be great for Crusader.
---
18th November 2003
0 Uploads
#10
16 years ago
Can we maybe get some screenshots please? :)
---