#1
14 years ago
Our mod needs a banner and how would i ask how to get one?
---
25th February 2004
0 Uploads
#3
14 years ago
First, you' ll need to say what AOTOR: CW is, what game it is for, and maybe some other info too. Then, I'll start up my photoshop tomorrow and you' ll have a banner the same day. Yeah, thats actually how it goes..
---
#4
14 years ago
Mod Name: Archives of the Old Republic: Clone Wars Mod Members: Myself, My Friends Kyle Gettle and Ryan Horne, Clone Commando Sakey and Kelathin from Filefront, Adam from Republic at War at the moment Mod Goals: To make a Clone Wars Mod, units from The Movies and the Games. Adding the Legacy and many others. this is a mod for EAW, umm. basically for text it would be Old English garamond, or something that looks old, and Like the way SW:KOTOR has their title setup would be nice. basically have fun with it also
---
12th November 2003
0 Uploads
#5
14 years ago
#6
14 years ago
You would want a theme that is general starwars? Or do you require something more specific?
---
#7
14 years ago
i dunno, i have to consult with the leader of the mod ok
---
#8
14 years ago
Good, any information would be helpful xD
---
#9
14 years ago
Signature Image(s) :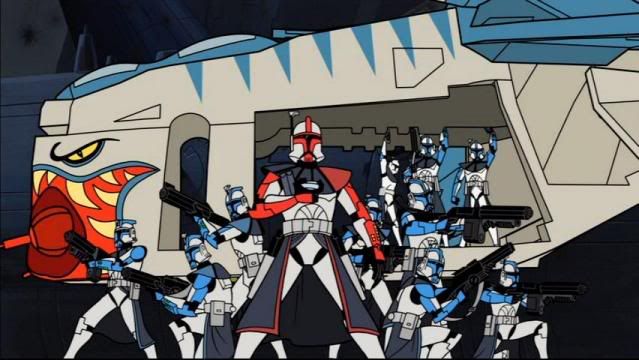 Text : It should Say: "AOTOR at the Top, and at the Bottom it should say, Clone Wars" - Old Looking Text Old English, Format of the KOTOR Games Title, Animated if possible Extras (If any?) :Same as Small Banner Extras Avatar From Signature? = No Text Wise: yes If no, Image :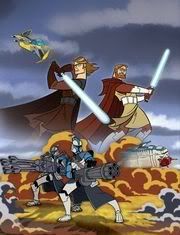 Extras (If any?) : Same as Small Banner Extras Banner URL- 525 by 90 Image(s) :
Text : same as Sig Text Extras (If any?) : Same as below Small Banner - (88 by 31 Button URL): From Banner? = No Text Wise: Yes If no, Image :
Extras (If any?) : have fun with it, make it look cool for our mod
---
#10
14 years ago
Hey would it be also possible to make other variants of the sig, which would say the positions of the mod, like Leader, Co-Leader, Modeler/Animator, Coder, Scripter, Texter, Concept/Texture Artist, Level Designer, Story-writer, and Voice Actor
---