26th September 2004
0 Uploads
#1
15 years ago
[color=navy]Having searched the net for many hours for fantasy pictures then sorting out the rubbish from the talent I found that I didnt have as much as I would like seeing its suprisingly difficult to get decent sized, well done fantasy pictures so I put this to you all to donate if you see some that havnt been put in.[/color] Why do this? many reasons, 1. to promote works of art. 2. adds more resourses for us signature makers. 3. good to look at! As usuall normal rules apply, so no nudity ok? I have tried to find the names of all the artists but couldnt always do that :uhm: of course I will start with some of my collection gathered from everywhere :D Enjoy. Sith.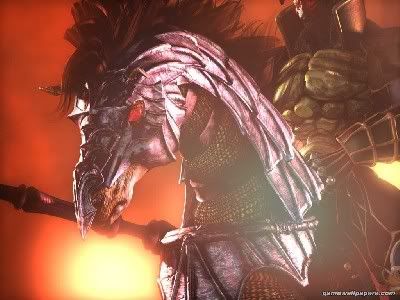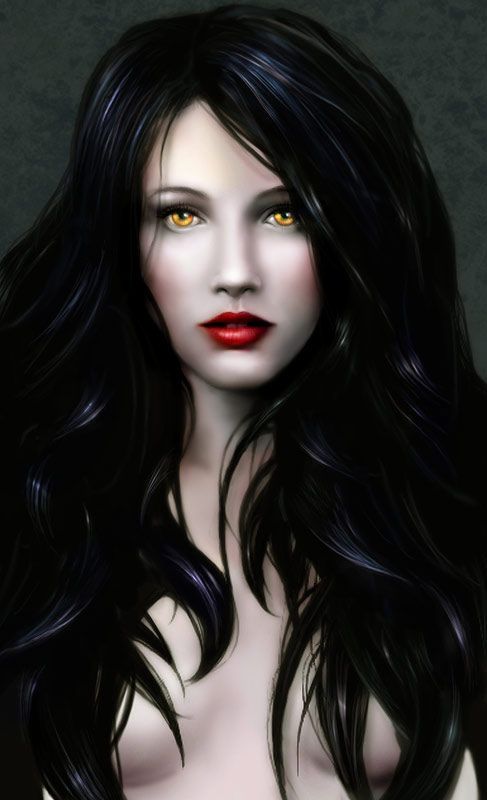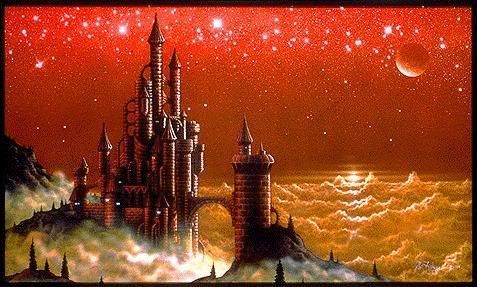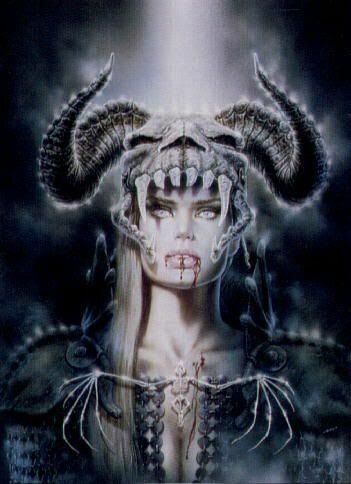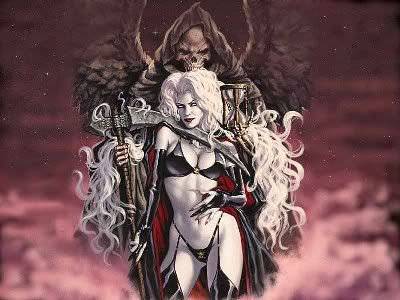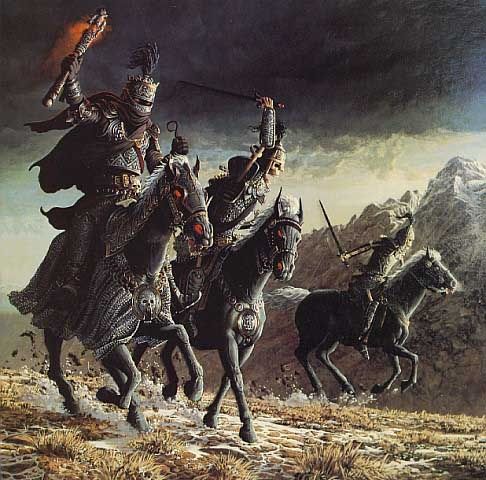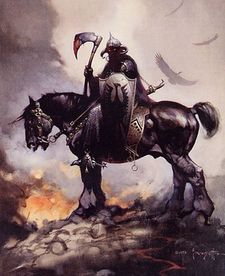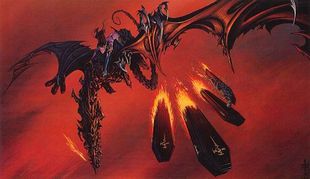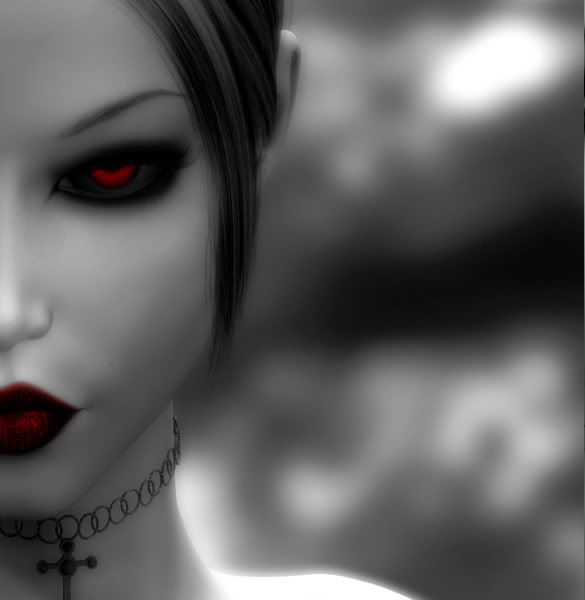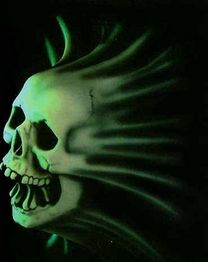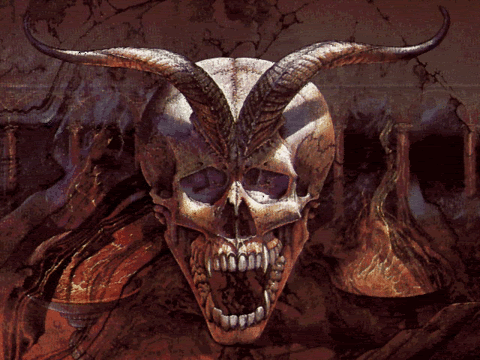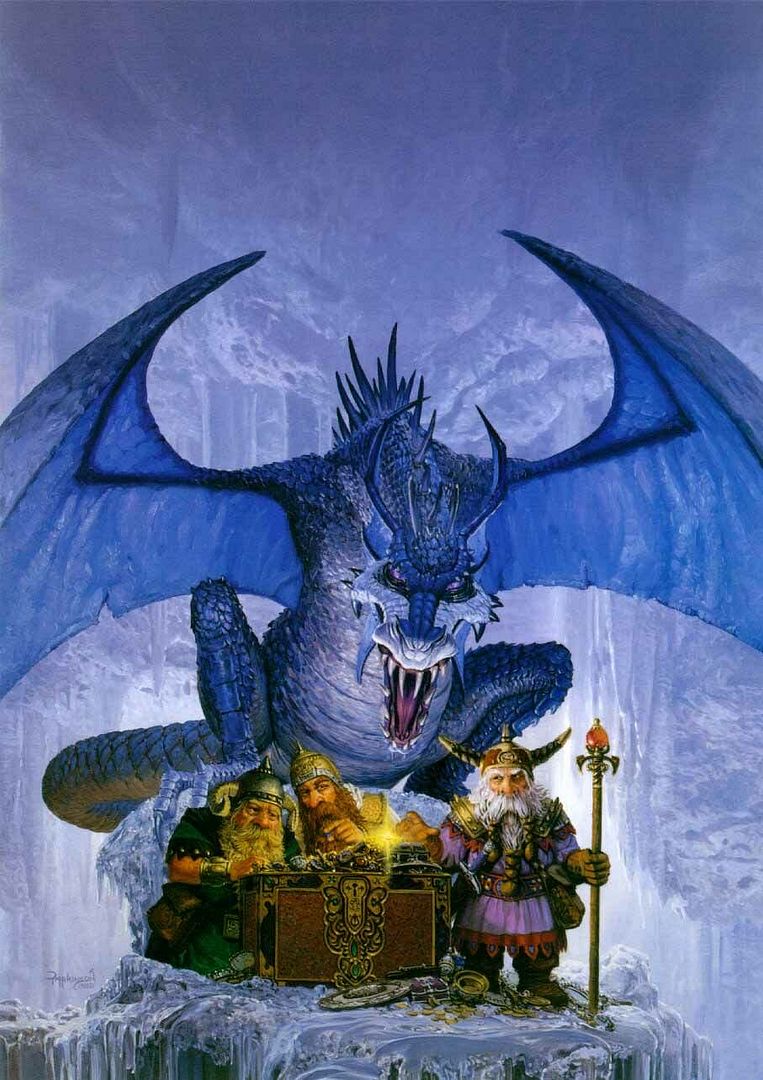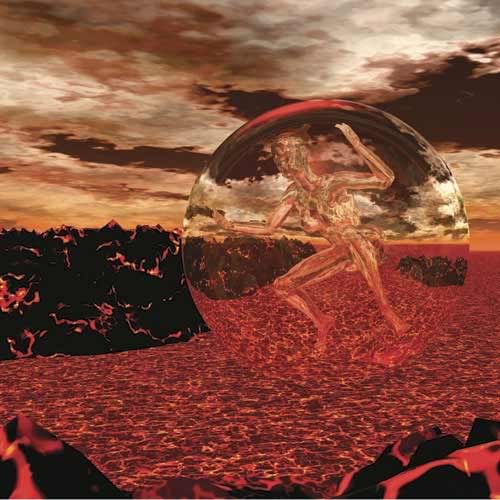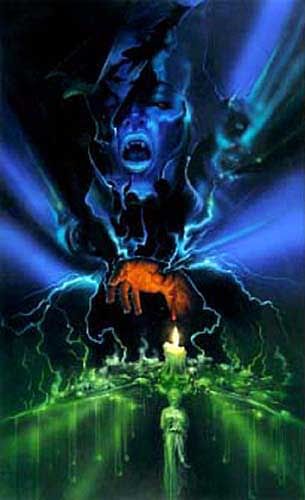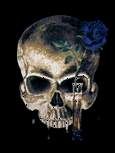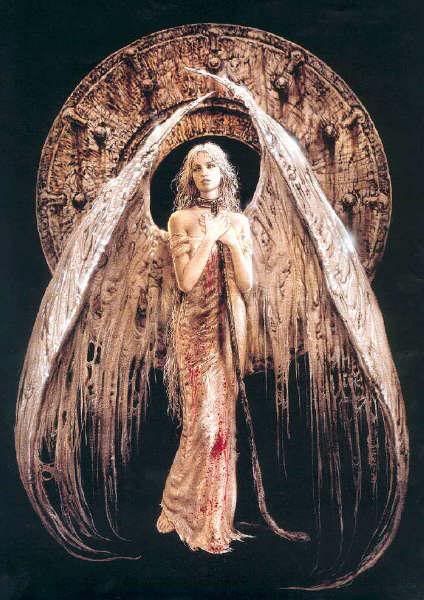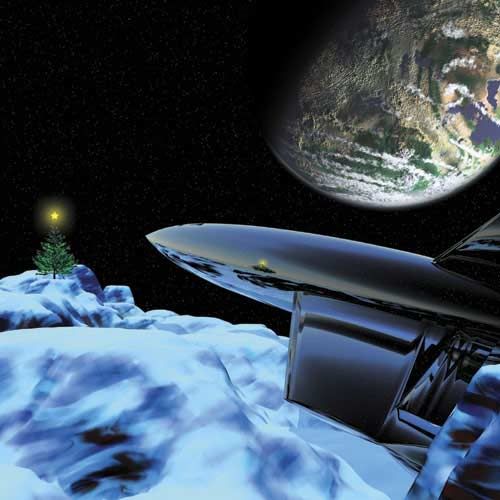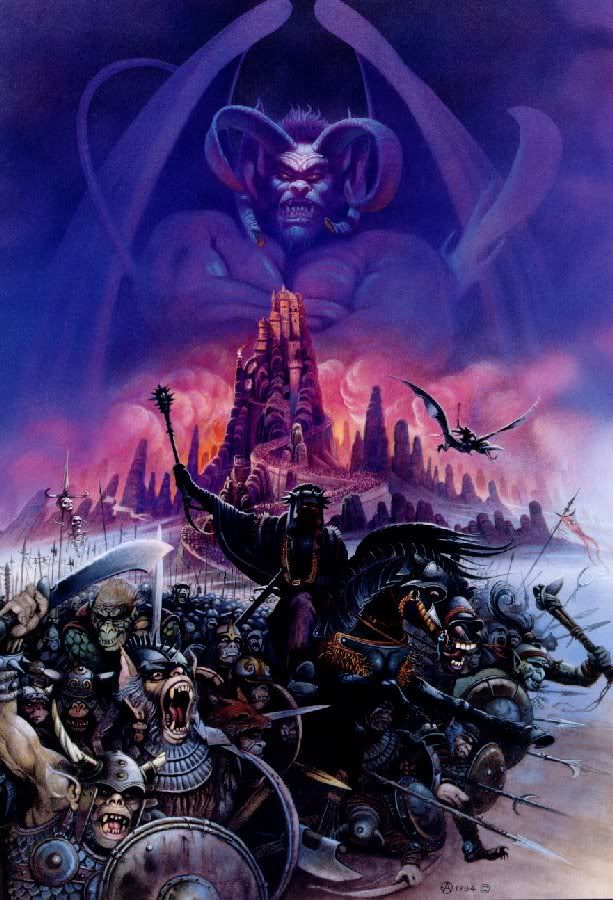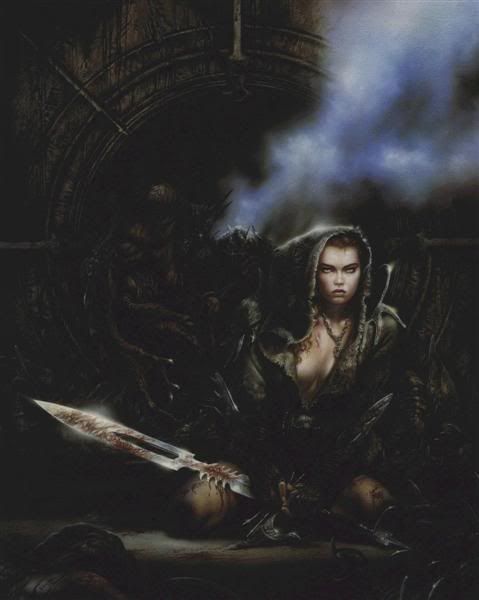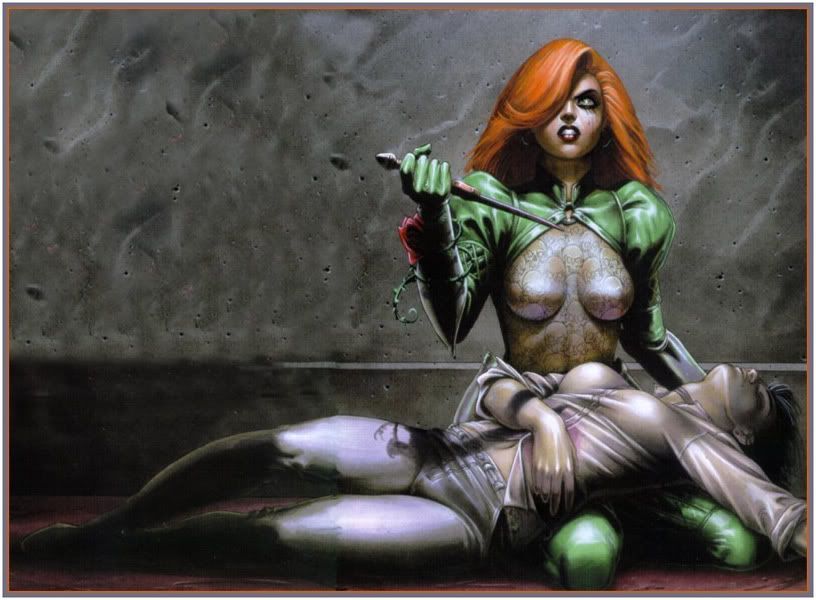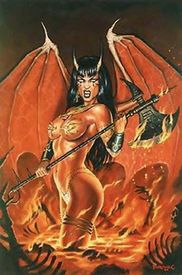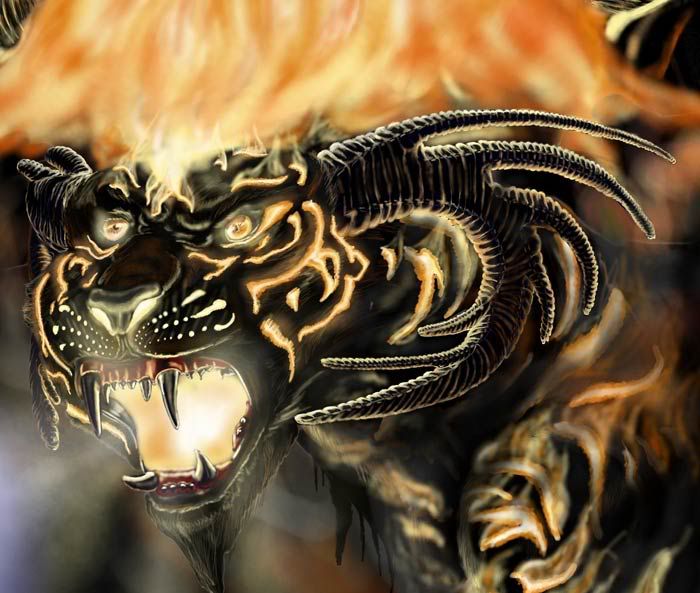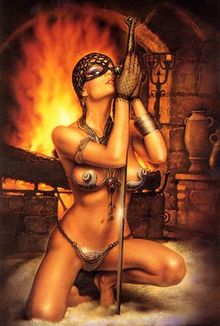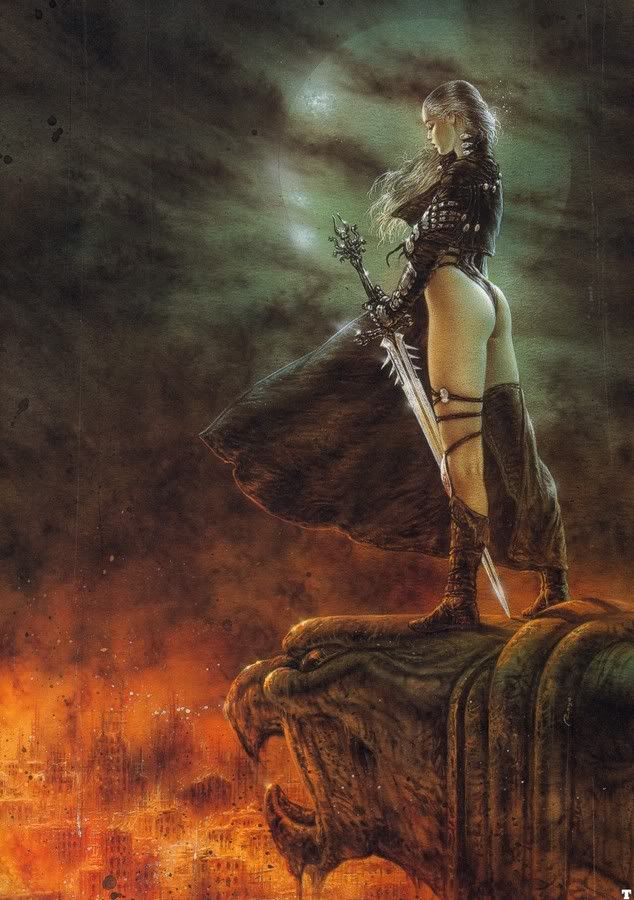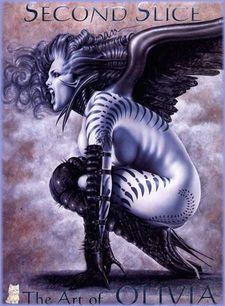 ---
28th November 2003
0 Uploads
#2
15 years ago
Thisone should be moved to the graphic forum (or whatever it's called lol).
---
#3
15 years ago
whoa!!
some of those pictures could be labeled as porn :uhm:
they come very close to being it....
---
26th September 2004
0 Uploads
#4
15 years ago
[color=navy]Possibly.... wasnt sure if it would fit in there seeing I didnt acctually make them[/color] and that less people may see it. no its not porn I made sure it conformed to GF rules and regs ;)
---
#5
15 years ago
Uhh......yeah.....
I looked up gothic wound fucking on google, and couldnt find free pics to post. Sorry!
;)
---
War Hawk
۞ www.thisisnotporn.com ۞
50 XP
27th January 2004
0 Uploads
#6
15 years ago
muy interesante
(very interesting)
---
7th October 2003
0 Uploads
#7
15 years ago
well, thats no porn, it's art. a lot of fantasy artworks are erotic or bizzare, but fantasy and eroticism belong together anyway. i don't feel like posting pictures atm, but some of my favourite artists are Julie Bell, Dorian Cleavenger, Boris Vallejo and Luis Royo. there are many more, but the names won't come to my mind right now... ;)
---
#8
15 years ago
no porn, just artistic nudity showing nothing 'criminal'. i'll just move it to the graphics forum.
---
#10
15 years ago
i like this one:

---