#11
14 years ago
Wow, I could make some Insanly cool avvy/sigs/etc with those!! If anybody has any requests, I'd be glad to try working with this stuff!
---
#12
14 years ago
Thanks some great pics there for sig making :D
I like that girl with the red eyes, think i might be using her very soon in a sig :smokin: :beer:
---
#13
14 years ago
Well, I'm not really into the gothlike pictures, so I'll just post my favorite "genre" within the world of fantasy, I'll start of with the magnificent Rico Holmes (www.ricoholmes.com), you should check out his work, it's definately worth the time.
I'll post some at a later time
(I couldn't be bothered to post the images, just the URL)
---
26th September 2004
0 Uploads
#14
14 years ago
[color=navy]Thanks to the people who at least posted a link :D as for the rest of you.... post somthing up! doesnt have to be of 'gothic' influence like 99% of mine as long as its in the fantasy genre, so without futher ado I give you the rest of my entire collection of fantasy pics total of..... 110 so please post some more pics up.[/color] guess i'll start with dragons and randomy work down :rolleyes: enjoy. Sith.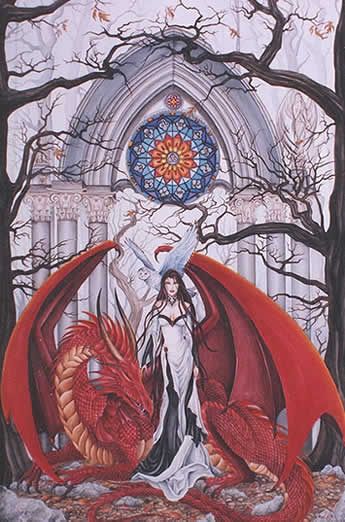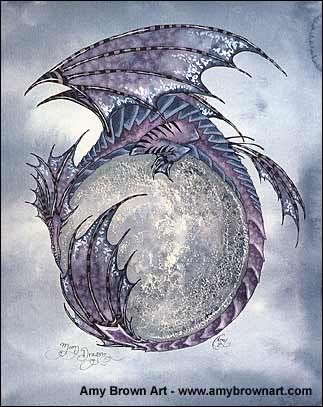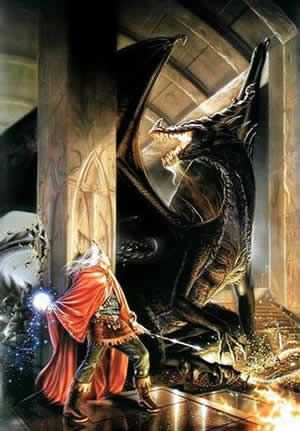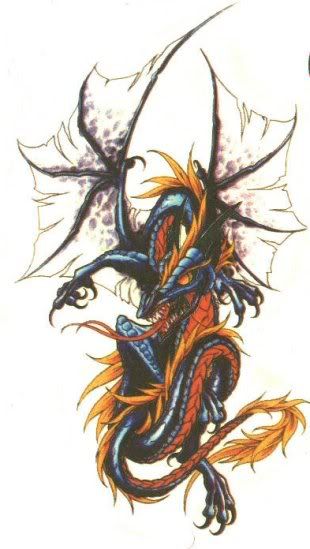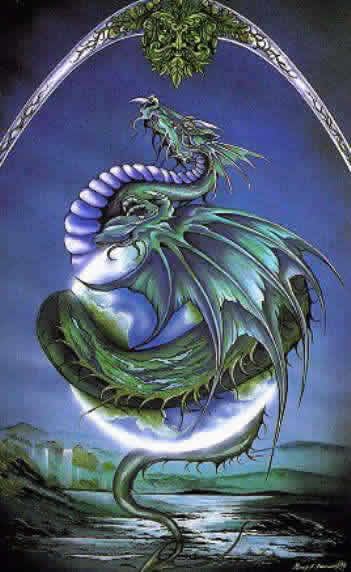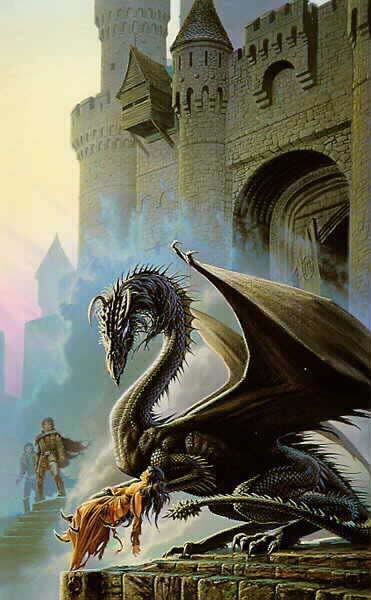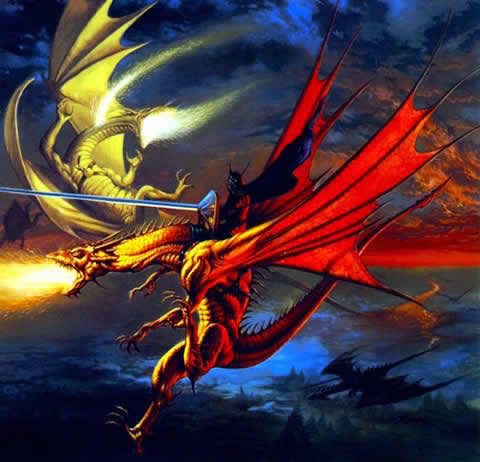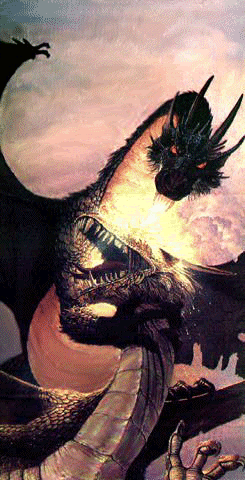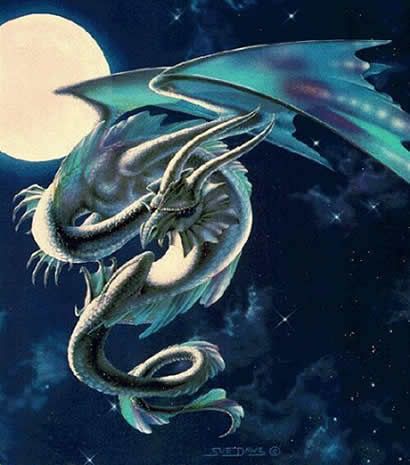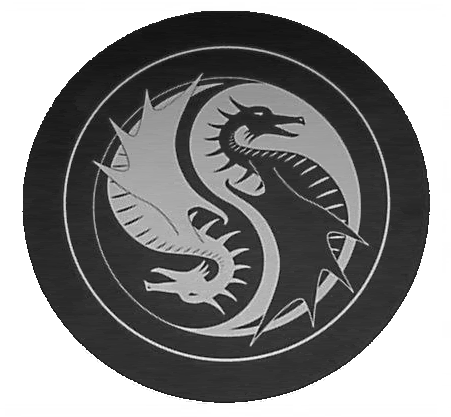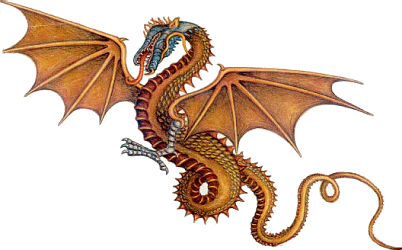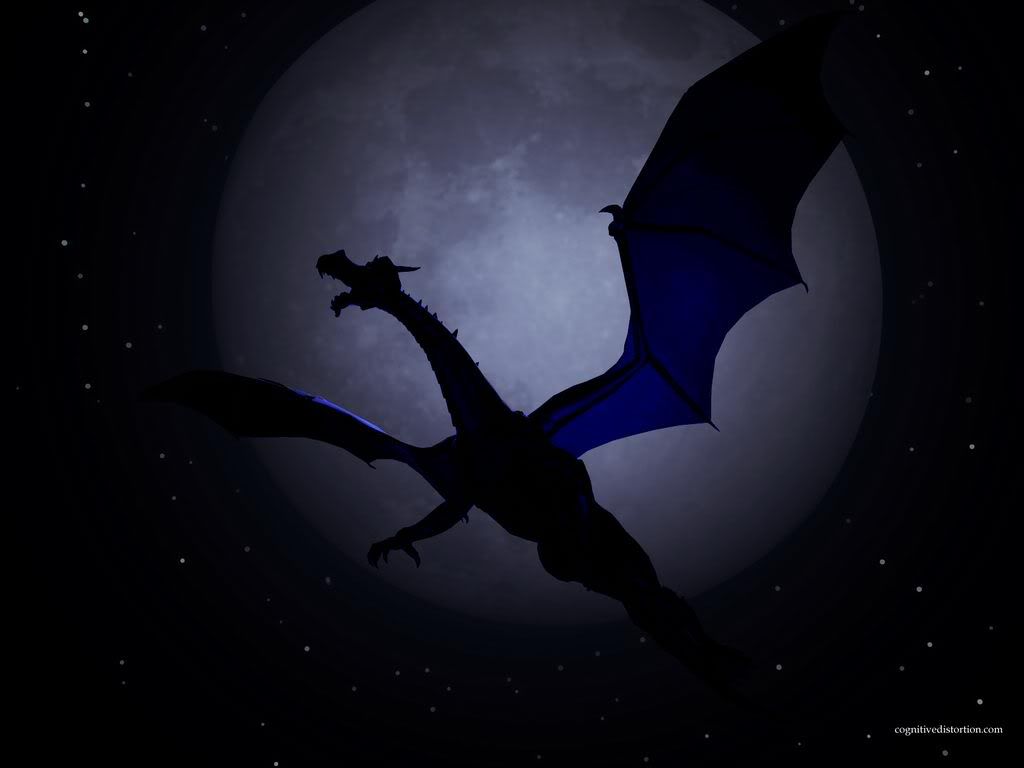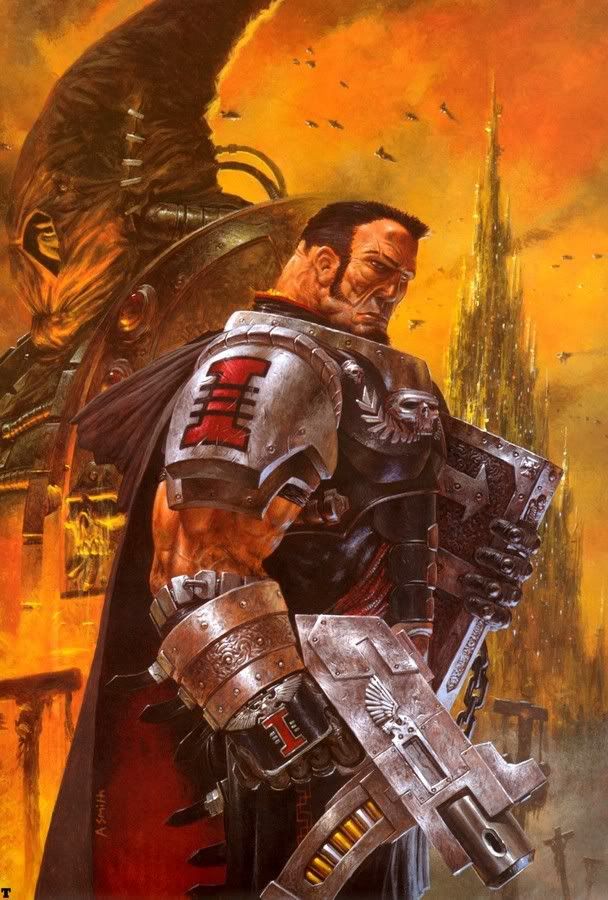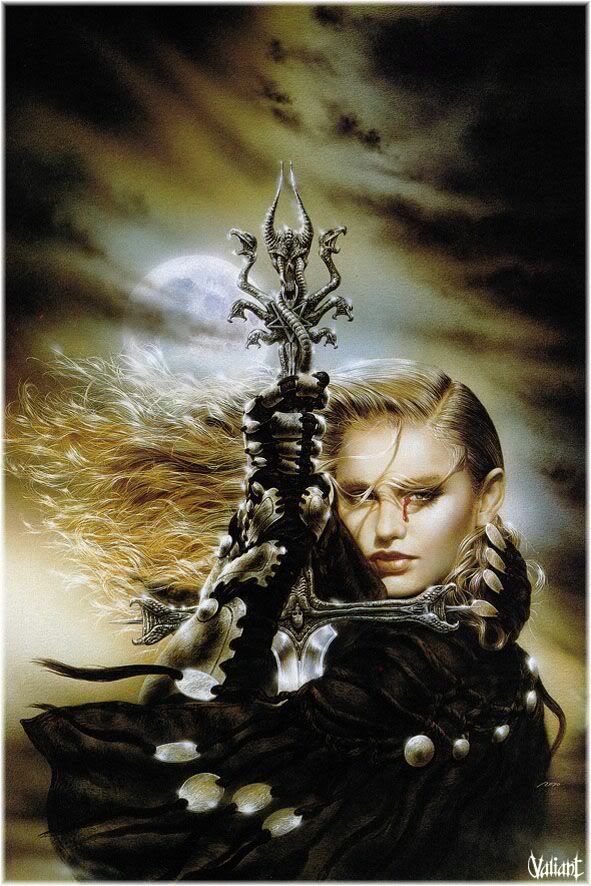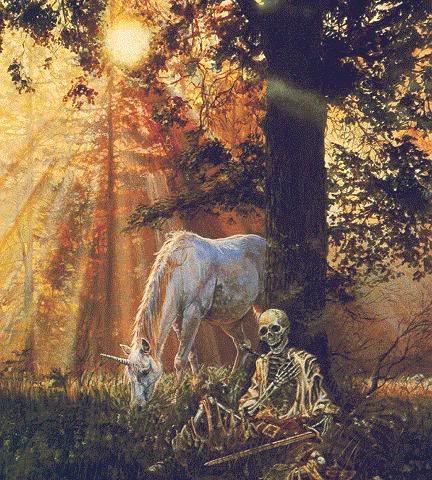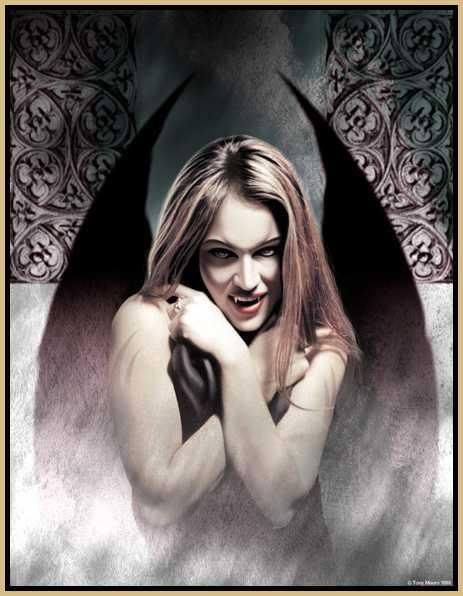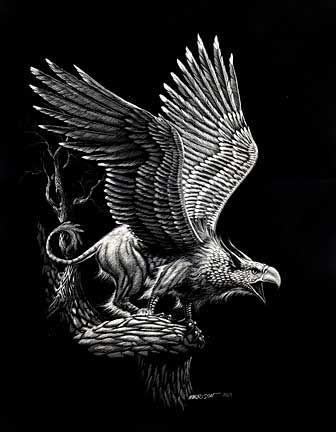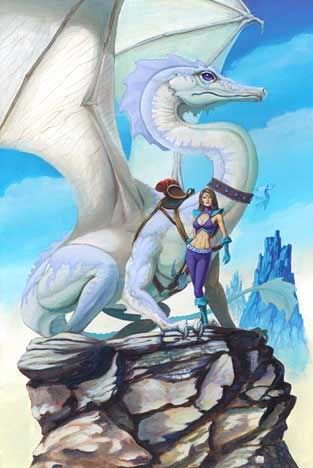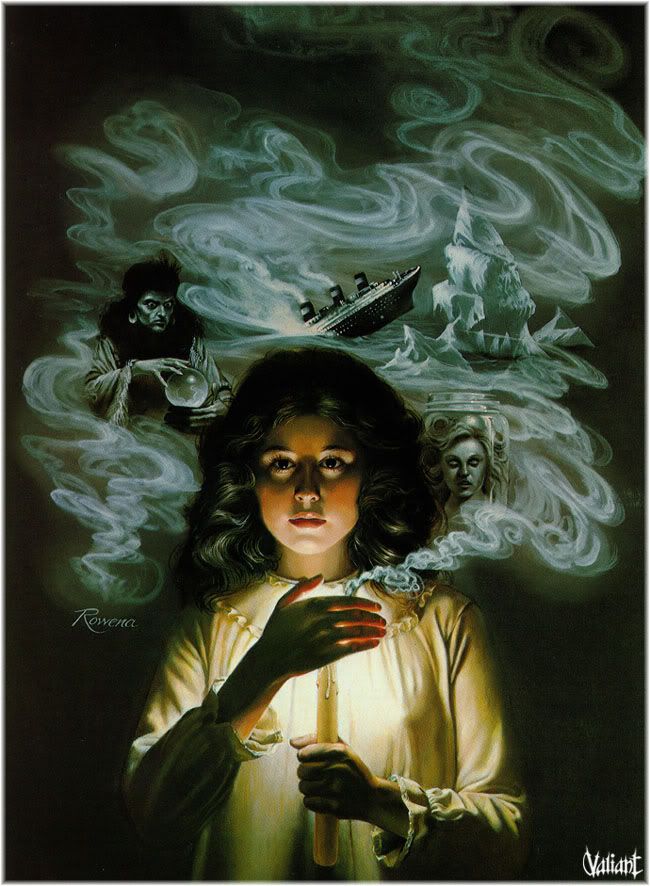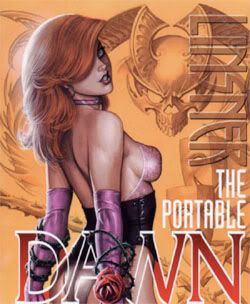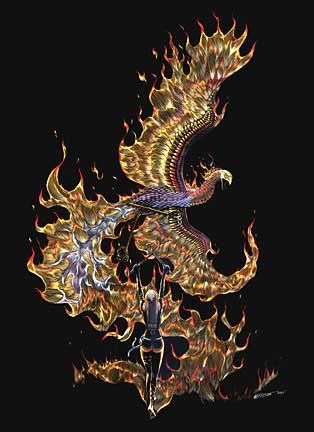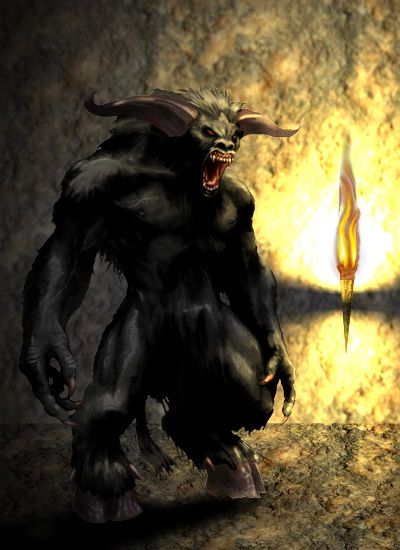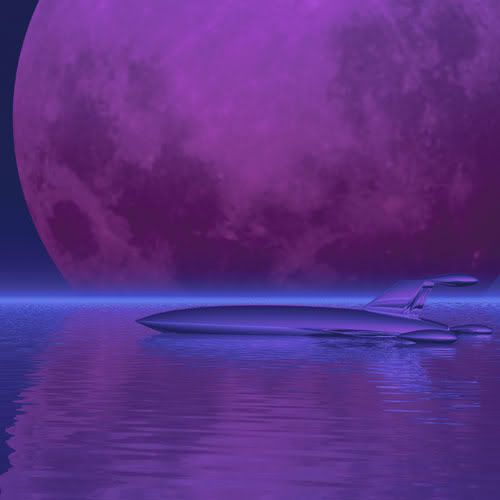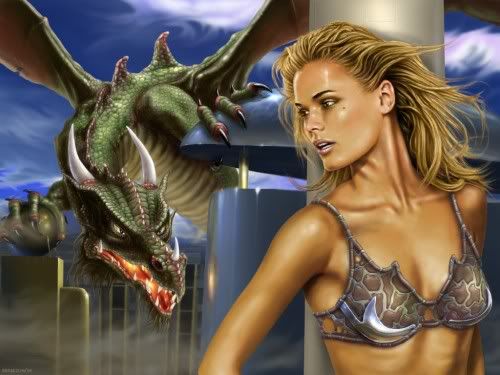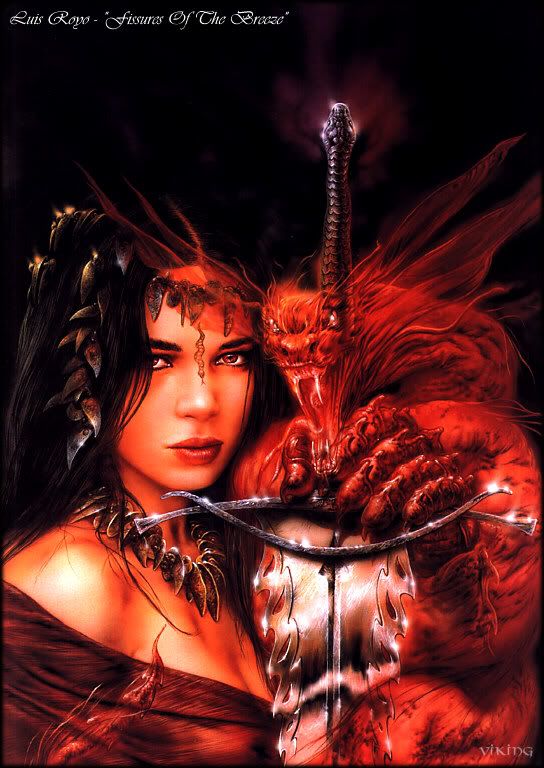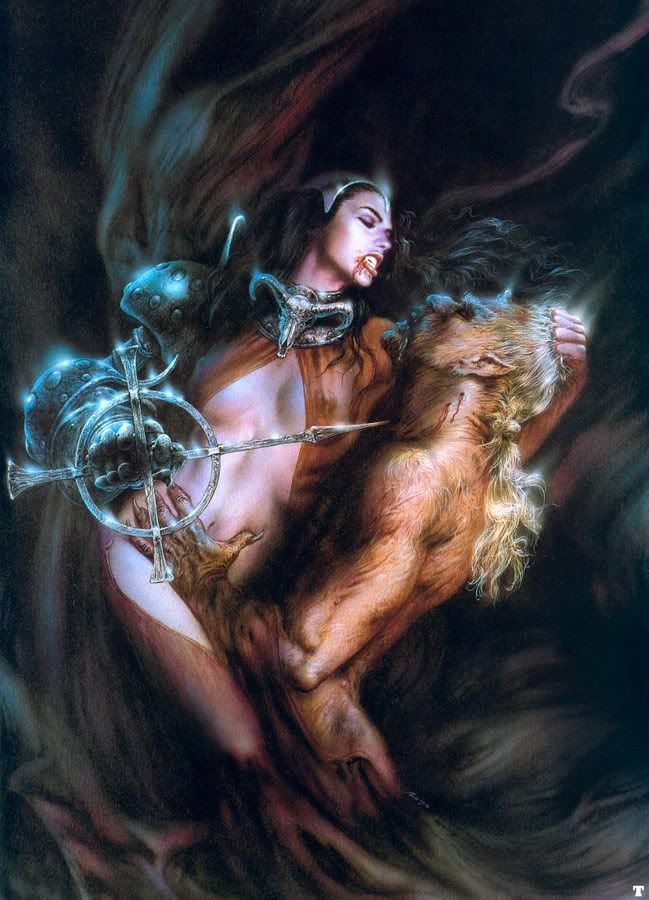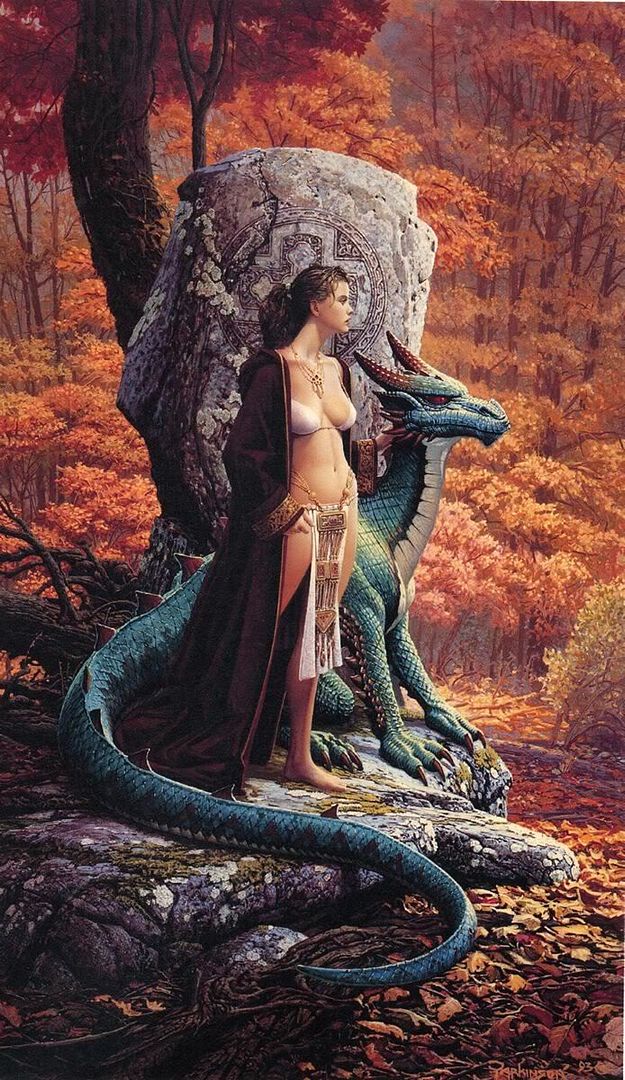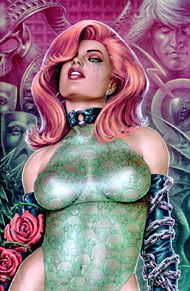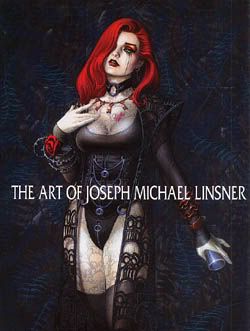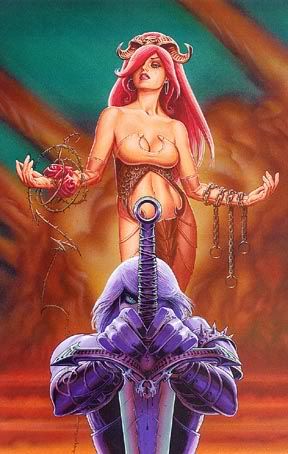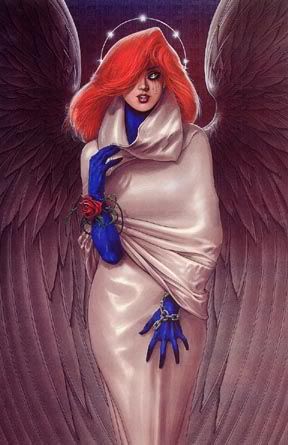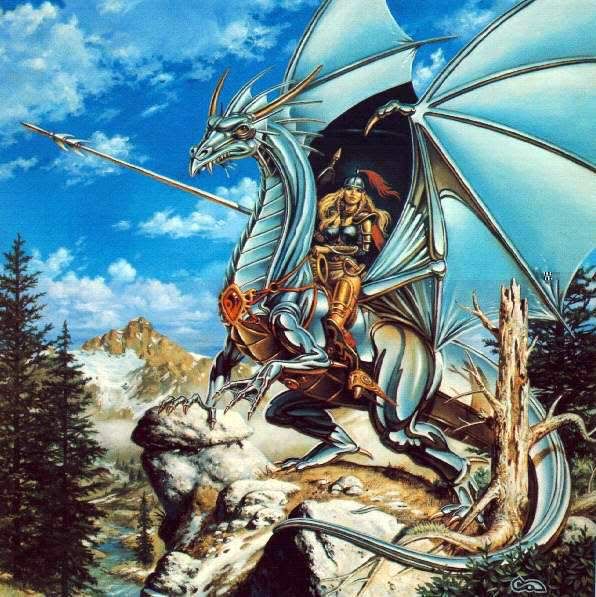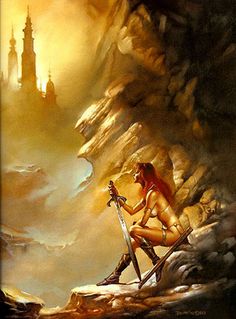 [color=navy]And there it is my whole collection, I implore you to post your own I know some sig makers like to keep their pics 'private' to give them some sort of edge over other sig makers but I hope you post anyway because although the picture is essential in a signature its your style and imagination that gets you requests.[/color]
---
#15
14 years ago
your nutz! there are so many pictures!
---