#1
12 years ago
:cheer: If anyone's available, I'd really appreciate it if you could make a sig for me. Image 1 Image 2
Width: 400 - 800 Height: 100 - 160 Text: My name(FF|Frieden), "Made by ~ so and so"
I basically, envisioned the signature having the kitten head on the left of the image. The entire head wouldn't necessarily have to be visible (maybe just one half of the face would show) and the gun would lie horizontally across the majority (or all) of the sig. Of course, if you feel like you have a better layout for it, you're more than welcome to do it that way :)
Also, there is one thing I feel that I should note: I know the images are fairly feminine, but, if it's at all possible, it would be preferable that the sig not be too feminine =p (I'm a guy...a straight guy).
Well, I think that just about covers it all. Thanks in advance :)
---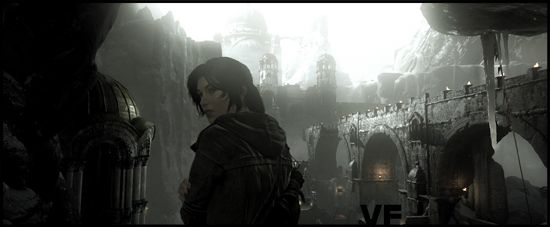 #2
12 years ago
I hope you don't mine this kind of approach:
---
#3
12 years ago
Not at all! :) It looks great, dude. I was afraid it wouldn't be possible to avoid a completely feminine look. Thanks a bunch =p
---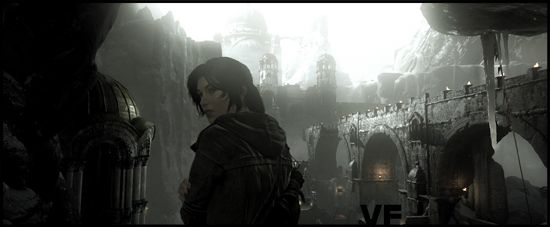 #4
12 years ago
Mind If I Try Later On This Weekend Frieden?
---
#5
12 years ago
Sure. I could always rotate through sigs every now and then =p
---