#1
13 years ago
I'm afraid I don't know much about making these things, so if someone could help me out, I'd appreaciate it. Here's a pic I was hoping someone could do something with. Maybe combine it with another photo that seems appropriate. I may not have liked their politics, but I've always been a big fan of the Soviet sense of style.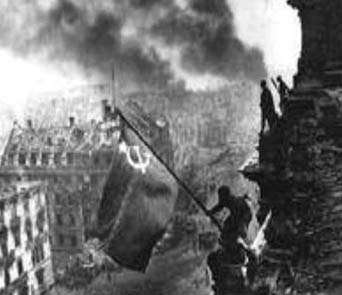 ---
17th August 2004
0 Uploads
#2
13 years ago
looks just like that other pic of jacks. You should ask him for it!
---
12th November 2003
0 Uploads
#3
13 years ago
I could change that one for him, but since he never returned after this request (even being his first post) I wont.
---