#1
10 years ago
hi...plz forget my past:confused: and i whant a wallpaper... 1280 by 1024 pixels. I whant this pic in it:
http://wow.allakhazam.com/mediabox/paladin.jpg there needs to be a nice classic font on it that says: Agranor I whant the background like this:
http://www.wargamer.com/reviews/world_of_warcraft/Mighty%20Stormwind.jpg and add loads of effects to it :) i whant to see the background though. goodluck:D...hopes that someone take's it:rolleyes: EDIT: THE NAME IS WRONG!!!! CANT EDIT IT!!!
---
#2
10 years ago
awsome!!!!!! really thnx!:0wned:
---
#3
10 years ago
srry for duble post but i dont whant to mke a other topic with same title:rolleyes: Now i whant a sig:cool:. I whant this sig to be perfect for me! That's why i whant RAM to make it (because his beautyfull results). RAM , i whant this pic for my sig: The size of Steakboy and;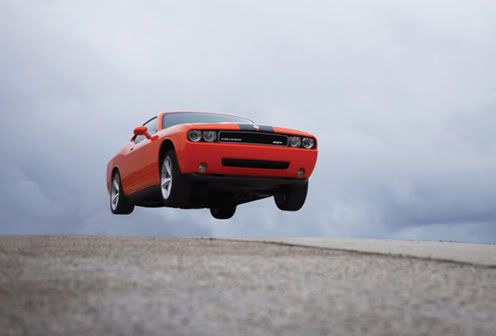 It needs loads of effects as in your other sigs:smokin: , i like tribal(flames) and the collor black... I whant the test: Alie-baba2 in it in cool black ore white letters and a cool font.:cool: If u cant full the rest up with the effects and name u could use this (only girl):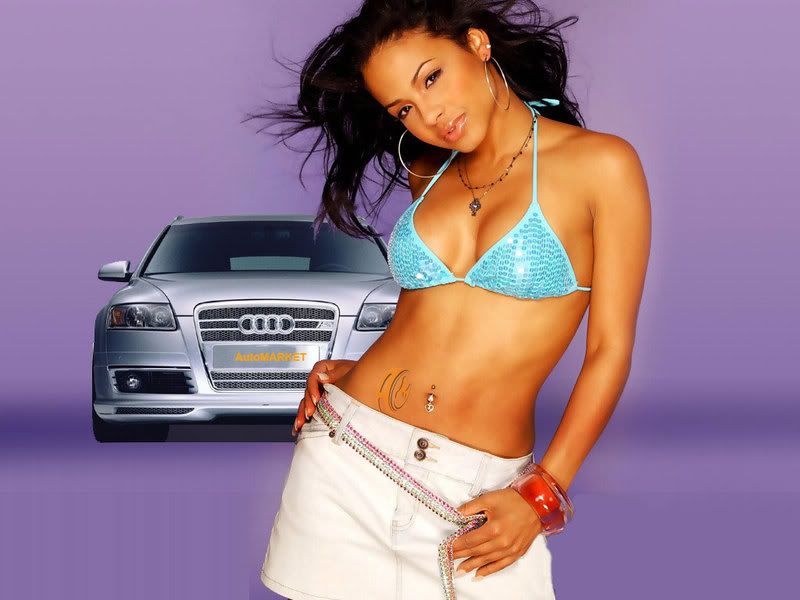 If u would do this for me RAM (i hope so), really apreciate it :)
---
23rd February 2005
0 Uploads
#4
10 years ago
It's always tough when someone calls you out like this, but let me see what I can do. As always if anyone else wants give it a go, have at it. Let me see what I can do
---
#5
10 years ago
I'm sure you'll do fine. You always produce good results ;)
---
#7
10 years ago
VERRY COOL MAN!!!:bows: srry for late saying but is it still posible to have 2 avatars: one with the car and one with the girl? if not , im verry greatfull 2! THANKS RAM!
---