#1
11 years ago
I seriously don't know where to put this, but it wouldn't go under sig request would it now. I would like to request a wallpaper so to say for the website it's for a SW: EAW: FOC Mod Like the picture below with red and black auras floating around: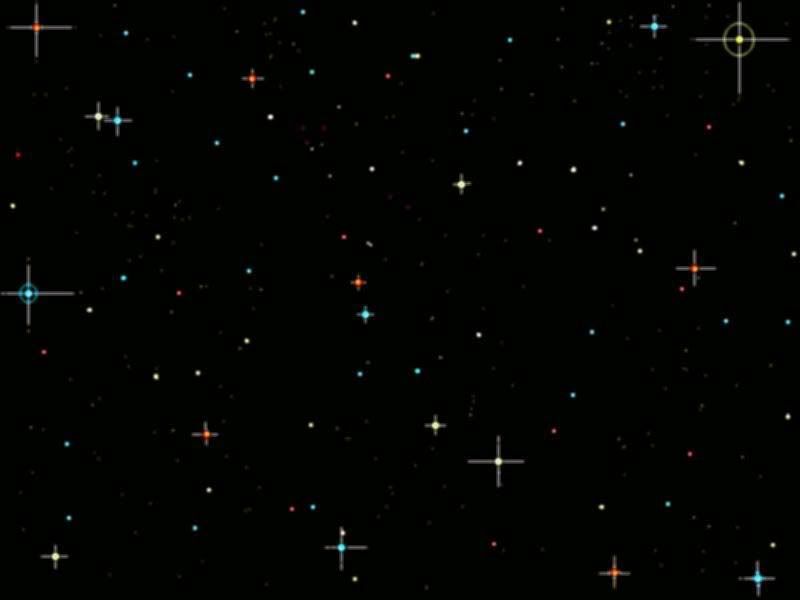 At the Top: Archives of the Old Republic (Star Wars Title Font) if at all possible in yellow In the Middle: The Clone Wars (Same Font as Above) then blend these two pictures like one half of the face a Clone Trooper and the other half a Droid
Sorry about the Size of the Battle Droid couldn't find a closeup of A B1 or Super battle droid. If this is at all possible thank you
---
#2
11 years ago
It's called "Graphics request" now, so any request such as yours can go in there. :)
---
#3
11 years ago
Sorry i prolly didn't see that category, must've overlooked it.
---
#4
11 years ago
:moved: To Graphics Request
---
#5
11 years ago
Just Checking in to see if anyone is going to do this. I will still wait patiently (not demanding anything)
---
26th February 2007
0 Uploads
#6
11 years ago
im to noobie to try this good luck for who ever tries it through
---
#7
11 years ago
then why did you post? :p
---