#1
13 years ago
Once again, I have a request for one of you people who are actually talented at this kind of thing.
I have two images (I already searched google, these were the best I could find), I don't care which one you use.
Spoiler:
Show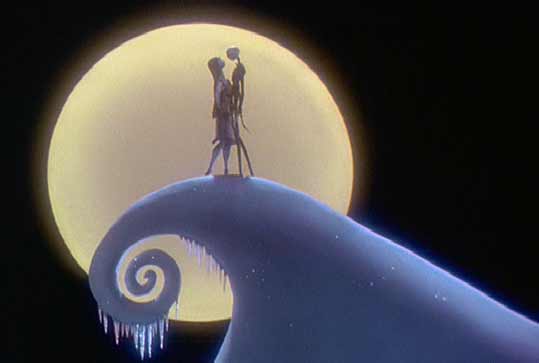 This will be used as a background for... a.. uh.. you know. Thing. Like MySpace. Or something. :p
It'll be in the lower corner of the page, and I can't set the background color of the page to match the black on the image exactly. So I'd like someone to round the image a bit, and make it fade (can fade to "true" black, or transparency).
Since both are a little short, you could add to the top, fill with the same shade of black, then round it and fade. Jack and Sally should be in the center.
Thanks in advance :)
Spoiler:
Show
Don't tell anyone about that MySpace thing. Not many people around here like it. At all. :p
---
#3
13 years ago
About the size they already are. Doesn't really matter, just as long as you can see it :p
---
#4
13 years ago
oki doki. I blended the egedes to true black, try it and see!
---
#5
13 years ago
Awesome, thanks a lot!
+7
---