#1
11 years ago
Yup, thats right. Our first alternate design project for 2010. This contest's theme will be Concept Art. Using drawing software or preferably a pencil and a piece of paper, your goal will be to design a comic book character called Lady Hawk.
Rules and Regs:
Must follow the stated theme or style
Submissions must be your own work
Only one submission per person
If you have any problems or questions, feel free to contact myself, Count Chocu1a or Junk Angel.
Happy sketching :)
---
#2
11 years ago
just a sketch on paper of a comic girl called lady hawk? i'll try!
---
#3
11 years ago
Oh, this sounds like fun!
---
28th January 2007
0 Uploads
#4
11 years ago
#5
11 years ago
would drawing by hand then scanning and working with the image on the computer be ok?
[edit]work in progress/teaser
Spoiler:
Show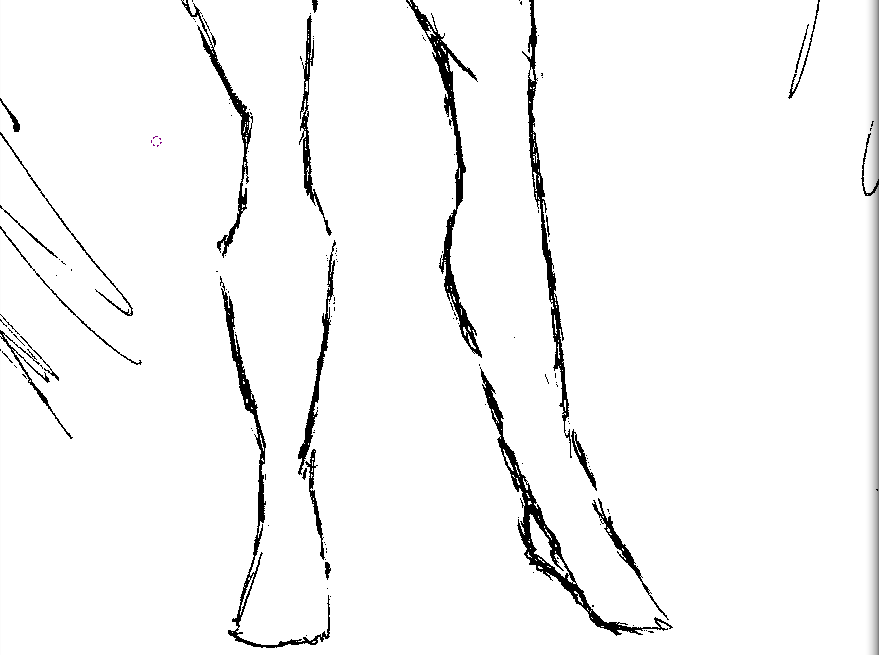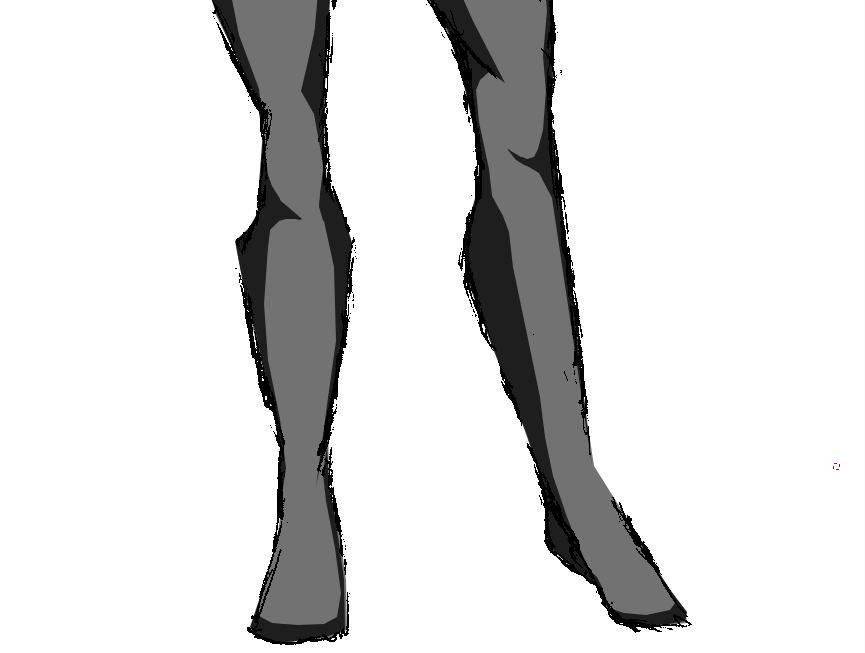 [/edit]
---
#6
11 years ago
Anything you want to submit is fine. I probably won't have time to do digital editing, so mine will just be a free hand :)
---
#7
11 years ago
well, I ditched the other one as it was turning out to be FAR too much work to do, so I made one using pencil and ink on paper, which I'm much more comfortable with anyway.
Spoiler:
Show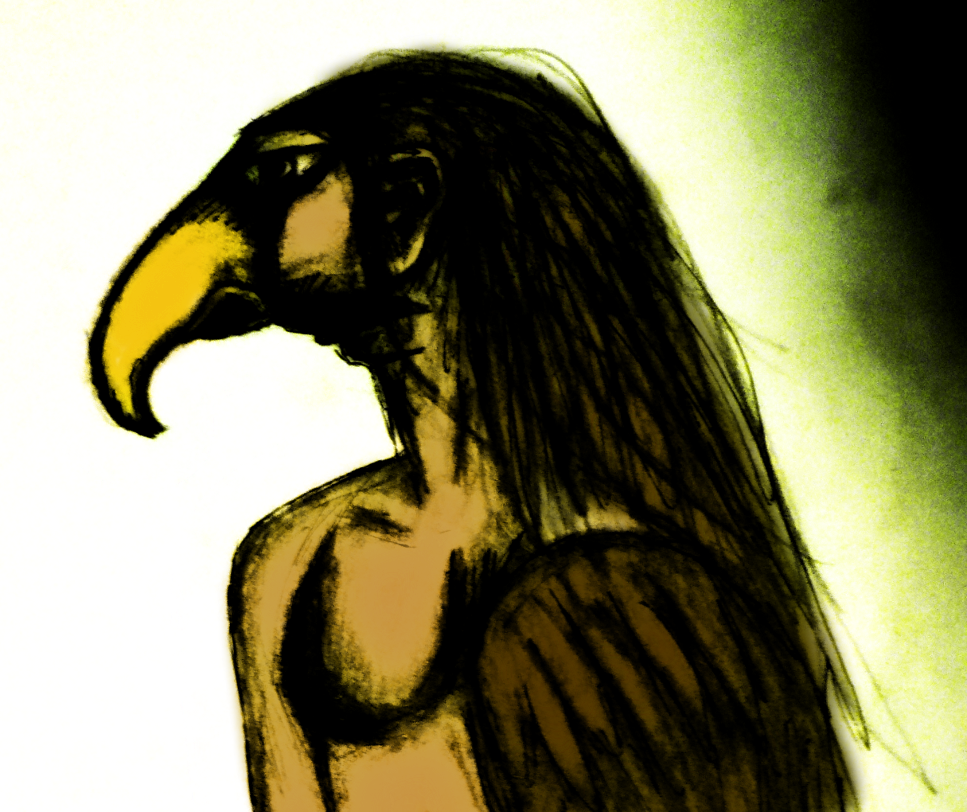 ---