FileTrekker
Super Administrator
I'm spending a year dead for tax reasons.
280,244 XP
15th December 2002
585 Uploads
#1
3 weeks ago
Gonna share some later but does anyone have any to share?
---
Lysdestic
Advanced Member
Patreon Supporter
Dr. Professor Logic, PhD.
47,743 XP
11th November 2003
0 Uploads
#2
2 weeks ago
I'm having so much fun with this game right now. Nothing special, but flying through the clouds above Nashville.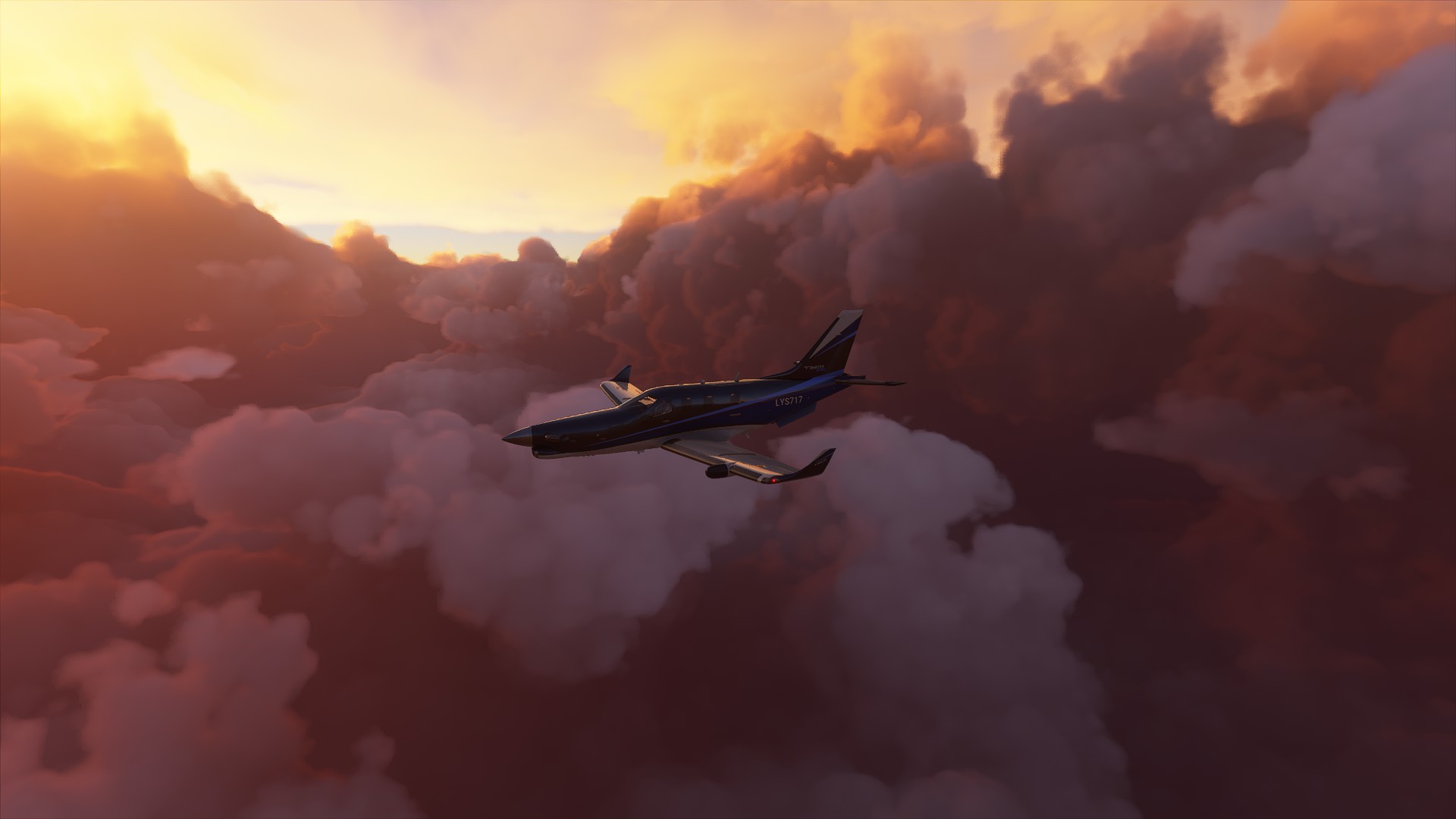 ---
The Anxieties - Garage rockin' punk/mad scientist-core for the paranoid and suspicious.