#1
4 years ago
Admit it; you like them. Whether they're physics screwing up, or a particularly good scoring in Rocket League, those 15 seconds of audioless footage compressed into a small image have a certain, irresistible appeal.
So post them. Here's one to start it off(not mine):

... And one of mine: https://gfycat.com/WhimsicalGreenChinchilla
---
12th August 2008
0 Uploads
#2
4 years ago
I come bearing two gifs (in the sense of a present and a GIF)!

---
#3
4 years ago
My favourite Dark Souls .gif of the lot:
Spoiler:
Show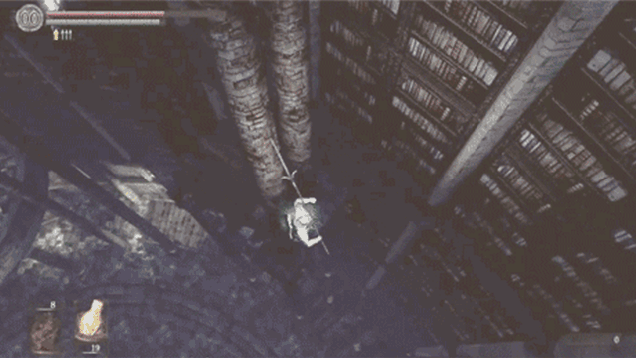 ---
Lindæl
Forum Moderator
Mister Angry Rules Guy
242,946 XP
1st February 2010
0 Uploads
#4
4 years ago
When mods go horribly wrong, games take a turn to the silly side.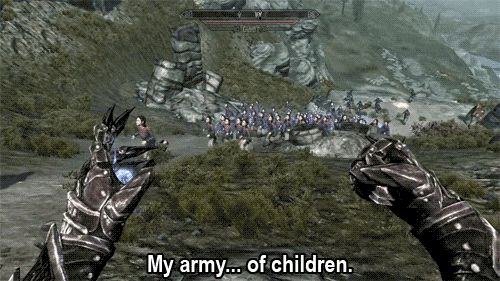 ---
#5
4 years ago
Oh, Warframe... The bugs you used to have...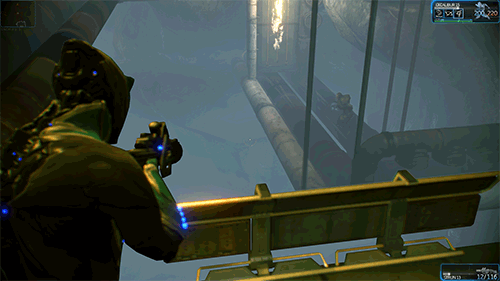 ---
Disclaimer: Personal opinions still not endorsed by Ryojin.
#6
4 years ago
---
Mikey - GameFront.com - Lead Developer
#7
4 years ago
"Mikey"
Kinda feel the need to install that again.
https://gfycat.com/InsidiousIndelibleArchaeocete
---