#1
11 years ago
As some of you may know, I don't care much for anything fancy in a signature. As long as the size is within FF rules and it contains the text "Frieden" in it, I'll be happy. If you wanna add anything else to it, feel free to do so.
Spoiler:
Show
Thanks in advance! :bows:
---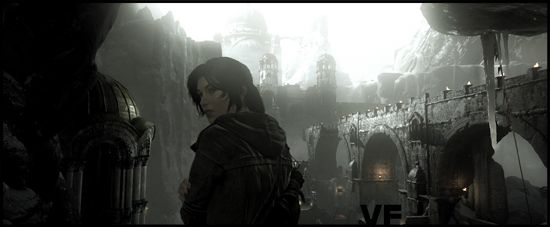 #2
11 years ago
Hey Frieden long time no see. I'll give it a shot when I'm more awake :)
---
#3
11 years ago
Well, I think Zapex is going to be gone for a while. Anyone want to give this a shot?
---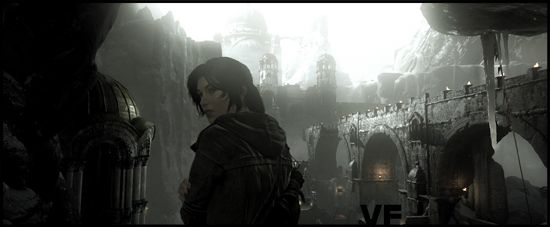 #4
11 years ago
Just a lil' touch-up.
---
#5
11 years ago
Much appreciated :nodding:
---