#1
14 years ago
These are some signatures I have been working on: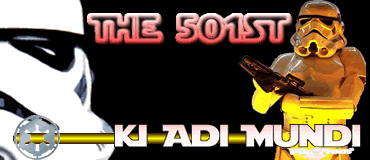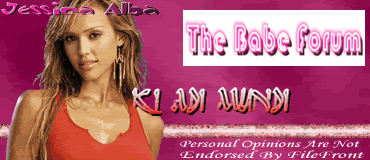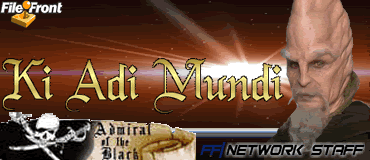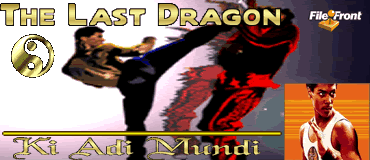 These four were made with Macromedia Studio :thumbsup: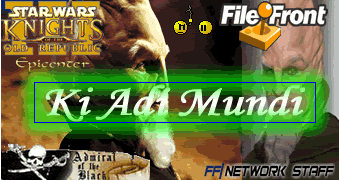 This one was made with Photoshop :thumbsdown: Next, I will make some more signatures, but I want to expand to animated ones, as well as avatars and emotes.
---
#2
14 years ago
Wow..they look really good. What type of program do you use?
---
#3
14 years ago
Thank you! I used Photoshop for the first one, and i switched over to Macromedia Studio for the others - I find it easier to use.
---
#4
14 years ago
Yay, I suggested fireworks to ya :D
I like it, it's very nicely done
---
#5
14 years ago
Here's some more I just made. And yes, THANK YOU Knippschild, for the recomendation- it's works very well!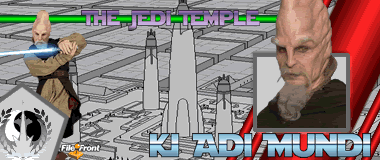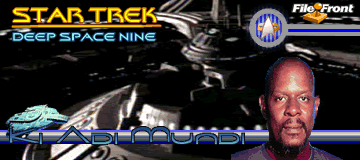 ---
#6
14 years ago
And Another: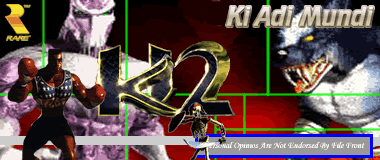 ---
#7
14 years ago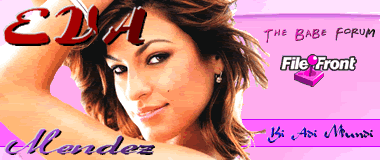 ---
#8
14 years ago
The last few are very good!
*Tip* Try to stick to one color scheme when sig making, For example, Cold colors (blues, whites etc), Hot colors (reds, yellows, pinks), camouflage (greens, browns, yellows.) among others. Mixing too many clashing colors together makes the sig to 'busy', and makes it look cramped.
Ki-Adi-Mundi
This sig looks more mismatched than the others, because of the clash caused by the green and blue lines.
Here, I've just taken your sig, and changed the hue/saturation in photoshop. As you can see, the pictures fit in with the sig a lot better with similar color schemes. You do not have to be as 'drastic' as I have, you can keep it so the colors are not all the same, but this shows that using similar colors blends a lot better than loads of different ones.
Here is an earlier sig of mine sticking to that principle, using colder colors:
In your last 'Babe forum' sig, you have used this principle, sticking to pinkish colors, which binds the whole sig together a lot better. Keep up the good work, you are definitely improving with every sig you make.
---
7th August 2004
0 Uploads
#9
14 years ago
they do look a bit, posterish, but follow Wraith's guidelines and I think they'll be fine
---
#10
14 years ago
Thank you, my fellow Pirates! I shall take what ye hath said to heart!
---