#11
11 years ago
But I like the tech, It takes time and effort and few can/will do it. My current one took over three hours and uses nothing stock. I prefer Sigs that use as few renders and as much artist skills as possible. Just my opinion on it. What stills do you guys prefer?
---
29th January 2007
0 Uploads
#12
11 years ago
#13
11 years ago
#11: SOTW #73 at TFX
#12: I really, really hate blended sigs. They just look like a mess to me, so I kept this at a minimum of blends.
---
#14
11 years ago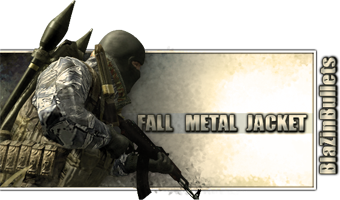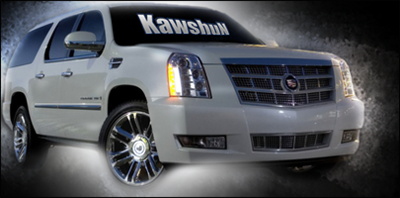 ---
#15
11 years ago
First and second to last.. nice improvement.
---
#16
11 years ago
Holy fuck that first one in your last post was nice! :O
---