#1
6 years ago
Alright, I'm not wonderful at photoshop! But I have been trying, I like messing around and trying to figure out stuff on my own, create my own techniques. But here is some of my work.
Wallpaper I recently did
Spoiler:
Show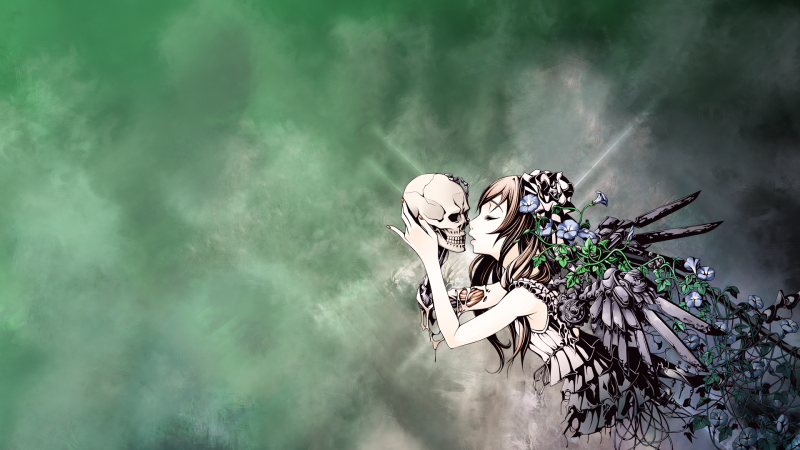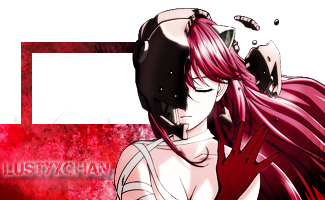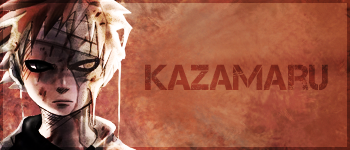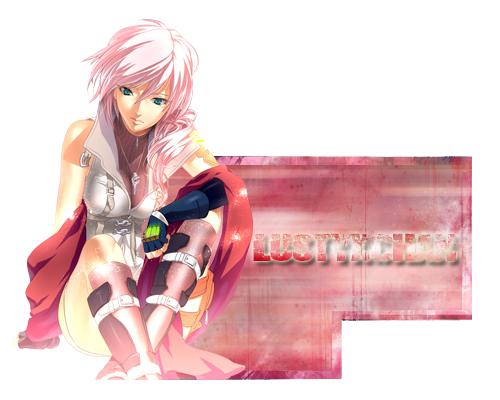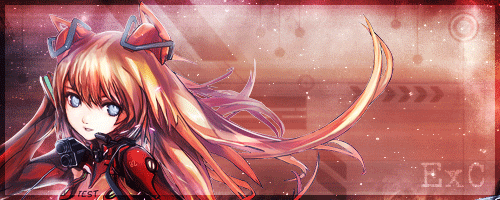 ---
Lindale
Forum Mod
Mister Angry Rules Guy
241,129 XP
1st February 2010
0 Uploads
#2
6 years ago
[COLOR=SeaGreen]I must confess that I too do not know how to use Photoshop. All of my graphics work is always done in Microsoft PowerPoint with some touches in GIMP. What I am seeing here far surpasses my own knowledge. While none of these themes fit my one interests, the skill to make them is impressive. Well done! [/COLOR]
---
7th January 2011
0 Uploads
#4
6 years ago
Well damn, you're a hell of a lot better than I am. Great work, Lusty.
---