#1
11 years ago
I would like a new signature(I've failed at my 2 attempts so far). I wish it to be based on MCR, be an average sig size(No set size work with what you wish), Have their logo on it somewhere and have the text Zapex on it. Here are some reference pictures, but you can use any picture you want :)
Spoiler:
Show
So there's a bunch of pictures, but you can use other ones if you wish :) Their logo Black:
Spoiler:
Show
White:
+Rep to whom ever does this(All who attempt)
---
#2
11 years ago
The Second Photo scares me O_O
Ill give it a go.
---

#3
11 years ago
didn't I already make this one for you sometime ago: mcr
---
#4
11 years ago
Actually, I think you made it for Gini. http://forums.filefront.com/consignment-shop/380683-sig-request.html
The image in the thread isn't loading for me, but the upload date of the sig on Warhaus matches the date you made the post.
---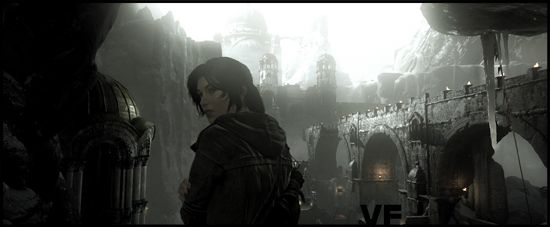 #5
11 years ago
well in that case slap your name on it Zap and call it your own =p
---
#6
11 years ago
Okay. You can still have a go btw antilles :P
---