14th March 2006
0 Uploads
#1
12 years ago
Hey everyone just wanted to show you these guns I made with 3ds max 8. BTW i've only been modelling for 5-6 months.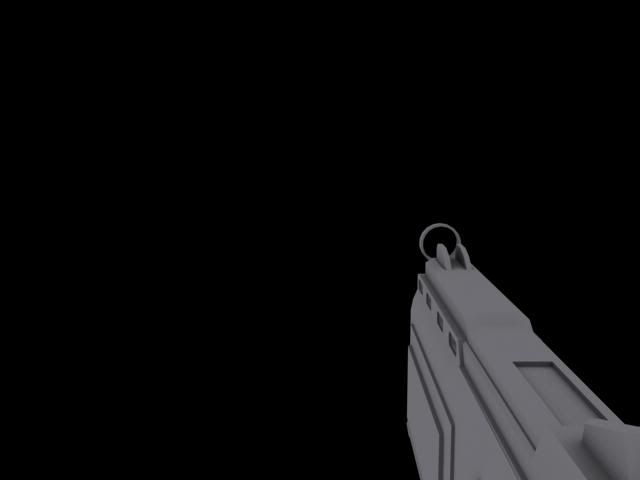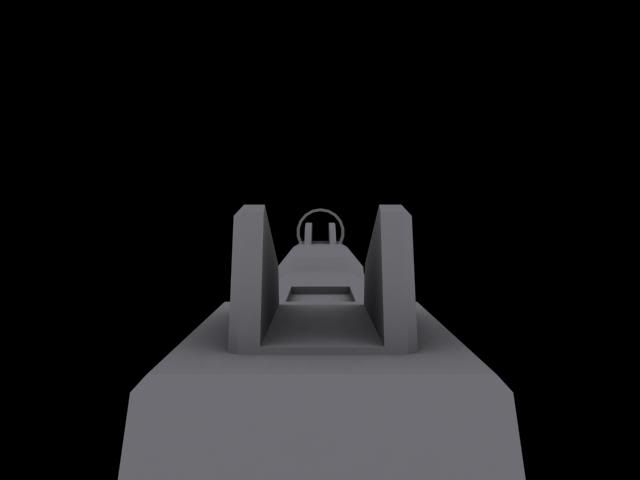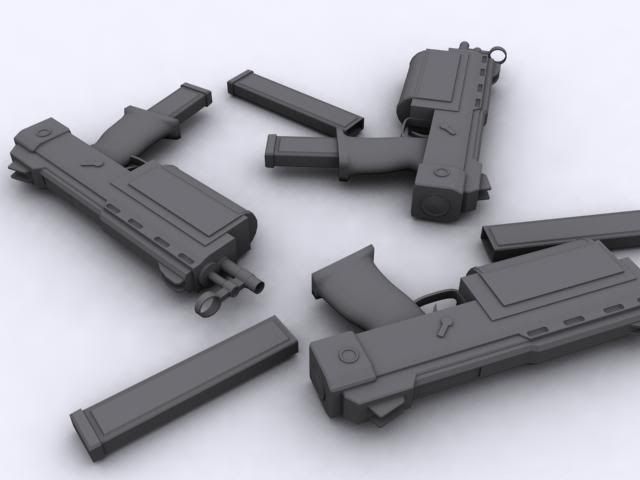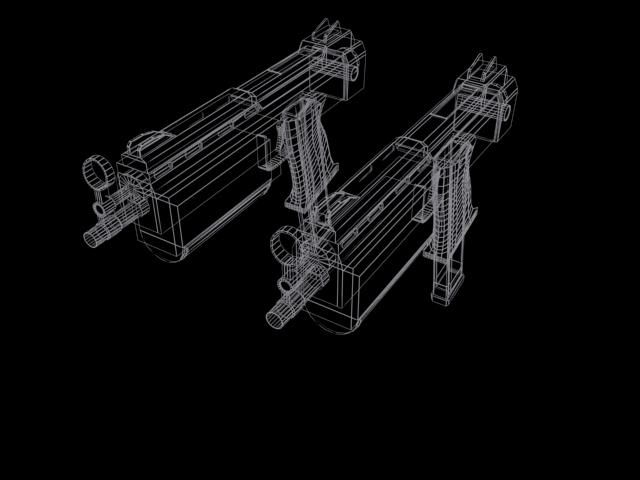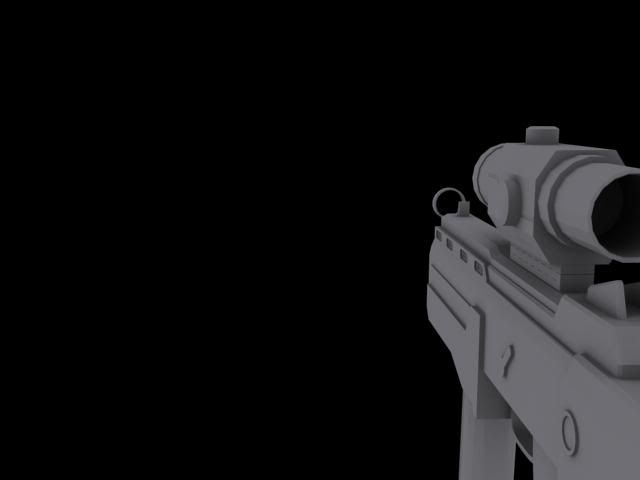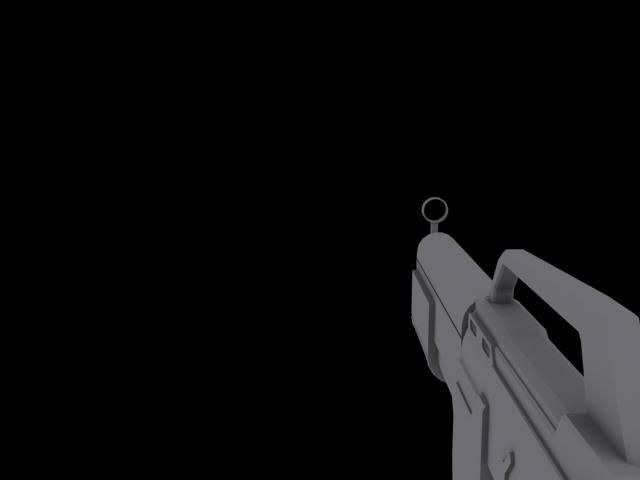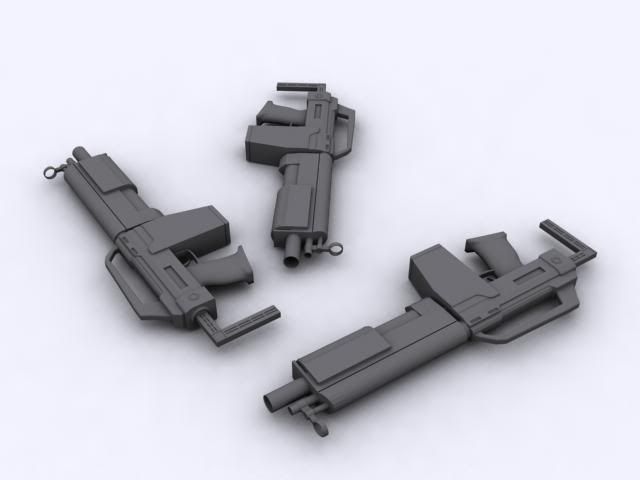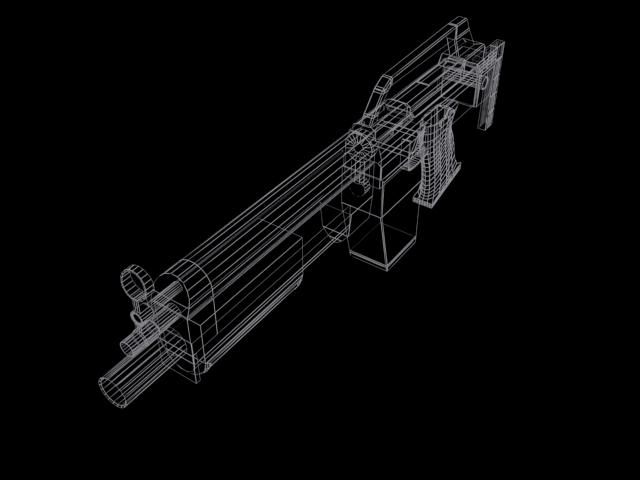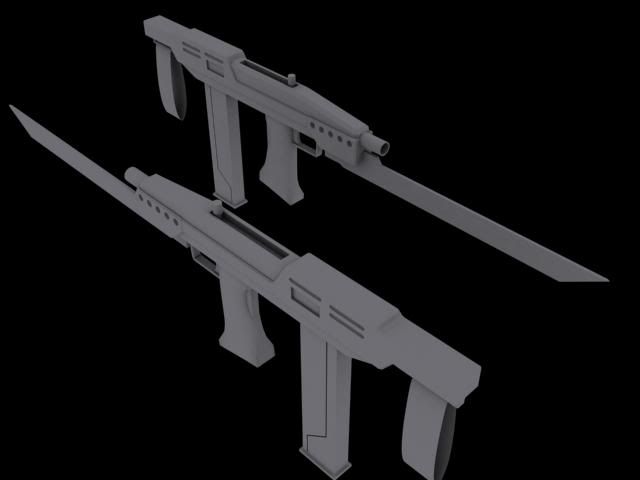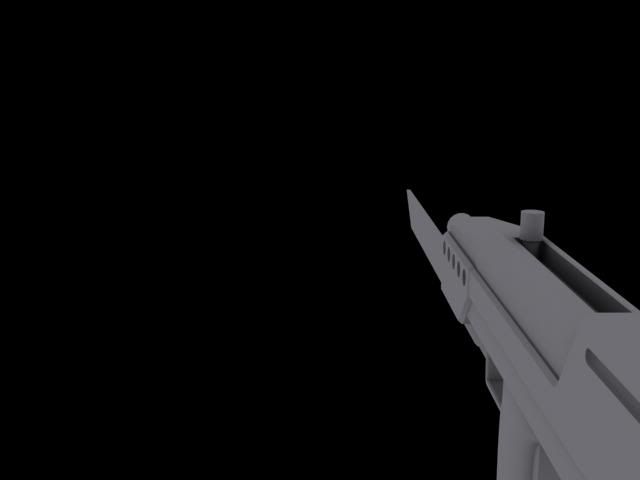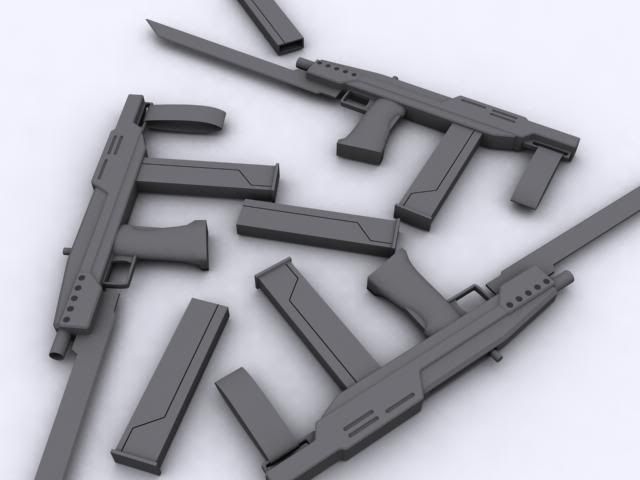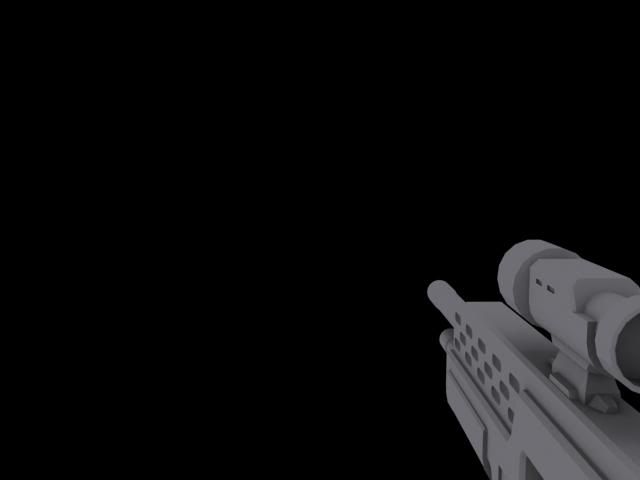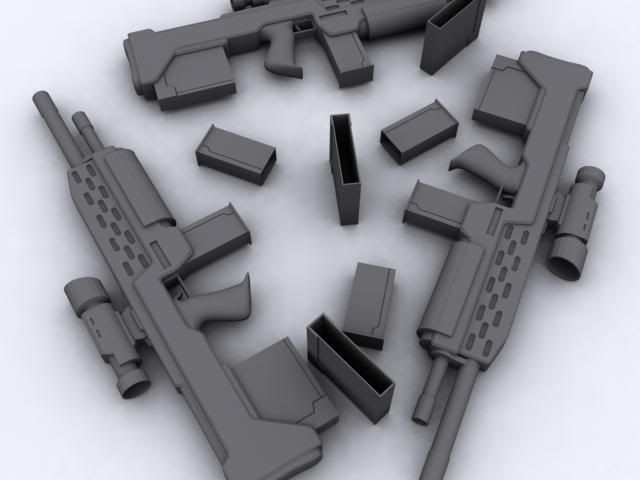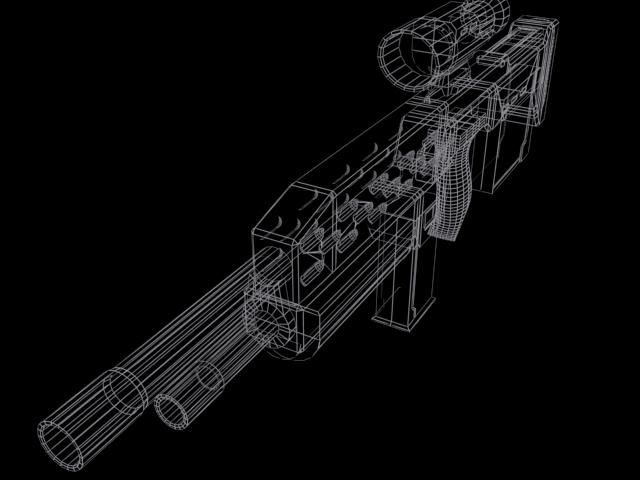 ---
#4
12 years ago
sweet! did u have any tutorials?
---
12th November 2003
0 Uploads
#5
12 years ago
very nice work, like to see some 3D work in here :)
---
#6
12 years ago
There is an 3d thread somewhere in this forum, but its an old one
---
#7
12 years ago
like em, im a gun nut, and they look cool, look to be based on H&K weps too, wich is a bonus as they are great guns, cant wait to see them with some texture added :)
---
Phoenix_22
VIP Member
46 and 2, are just ahead of me
255,785 XP
23rd September 2004
0 Uploads
#8
12 years ago
Very nice modelling job, I can't see any really jagged edges, so that means you're a good modeller.
Now, go and texture those things, that's your next step.
---
31st December 2005
0 Uploads
#9
12 years ago
very cool man! creative! very creative...
---