#1
12 years ago
A planet i learned how to make.
A friends logo i created for his business.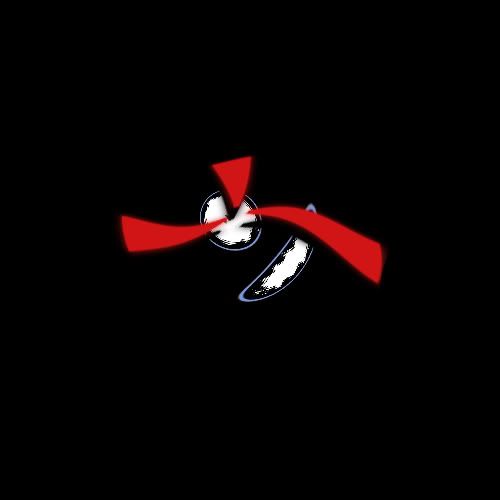 blood wall or what ever.
Tell me what cha think.
---
Revenge
VIP Member
Shizzle my nizzle
117,165 XP
#2
12 years ago
I like the simplistic style in the first two, and the third has a motion effect on my eyes. Very nice.
Did you use a tutorial for the planet thing? Can you give me a link?
---
#3
12 years ago
Here's the link.. I am trying to get the hang of using photoshop so i use alot of tutorials to get the concept of the program.
i cant place links yet so here is the link tutorialwiz com /planet/
---
#4
12 years ago
another pic i created using a tutorial.
---
#5
12 years ago
yea i have no life really so here is another pic i made of me.
tell me what u think of it.
---
11th October 2005
0 Uploads
#6
12 years ago
Here's my attempt at a planet, with a few added extras:
---
#7
12 years ago
its good, mabey darker so it doesnt look flat on the top part.
---
#8
12 years ago
here's some new Pics a created. plz give some feedback.
and request if u need something to make.PLZ
---
#10
12 years ago
He can't post links until he has 15 posts. Nice stuff, though.
---