FileTrekker
Über Admin
I'm spending a year dead for tax reasons.
278,385 XP
15th December 2002
487 Uploads
#1
4 weeks ago
Well, I am hoping I can share these, but some images I've taken using the photo mode... enjoy, and share your own!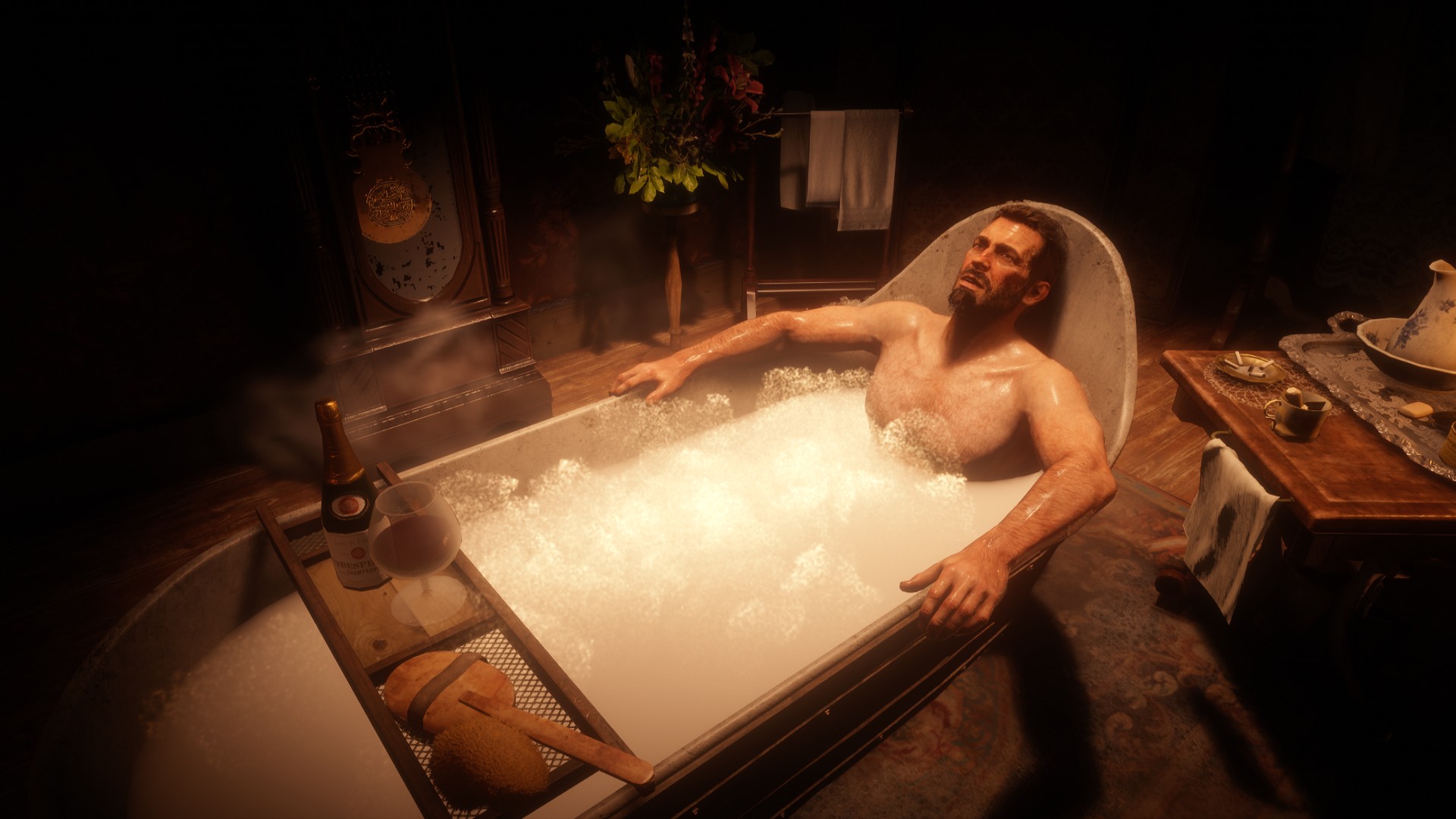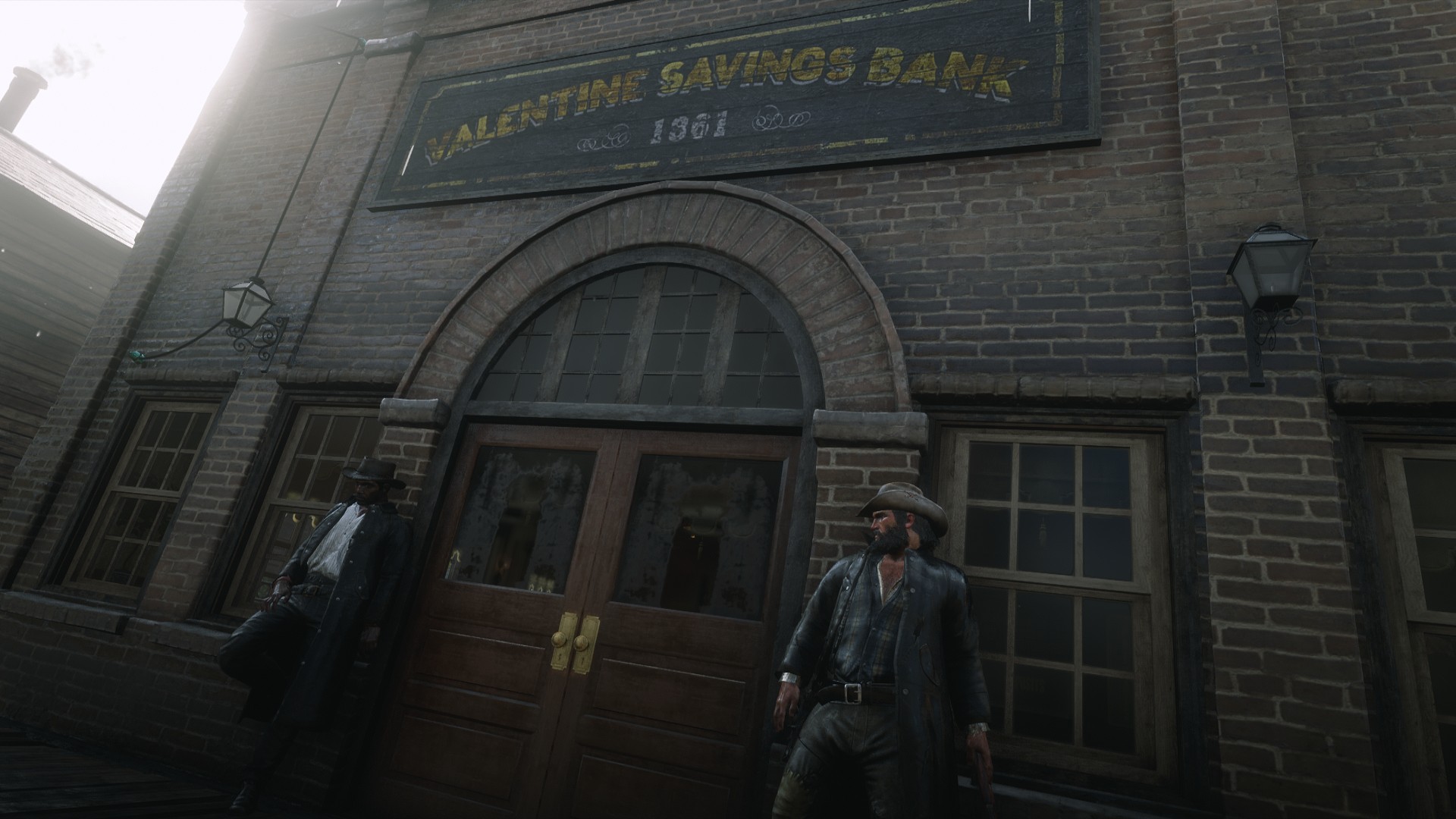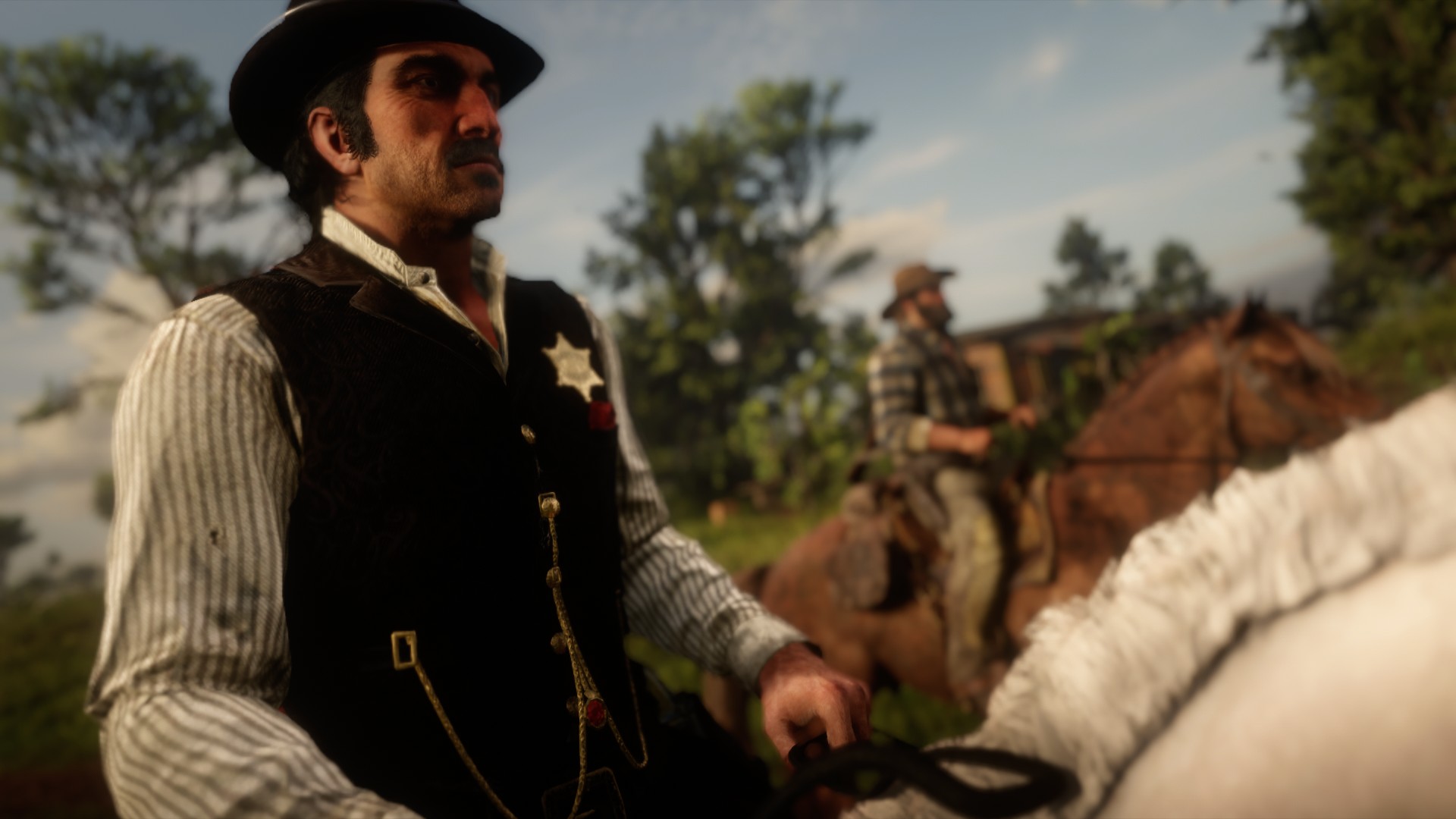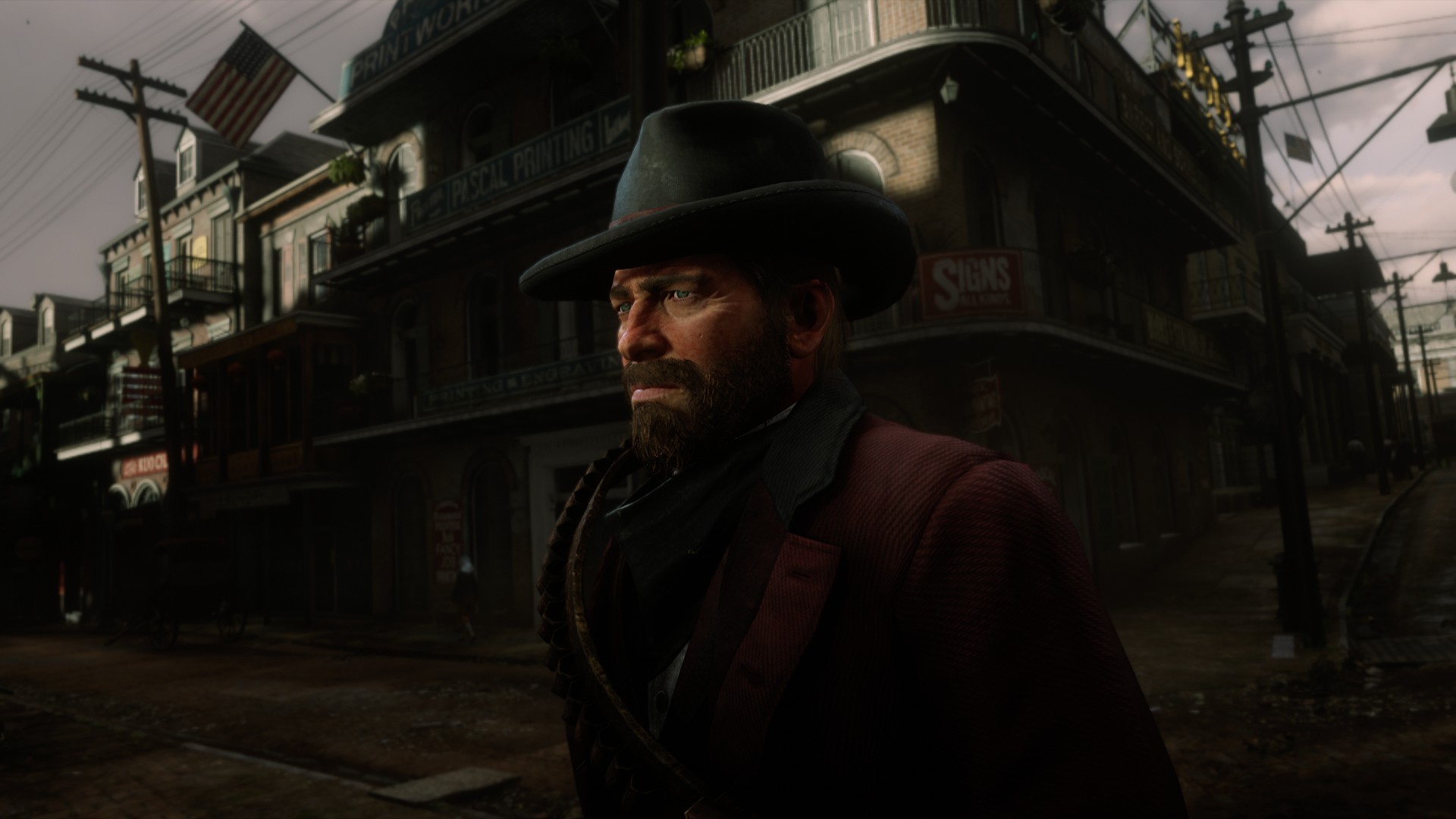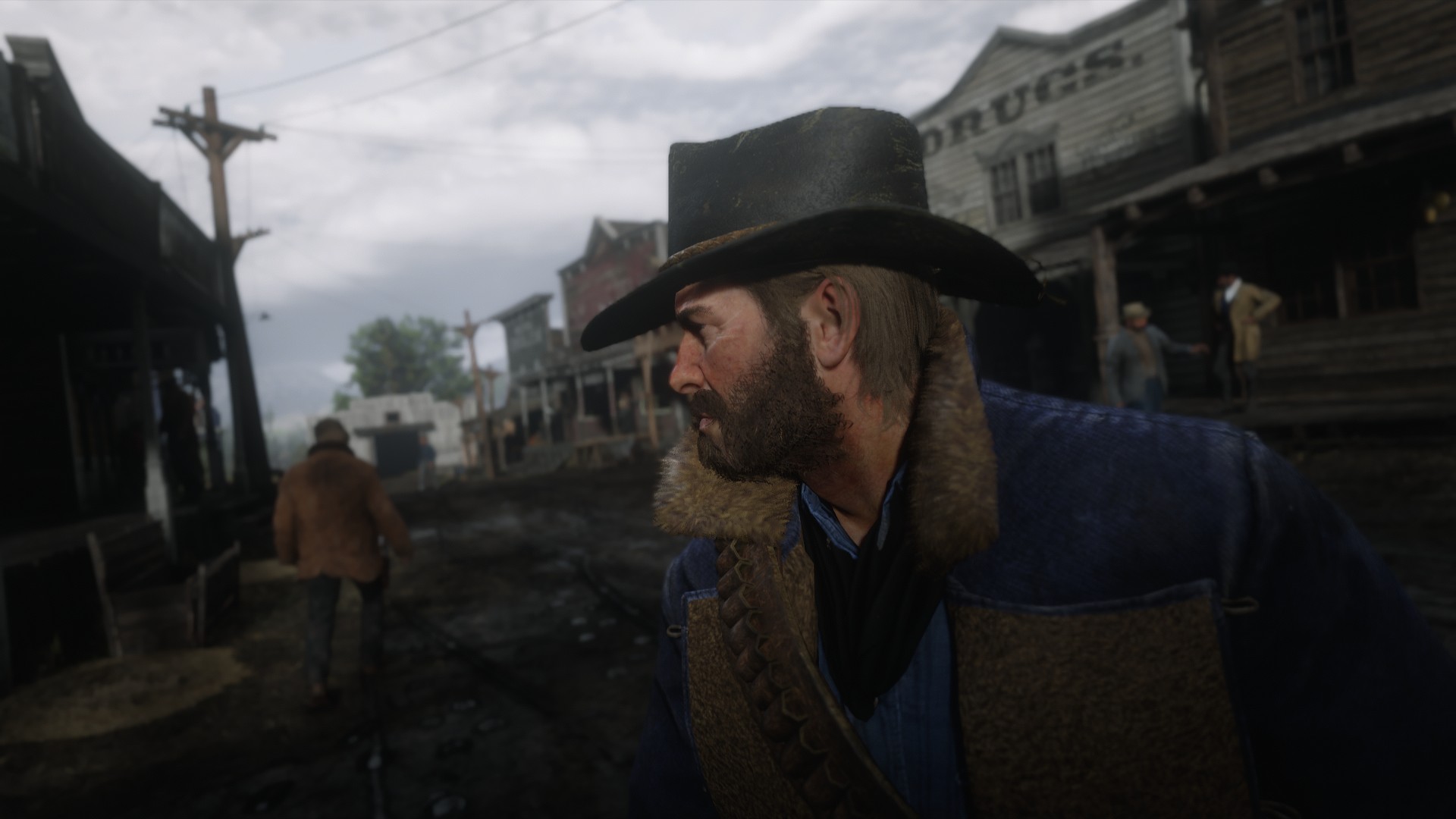 ---
#2
2 days ago
RDR2 looks so good, i need to get back into it.
---
Mikey - GameFront.com - Lead Developer