#1
13 years ago
I go for a pretty simple style when it comes to sigs, and these are the two latest ones I did. I was hoping to get some comments and criticism from you fine folks. You'll notice some common trends among the two, most obviously they are both aircraft, but also you'll noticed the borders are pretty much the same. I was thinking of possibly changing the F-16 sig to have a solid black line as a border but I sort of like the hazy border.
F-15
F-16
---
#2
13 years ago
They are both awesome, Afterburner. I say stick with the hazy border. Perhaps when you have time, make a F-22 or F-35 based sig too?
---
#3
13 years ago
I like the orange one best. Nice text placement.
---
28th January 2007
0 Uploads
#4
13 years ago
28th January 2007
0 Uploads
#6
13 years ago
12th December 2006
0 Uploads
#7
13 years ago
I like the F-16 one a lot. Good Job.
yep the scan lines I tried making them, by creating two lines and using the pattern maker. The result was nothing great, but worked nevertheless as can be seen on my sig.
Spoiler:
Show
USERBARS TUTORIAL
1. To create a normal userbar we first need to create the pattern, that is the stripes that you see in the background. To do that just open Photoshop (we're using Adobe Photoshop CS right now), select 'File' and then 'New..'. Create a 6x6 file with Transparent as the background color. Look at the pic:
2. Now you should see that new document, something like the picture below, now Zoom it to around 1600%.
3. Now with your pencil tool, not the brush one (to select pencil right click on the brush tool), with 1px diameter selected, so we can make really thin stripes, draw dots diagonally, like this:
4. Now it's time to save it as a pattern, since this is not the userbar yet. To save it as a pattern go to 'Edit' and select 'Define Pattern', there you go, just name something.
5. Pattern was sucessfuly saved
Tutorial By : USERBARS.org | Free Forum Userbars - Board User bars | Download Your Userbar
That's how I did and it's not working perfectly.
---
#8
13 years ago
Thanks for the comments guys, I appreciate it. I'll probably eventually have a sig for every single U.S. (and probably European) modern combat aircraft. And wraithcat, I'm doing my work on GIMP but I figure you can probaly do this with photoshop. To make the scan lines I simply applied a filter under the "Video" category. It has a number of different filters you can apply including horizontal scan lines, vertical ones, colored squares and so on.
I'm not good at giving instructions but if you need clarification I'll try to help.
---
16th February 2007
0 Uploads
#9
13 years ago
Can you make me a sig? If you would. With one of the following pics
Spoiler:
Show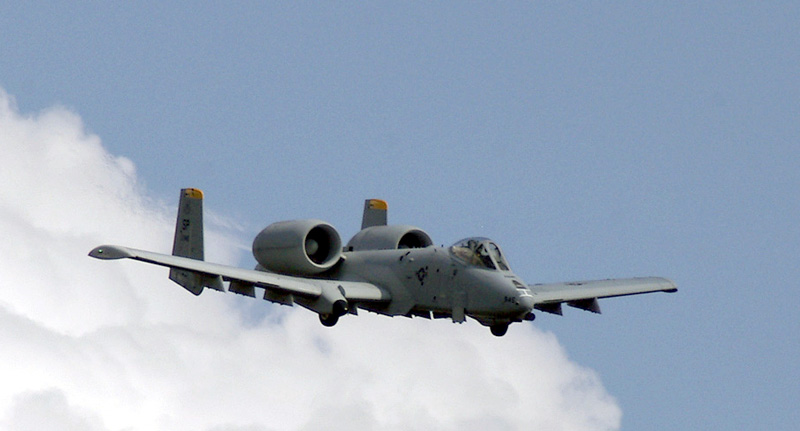 Just my screenname and some effects would be nice. Can you please?
---
15th October 2003
0 Uploads
#10
13 years ago
Burner that boarder style is an awesome effect...I like it.
---