#1
13 years ago
Hey guys. I dont post here much, well...I've posted here about twice, heh.
Anyway, I'm always looking around here and thought I'd post my stuff that I did over the past year or so. At the moment though I cant make any more because I dont have access to CS or CS2, probably wont for a good week or so.
So, here goes: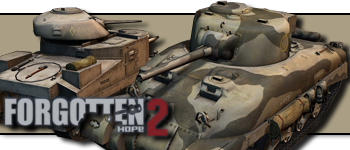 ---
#2
13 years ago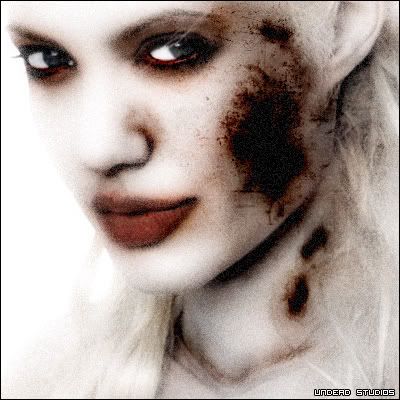 They arent in any particular order. There's a few Avatars in there too, and some other junk like the Angelina picture I used to try out new techniques.
---
#3
13 years ago
Some more experiment junk I did a week or two ago:

---
16th September 2006
0 Uploads
#4
13 years ago
wow mkan there good, keep up the good work i like this 1
Spoiler:
Show

---
Phoenix_22
VIP Member
46 and 2, are just ahead of me
255,785 XP
23rd September 2004
0 Uploads
#5
13 years ago
I must say I like them all, great techniques and styles.
Very clean sigs, I like that, and they all are done well, even though they don't have a whole bunch going on.
---
#6
13 years ago
where did you get the render for this? i love it, and i like the fact that most of your signatures are 'clean'. nice work!
---
#7
13 years ago
Thanks for the comments guys!
Yeah, it's true that I try to keep signatures as crisp and clean as possible. I max the file size, but I believe that if you're going to make an image that's going to be seen everywhere, then it's gotta be good. =D
I got that render by typing in 'Car Renders' in Google. It's on the NFSU1 official website under downloads, I think. It's been a while...
---
#8
13 years ago
Great work. I really love your style on all your signatures. What do you use to get that big box look, like on the NFSU signature?
---
#9
13 years ago
It's fairly easy.
Dupilcate your layer > Mosaic (25 pixels) > Sharpen > Sharpen (again) > Transparency (Anywhere between 10% and 35%)
Done.
---
#10
13 years ago
that's a good effect, i've always wanted to use it, but it never fits with anything i make
---