#1
11 years ago
Well I started out with simple photo manipulation just to experiment and came up with the following:
and
As time went on (a few days really.) I started trying to actually create things with tests such as:
and also:
After a while i tried to develop my skills, and came up with pieces (mostly for people on FF) such as:
and
And other pieces, which i consider better than my usual stuff:
and
---
#2
11 years ago
Some more recent stuff :)

also

---
#3
11 years ago
I like both.
The blue one has that neat little sniper text all over it, making it look technical but it's still tight and confined, nice.
The second one is more environmental like the book, natural and worn and broken up, it's more fluid.
---
#5
11 years ago
Something new, I got a graphics tablet the other day, so to test it out I came up with this: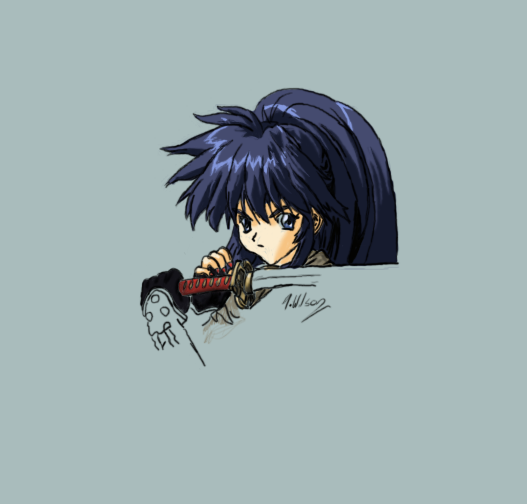 ---