#1
13 years ago
Hello, I am D3adM4n (DeadMan) and I am very new to the Gaming Forums. I had a really quick request for you guys. I had a friend come to me with some pictures to try and make him a sig, but im just not good with PhotoShop yet because I only got it like 2 days ago. I have to work all weekend, and Monday, so I won't be able to start taking tutorials until Tuesday, and he needs it sooner. The pics are below, and some samples of other sigs from his gaming league forums (this is where he wants his sig) are also down there. Good luck, and thanks alot.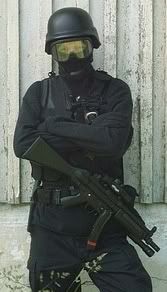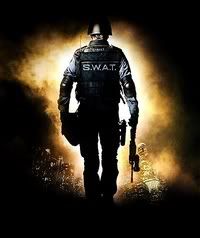 Ok those are the pics he wants his sig made out of. Here are the other ones from the same forum:

For words, his name is Envy, so he wants it to say like this: Envy Ace Gaming League Server Admin
---
#2
13 years ago
WTF? New on the forums and requesting a sig for someone else? Bit off isn't it?
---
#3
13 years ago
im sorry, is there a rule that says i cant do that? i didnt know... he is just my friend, and he isnt on these forums...i just couldnt make his sig and someone told about you guys and said you were great so i came here...
---
#4
13 years ago
We tend to prefer not to make signatures for people for other forums solely. By not being an active member of this community any signatures made have watermarks or text referring back to us, like this one.
---
#6
13 years ago
I made you the signature... what is the problem?
---
#7
13 years ago
y cant i just have him put in his sig box right below the pic Thnx to S3phiroth at the File Front GamingForums couldn't that work? and by the way, that sig isn't quite what he was looking for. He wanted the people visible.
---
#9
13 years ago
fine i will have him do that.
---
#10
13 years ago
hey guys im the guy that wanted that sig, on my big bros account (i dont have an account so i snagged his real fast.) Can i just get the sig with no watermark and put like D3adM4n said the text in my sig box at the Ace Gaming League Forums?
---