12th November 2003
0 Uploads
#1
9 years ago
was cleaning out my computer and found some of my early work.. thought I dump it here to remember the old days and maybe inspire newbies. :cya: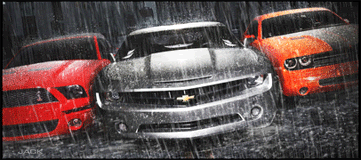 ---
23rd February 2005
0 Uploads
#2
9 years ago
it's been a long time, awsome work man... hope to see you around graphic forum more often ;)
---
Zapex
Advanced Member (I can dream, alright?)
51 XP
#3
9 years ago
lots of animation, nice :) I'm hoping to start attempting animated sigs
---
26th October 2007
0 Uploads
#4
9 years ago
Very nice work. Great job.
---
#5
9 years ago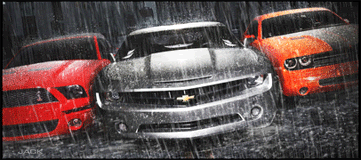 I love this one, i still remember me asking you to make me on like it!
---