Zapex
Advanced Member (I can dream, alright?)
51 XP
#2
10 years ago
#3
10 years ago
That's pretty good, but I prefer my current.
[ATTACH]66383[/ATTACH] Feel free to use it as a desktop wallpaper if you want. I made it for wide screen.
---
16th October 2003
0 Uploads
#4
10 years ago
simple and soft. I like it.
---
23rd February 2005
0 Uploads
#5
10 years ago
really like the background... looks like paper with light behind it for a desktop background looks great.
---
16th March 2008
0 Uploads
#6
10 years ago
Marden;4556874It's big:
Nice! If I stare at it long enough, will I see Gordon wherever I look? =p
---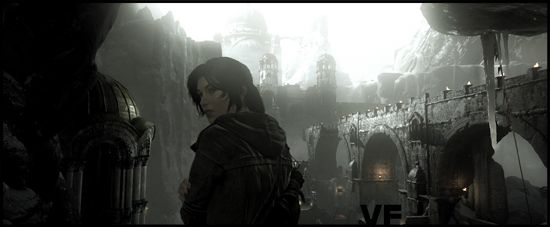 #7
10 years ago
Marden;4556874It's big:
That's great. You've really got something good there. ;)
---