24th November 2003
0 Uploads
#41
13 years ago
The Sudden Strike series of games. Ive played SS2 for about 4 years now.
---
#42
13 years ago
Act of war is pretty awsome and red alert 1
---
#43
13 years ago
all C&C, Red Alert, The greatest rts's I've played :) also Warcraft 2, played it a LOT Age of Empires I, II Settlers, yeah I loved them all! :D Doesnt Dungeon Keeper count too? :p
---
evildude
I take what n0e says way too seriously
50 XP
25th August 2003
0 Uploads
#44
13 years ago
i really think empire earth was a great rts game
---
#45
13 years ago
Dune, Total Annihilation and Starcraft. Dune, 'cause it was the first RTS I've played. Total Annihilation, well just because :D Starcraft for the gameplay, fast and intense. And it still has a great community to back it up. Cheers!
---
10th January 2005
0 Uploads
#46
13 years ago
1) DoW 2) Homeworld 3) Anything Dune 4) GC2 (only liked single player, made me mad that you couldn't play the bad guys)... Check out this game coming out next month, same time as DoW Winter Assault. Earth 2160 v v v v v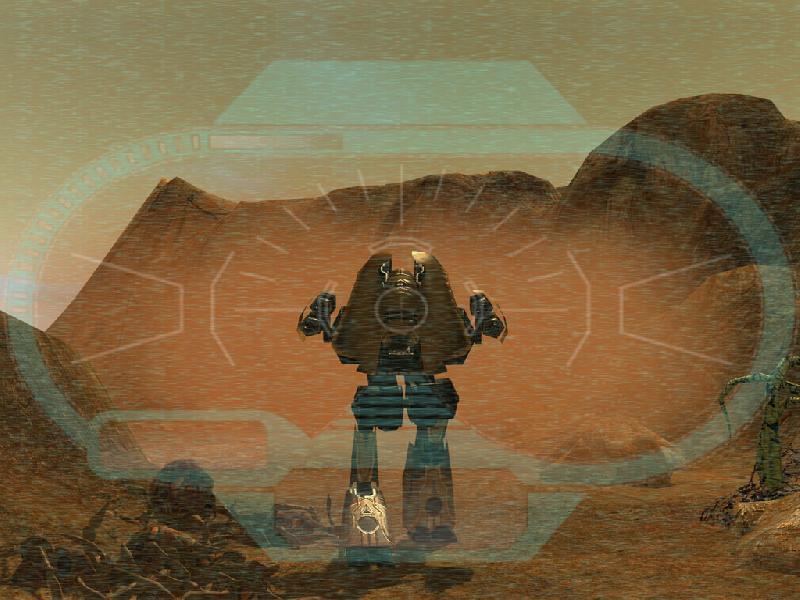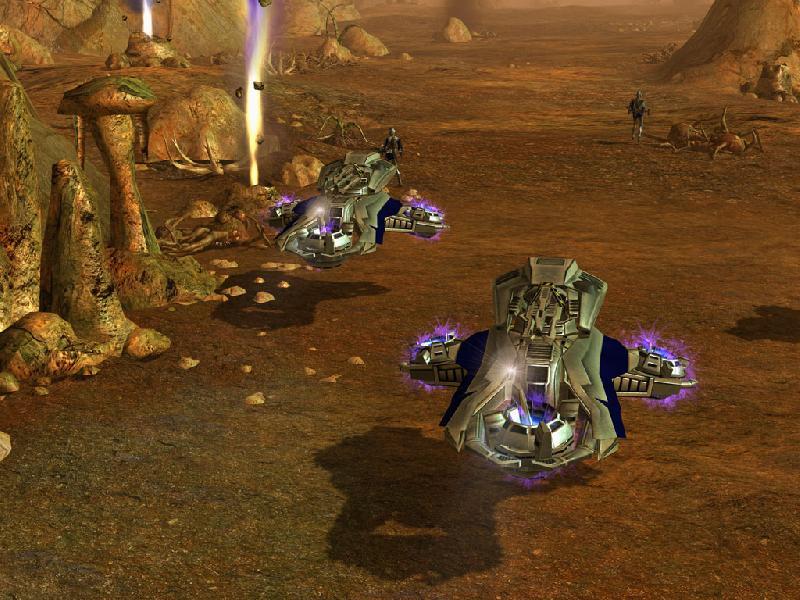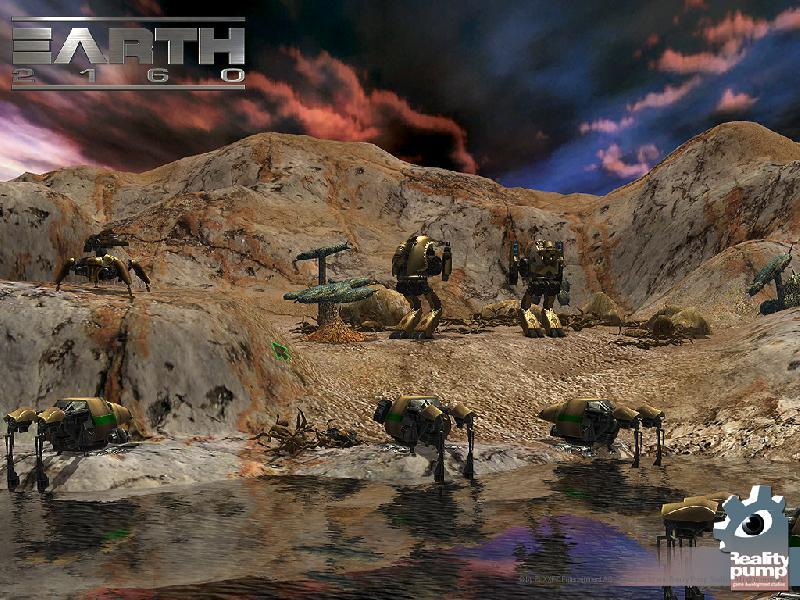 Yes, these are all INGAME and this IS a RTS. Everything has 4 layers of texturing for example awesome bump mapping which was almost exclusively used in FPS before this. I am going to get this game... NO QUESTION ABOUT IT!!!
What is so awesome about it is that every unit and building is modular, so you can put armor bits on everything and put whatever weapons on whatever units you want. Earth 2150, its predessor had a similar thing if you want to check it out too. This game just looks unbelievable and if it is anything like 2150, it will be more than fancy graphics.
---
#47
13 years ago
Red Alert 2, for reasons I've posted in other threads.
---
#48
13 years ago
Blitzkreig is also another one of my favorites.
---
3rd August 2005
0 Uploads
#49
13 years ago
I would have to go with Armada II or Red alert. my friends and i link and play armada II more, so i guess i'd go with armada II.
---
#50
13 years ago
Hmm LOTR: BFME is merely a clone of Generals with the crappy LOTR title stuck on it :p. I tried Act Of War, and I hated it, a bad Generals clone. I also bought Starcraft and I seriously don't see what made it so great...I mean its just kinda boring to me. Anyways, I love CnC Games, they're one of the few RTS games I'm actually good at. I also enjoy playing Moon Project (Sequel to Earth 2150, can't wait for Earth 2160), Homeworld 2, Empire Earth (The Original, even though I sucked at it, it was really fun though), From what I've played of it WH40k: DoW, and AoE II.
---