#1
10 years ago
What is, in your opinion, the best video game/computer game music you have ever heard?
---
16th March 2008
0 Uploads
#2
10 years ago
Earthworm Jim
---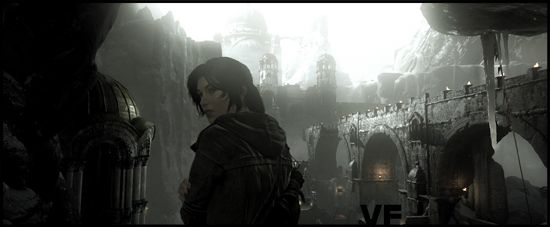 #3
10 years ago
Hmm... Not bad for a retro/comical theme.
---
#4
10 years ago
Bullshit. What game had the most epic score? Either KOTOR, Oblivion, Morrowind, or Mass Effect. All had great scores.
---
#5
10 years ago
Are you only considering the epic orchestral themes? Or also more rock based themes or things like that?
---
17th August 2007
0 Uploads
#6
10 years ago
sonic adventure battle 2, or sonic adventure 2 battle... whatever. had a great soundtrack. i just loved the main theme.
---
15th February 2008
0 Uploads
#7
10 years ago
Crysis : Warhead, amazing gameplay, music, graphics and all around beauty. If you have a decent system enough to run this game you'll understand.
---
4th September 2005
4 Uploads
#8
10 years ago
Dynasty Warriors series, for sure.
All of the Dynasty Warriors/Shin Sangokumusou soundtracks perfectly harmonize traditional Chinese instrumentals with Western rock. It's an interesting combination.
Also, the four Onimusha games include quality traditional Japanese orchestral scorings from four talented composers, with the fourth game also introducing rock elements.
---
I don't know how, and I don't know why, but this is totally Sheep's fault.
#9
10 years ago
/thread.
Edit: Jeremy Soule is also pretty awesome. He did the soundtracks for KOTOR, Guild Wars, Morrowind, Oblivion, and a few other games I can't recall offhand.
---
#10
10 years ago
Dark Forces 2: Jedi Knight. John Williams knows his stuff. =p
---