#1
10 years ago
Sorry, i just had to ;) It's a really well done video too. It's the Robbie Williams version although i prefer the sinatra one.
---
16th March 2008
0 Uploads
#2
10 years ago
Sinatra? I've never heard his version. I know Bobby Darin had a famous classical one, though (the one used in Bioshock commercials).
---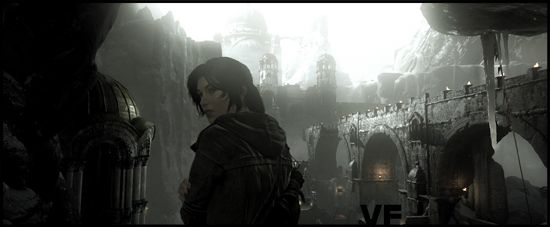 #3
10 years ago
Yea, it's been done quite a bit, there's even been a techno remix done for it.
---
2nd August 2008
0 Uploads
#4
10 years ago
post Sinatra's version. i just love it!
---