23rd April 2007
0 Uploads
#1
8 years ago
Okay so I've got this song stuck in my head and I know it's from a game but I can't figure out what game. So I call upon my fellow gamers. I've reproduced the song I hear in my head to the best of my ability (don't worry it's instrumental) and I'm hoping someone can help me place the song with the game. I've attached my reproduction to this post. Thanks for the help!
---
16th March 2008
0 Uploads
#2
8 years ago
Sort of makes me think of something you might hear in Mass Effect, but I really have no idea.
---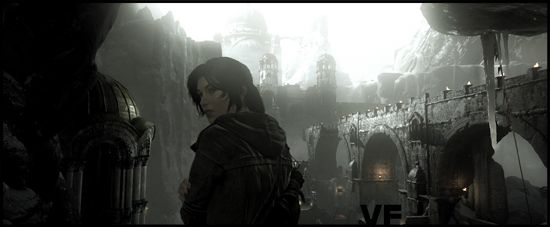 Mihail
VIP Member
President of Novistrana
50 XP
19th January 2003
0 Uploads
#3
8 years ago
I'd have to second that Mass Effect guess.
---