18th November 2004
0 Uploads
#1
11 years ago
Just took this screenshot from the Steam store page...speaks for itself, really.
---
#2
11 years ago
I was counting down the days for AC2's release on the PC but now I doubt I will buy it or any product from Ubisoft for that matter until they removed this ridiculous DRM.
---
#3
11 years ago
It just so happens that I have an Ubisoft account and a high speed internet connection, but if I wanted to pay $60 for a PC game, I would go buy MW2 instead.
---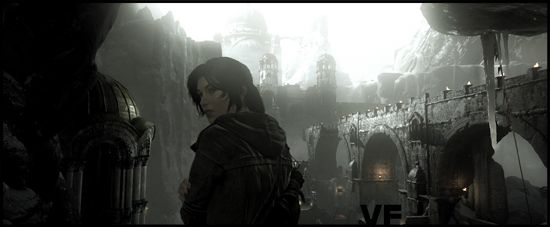 #4
11 years ago
No DRMs on my beautiful BiA series by Ubisoft. :Pimp:
---
Mihail
Advanced Member
President of Novistrana
50 XP
19th January 2003
0 Uploads
#5
11 years ago
god forbid your internet line hicups for a second, I guess your fucked, kicked out of game and lost saved game.
---
#7
11 years ago
Well that fucking sucks.
How much minimum speed counts as a "high speed connection"? Hell, considering that not everyone who is fortunate enough to buy a PC game is not fortunate enough to also have an internet connection, this is just fucking unfair.
Guy to friends, "HEY! I just bought AC2! It's like so awesome and stuff!" Tries to play "O shit. I can't play because of DRM." Friends, "You suck. Should have just bought the PS3/XBOX360 version. And you wasted $60. What a dumbass!"
---
#8
11 years ago
I was waiting for this game on the pc, but now I will just get a used copy for my 360. The hell with paying 60 bucks for a game I can't even trade or re-sell.
---
#9
11 years ago
Tell me one more thing. I'm not going to discuss how or ask anyone how but as far as I've heard and know, console games can be pirated as well. So why do they even bother? Did they ever bother looking that up?
Just makes everything worse for those who are genuine but don't have all the required facilities. Besides determined criminals always find in one way or another. How are you supposed to stop another criminal taking the place of one who has gone down?
---
7th December 2003
0 Uploads
#10
11 years ago
Didn't those guys also take out content of the game in order to sell it as DLC?
To require a permanent internet connection for a single player game is just silly. Those guys actually encourage people who bought the game to start looking for cracks.
---