#1
13 years ago
i have looked on the net and cant find anywhere with players photos. I thought that the option to copy photos of the coolest looking cars in a video game to my PC was inspired so post your pics il start and the NIKE car look ace
---
#2
13 years ago
I could never get my flash drives to work with the game, I don't think it likes SanDisk drives. Anyway, I always like the Red Bull Audi TT.
---
19th April 2004
0 Uploads
#3
13 years ago
I have GT4, I never got a flash drive though. I got some nice pictures of my cars though. Best looking racing game ever, you need 1080i to see it in all its sweetness.
---
#4
13 years ago
i have been using my mp3 player that works fine
---
#5
13 years ago
Heh, photographic-like graphics like in that game would kill my computer. I don't know about graphics, sometimes ultra-realistic graphics don't do it for me.
---
25th August 2002
0 Uploads
#6
13 years ago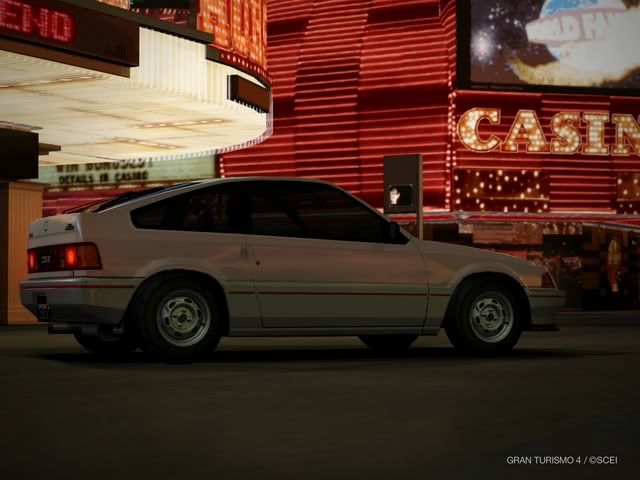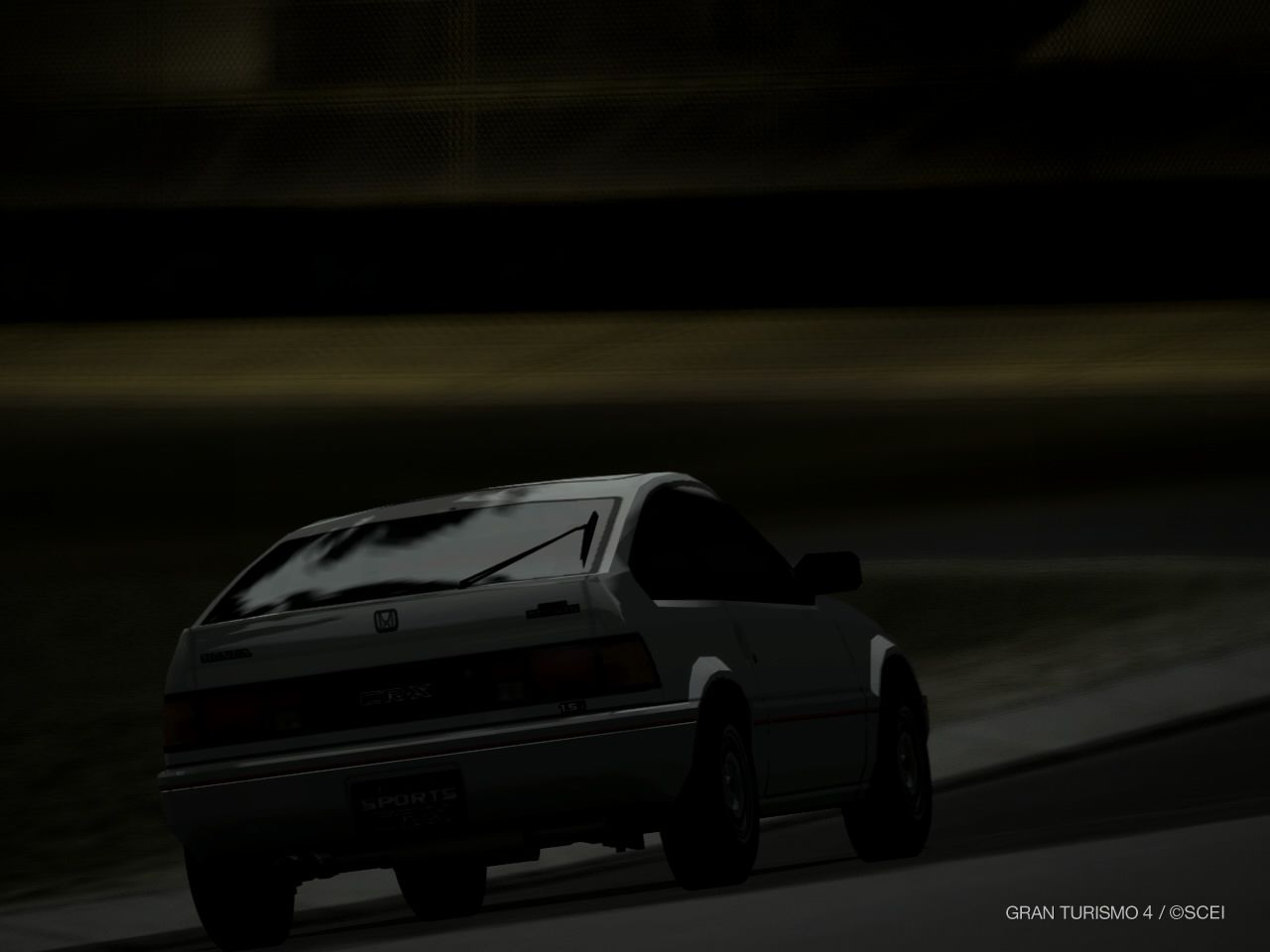 I <3 me some 1g CRXs.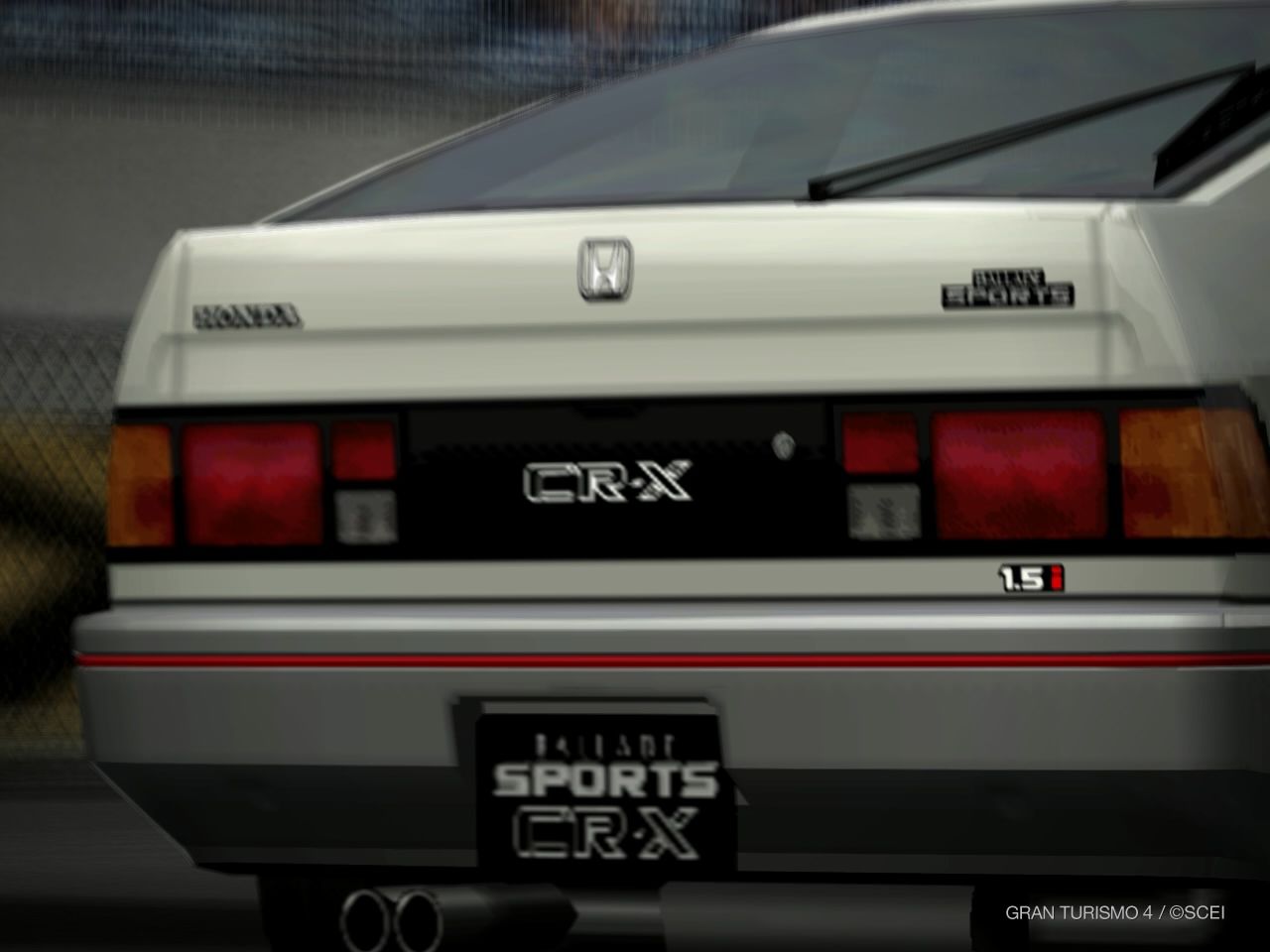 Yeah, honey..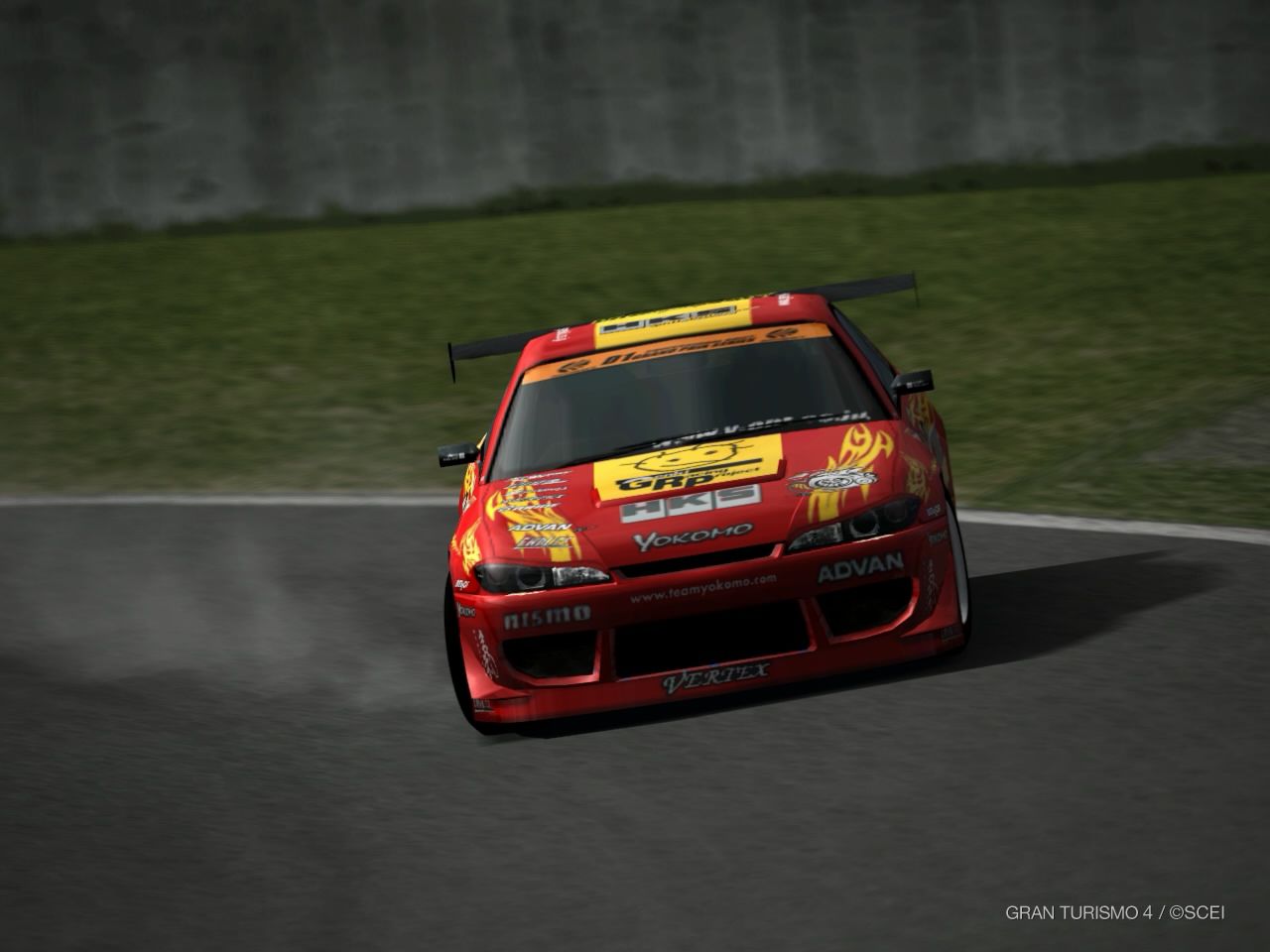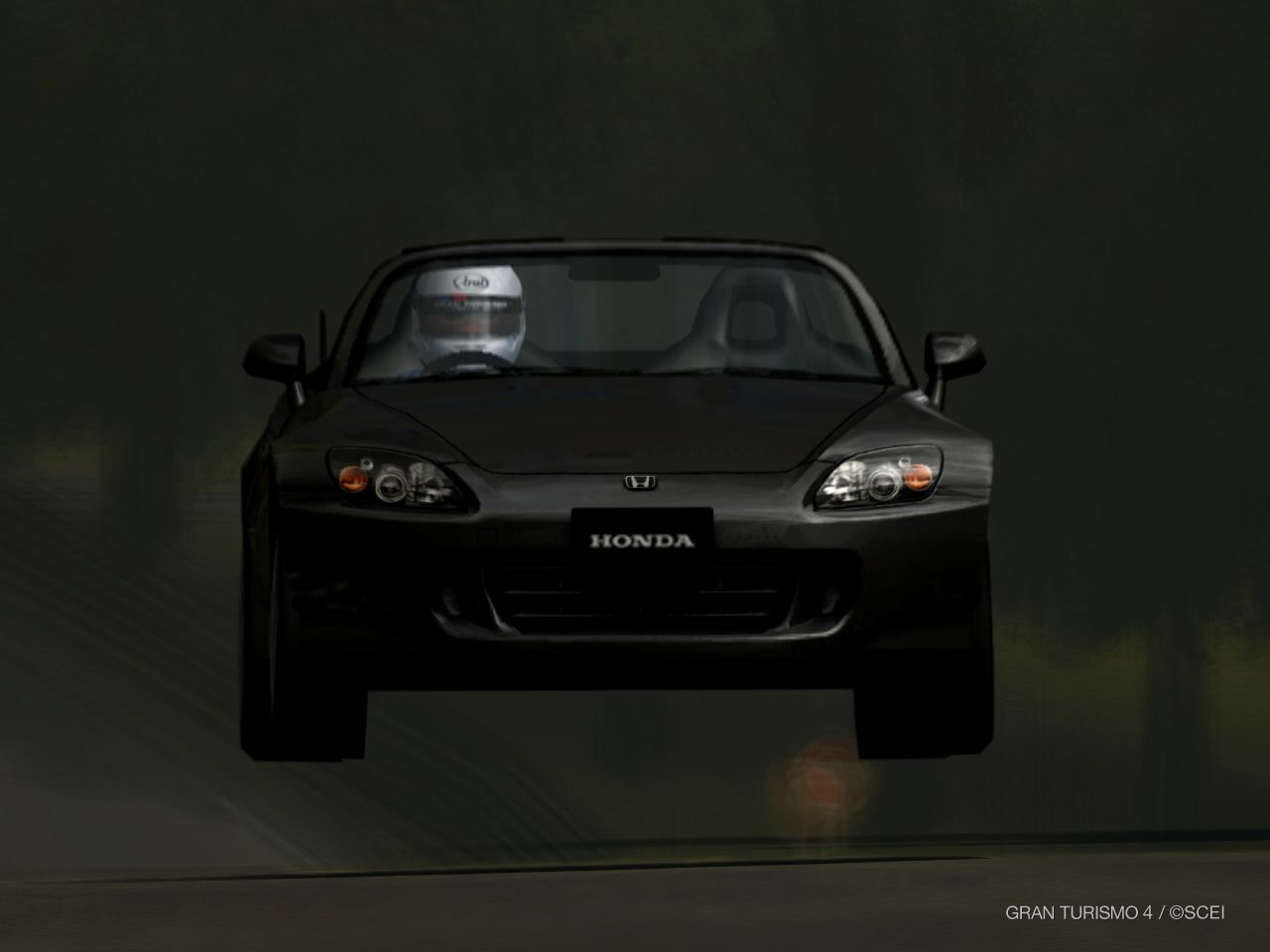 Nurburghring. Drool.
---