19th January 2009
0 Uploads
#1
11 years ago
Lucasarts has recently announced that they will be distributing a number of their older games through Valve's distribution system, Steam. The first wave of releases includes
-Armed and Dangerous -Indiana Jones and the Fate of Atlantis -Indiana Jones and the Last Crusade: The Graphic Adventure -Lego Indiana Jones: The Original Adventures -Loom -Star Wars Battlefront II -Star Wars Republic Commando -Star Wars Starfighter -The Dig -Thrillville: Off the Rails
Lucasarts has stated that this will be the first "volley" of releases to be distributed through Steam.
Does anybody think this is a good idea? I sure as hell do.
---
#2
11 years ago
Horrible idea. It would take way to long to explains how much of a pain in the ass steam has been to me.
---
#3
11 years ago
Fantastic idea.
---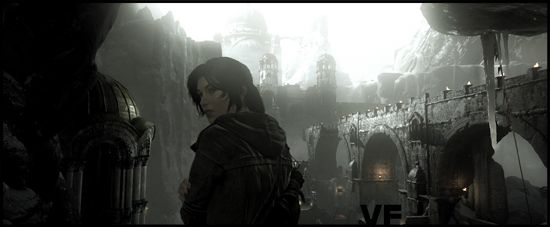 #4
11 years ago
7;4941470Fantastic idea.
Agreed.
No real problems with Steam for me, and it'll be good to have many of the older games that you can't get in the shops anymore.
---
19th January 2009
0 Uploads
#5
11 years ago
I am waiting for tie fighter's release, though I might pick up Armed and Dangerous. Never played it, but the land shark guns sounds interesting
---
#6
11 years ago
Awesome! I've never had a problem with STEAM
---