#1
13 years ago
These look a LOT better than the ones I had posted earlier...doncha think?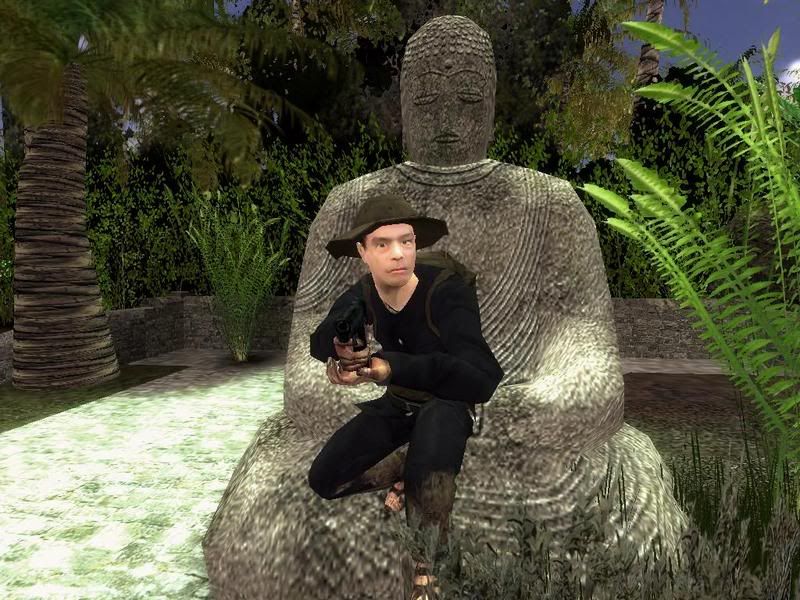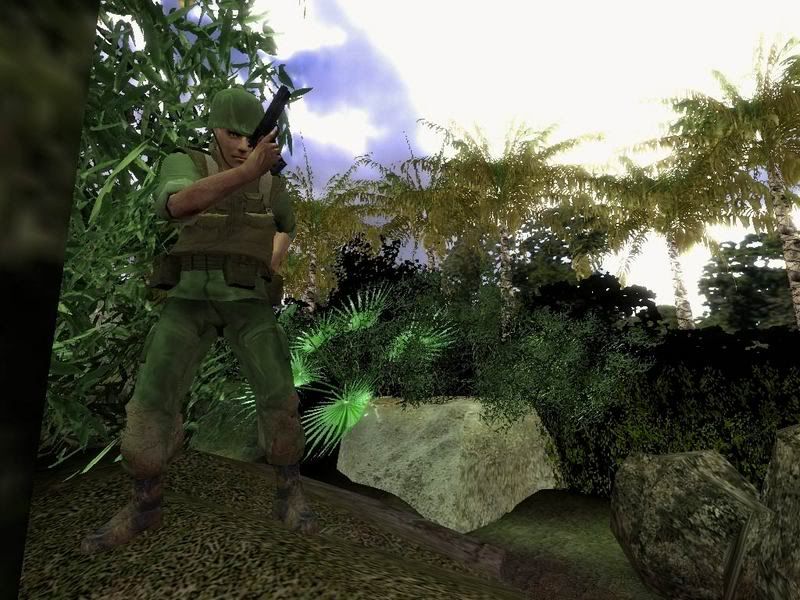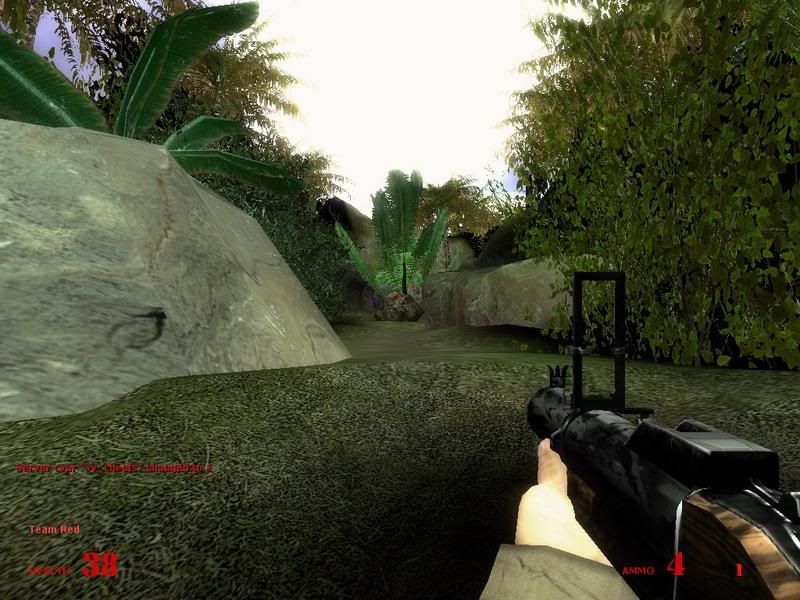 Me likey what I see :naughty:.
Hopefully it will live up to my expectations this Friday night when they FINALLY release the map. I've een waiting a while for this one.
---
#2
13 years ago
what's the name of this game?
---
#3
13 years ago
It's the History Channel's ShootOut series using the Kuma Wars engine. It's all free. Link
---