#3
14 years ago
YES! TUNING! AWESOME!
Now I can purposely blow my engine! lol And that whole driving thing around the whole city like GTA is a good idea. Better Graphics? Awesome. I don't care about Online, I'll get XBOX version again...wait. Is Live with EA 'games' now? If so, PS2 is gonna cry. lol
---
#4
14 years ago
Heh, I thought he was talking about Hot Persuit, title was misleading. :)
Personally Hot persuit has been my favorite out of the entire series, a pity they didn't remake it.
---
28th November 2003
0 Uploads
#5
14 years ago
Yes, I love the way you never leave the city; you just drive around like GTA. And I like how you have a garage, and drive to an actual auto body.
This game is gonna kick ass
---
#6
14 years ago
That is funny, I have always wanted more to do, you know, like a driving sim?
---
#7
14 years ago
im getting this: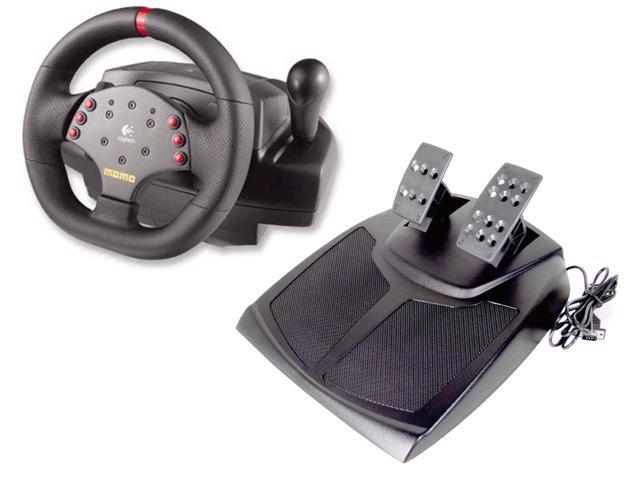 for NFS:U anyone else thinking of getting a wheel just for that game?
---
#8
14 years ago
Nah i tried it, its too clunky and akward for me
---
#9
14 years ago
in what way? you cant control the game good? or just unconfortabel>? it seem pretty good i read reviews
---
#10
14 years ago
Its un comfty, it falls off my lap, and the gas padal/brake padal thinggy moves everytime i press the gas or brake... Plus... who the fuck needs something like that when u can easily control it with a normal controller.
---