Serio
VIP Member
The Dane
149,931 XP
11th November 2006
3 Uploads
#1
2 years ago
I don't even... So uh. Yeah. Nintendo have gone off their rockers and decided that a re-release of their original Nintendo Entertainment System is something people want(which I guess is true?).
Coming this fall, you'll be able to pick up the "Mini NES Classic Edition" which includes 30 classic games. It's gonna look like this: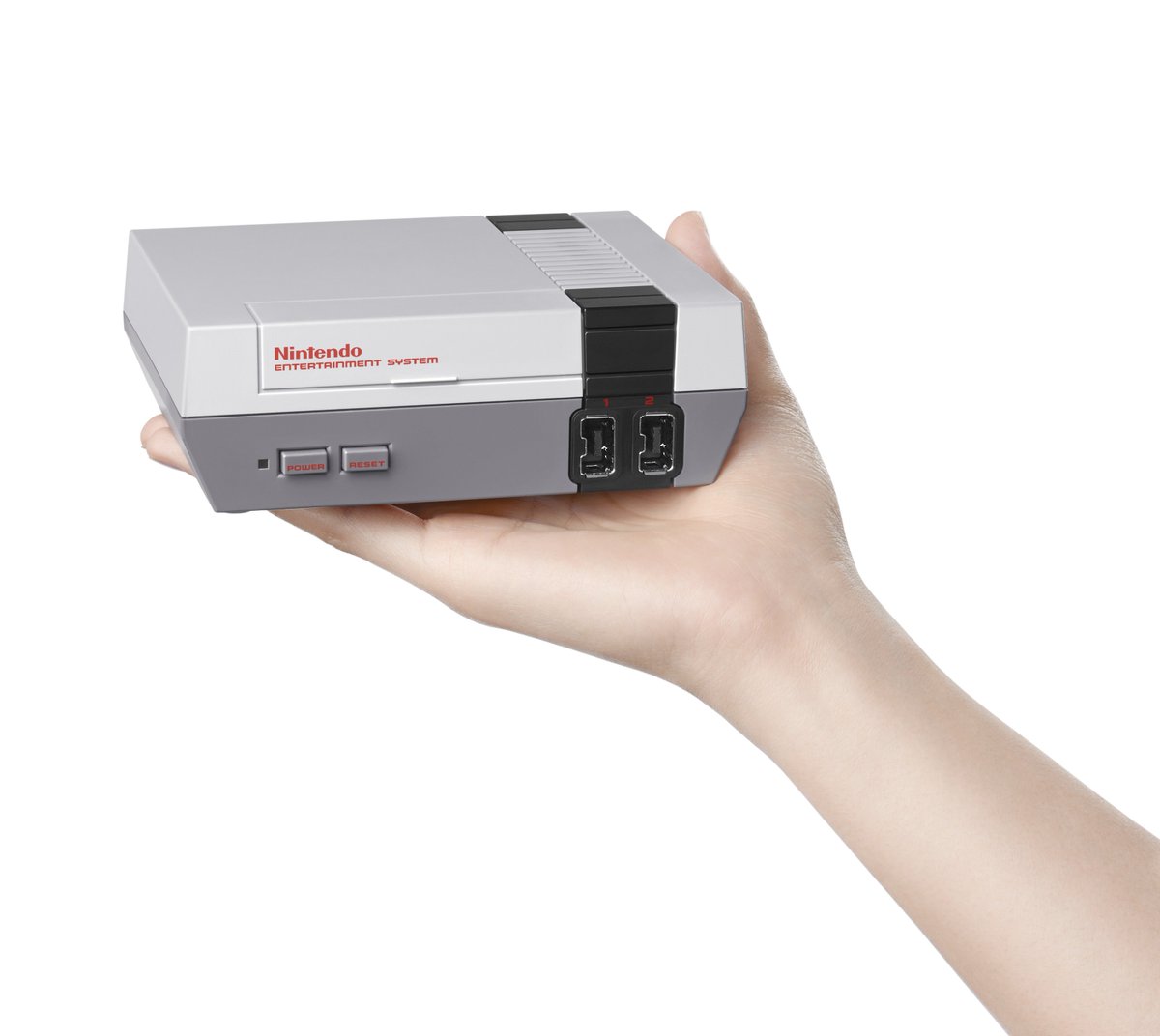 ---
53,121 Posts
1,330 Threads
#2
2 years ago
Is it updated to use HDMI or something of that nature? If so, that's kinda cool.
---