#1
10 years ago
I've been out of modding for a long while but im finally getting back into it and I made a Uzi for joint ops. I used 3ds max 2008 and adobe photoshop cs3 to create the model and texture. I succesfully imported it in game and now Im trying to change the sound up, but heres a pic so far.
My Micro Uzi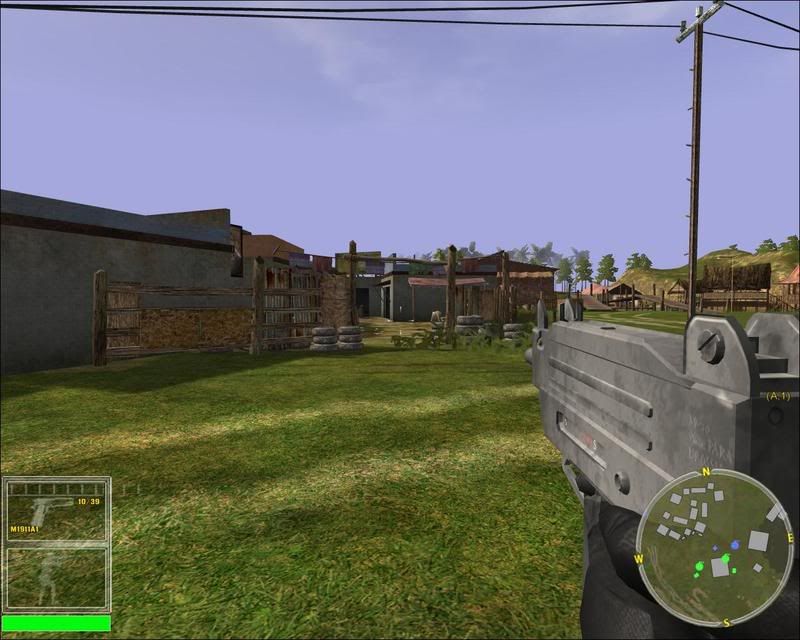 My Benelli M4 Super90 camoed shotgun.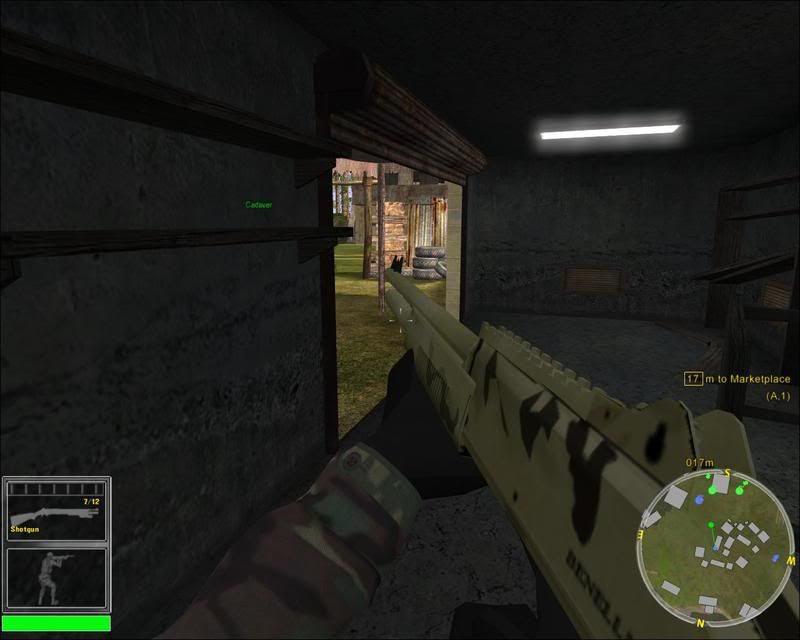 In all its been about a year since ive modelled and textured for JO but im back and bringing all the talent i learned from Terranova and other groups like that back to JO and hopefully get a new mod going.
---
#2
10 years ago
Sounds good, I hope you succeed... Now we'll have four active mods for joint operations
---
#3
10 years ago
I h8 to be the only one workin on this mod alone, i know alot of good stuff for modding for Joint ops, and I just need a team to help me succeed w/ my ideas.
---
#4
10 years ago
Well, I'm the worst in modding but if you ever need a good map maker I'm always in for it...
---
#5
10 years ago
Well of course i'll need a map maker, so if your interested, add me on msn [email]benyboy_20@hotmail.com[/email] or just email that to get in touch w/ me.
---