#1
10 years ago
I don't get it, what is so hard about making a good dinosaur game? Turok came close but was generaly reviewed as average (although i loved it), why can't there be a GREAT dino game developed? Make it fun, and by fun i mean realistic, and by realistic i mean making the dino's believably hard/easy enough to kill, make it an FPS, make it long, with diverse levels and good level design, and i'm all for it. But no, instead they turn out to be really good in some area's but completely lack luster in every other area. I mean, what we need, is a NEXT GEN version of carnivores if anything, with more weapons, more dino's, better graphics, better physics. If only they didn't use the formula for fail by making the games short, repetitive, and usually based off jurassic park (yes, we all know it was a great movie, just stop milking the franchise before everyone starts getting pissed). Here's a list of games that i think had very good dino aspects about them, but didn't have enough of them: -Dino Crisis -Turok (360, the original turoks werent really about dinos) -Carnivores 1 and 2 -Trespasser Now if only some developer out there could make a hybrid super game combining all those great elements into a kick ass dino game, i would drop down on the floor and worship him.
---
#2
10 years ago
there was a Jurassic park game for the PS1, that let you be a dinosaur
---
#3
10 years ago
There was Jurassic Park: Operation Genesis for PS2, XBOX and PC. The one where you could build your own park. That was pretty groovy...except it had no where near the potential it should have had. I wish they did a sequel to that game with tons of more features , and of course some of the latest graphics. It would be a hit I'm sure, the first game did well.
---
#4
10 years ago
nanobot_swarm;4397137there was a Jurassic park game for the PS1, that let you be a dinosaur
I'm pretty sure that was called Jurassic Park: the lost world, or mabye the other way around, but that's exactly what i'm talking about. That game was short, repetitive, in third person, and didn't have enough variety. THE WORST formula for a dino game.
---
16th March 2008
0 Uploads
#5
10 years ago
I think a game like Far Cry would work well with dinosaurs.
---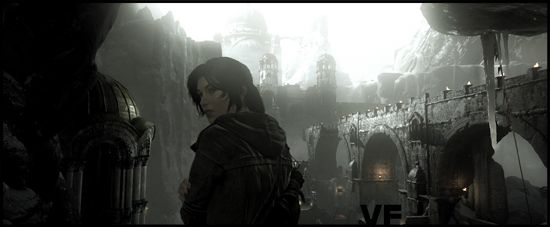 27th October 2007
0 Uploads
#6
10 years ago
Ya i actually agree with you guys although i havent played any of the games mentioned i think it would be really cool to have on like farcry2 although with dinosaurs, that would kick ass... go sandbox games
---
29th January 2005
0 Uploads
#7
10 years ago
I remember reading about a game called Dinohunters. I don't know about that one though, never tried it. I don't think it's a sure bet that'll it be any good though.
As far as that, what you said is all I can think of.
---
16th March 2008
0 Uploads
#8
10 years ago
Didn't King Kong have some dinosaurs (I never played it)?
---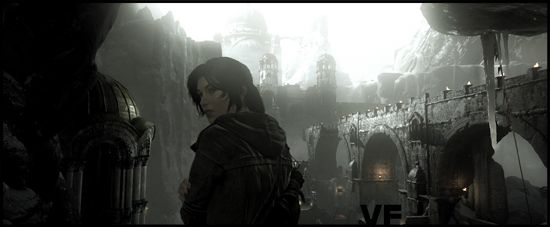 29th January 2005
0 Uploads
#9
10 years ago
King Kong doesn't feature dinosaurs as its main element though. You only fight them when you're on Skull Island. Game is linear and short too.
---