#1
12 years ago
Greetings fellow Guilders! The Guild of The Rogues [TRF] is currently seeking to expand the family. Currently, we lead a two-guild Luxon-based alliance, and boast 14 members of our own.
We seek to strengthen each member's experience and enjoyment in the game by helping each other out with quests, missions, farming, faction points, and general all around help.
Not experienced with the game yet? That's not an issue for [TRF]- we have tons of Guild Wars know-how, and are willing to share it with YOU! With monthly contests and activities, giveaways, PvP action, and plenty of PvE experience, there is something for everyone at [TRF]! To learn more about us, head over to TheRogueForums for more details.
---
#2
12 years ago
me and my bro made a guild and we like are on the luxon side, and like we are a interested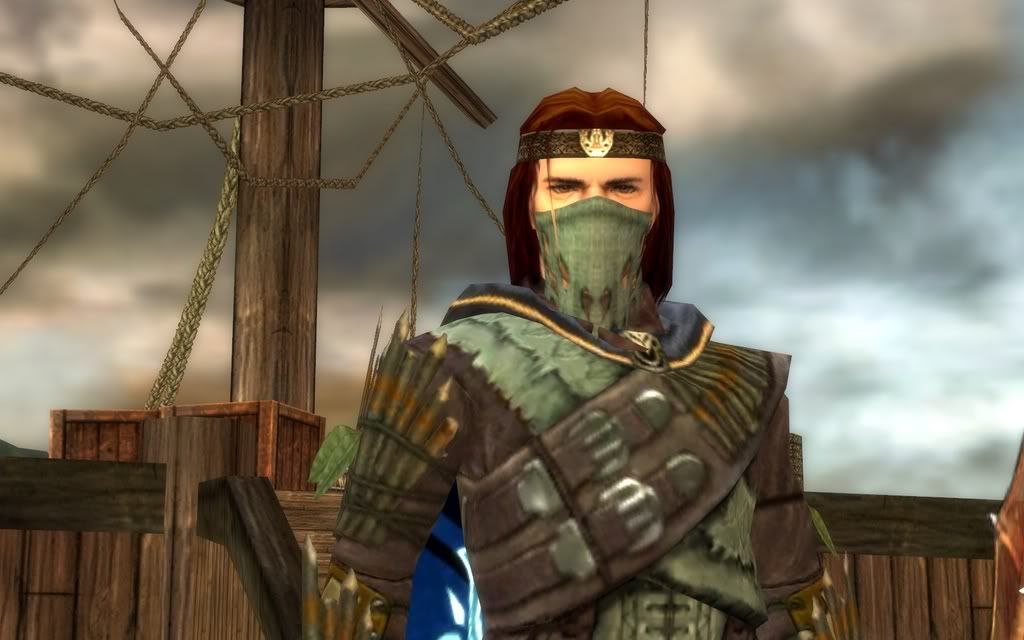 ---
#3
12 years ago
Like, hit me up in-game. My main character is like, Silas Adi Mundi.
---
#4
12 years ago
ok cool mines is Zion Farbow
im not sure were well qualified considerin our RL and stuff x.x
thanks
---
#5
12 years ago
Added you to buddy list- just waiting for you to log in, so we can talk over particulars.
---
#6
12 years ago
lol cant sorry not right now, i cant really play games on weekdays, however there are some free time @_@
sorry :s
---
#7
12 years ago
Last weekend, we hosted our second guild event, The Great Rogue Giveaway. It went smooth enough to convince us to do it again. All in all, we handed out 3 mini-pets, 4 perfected rare and semi-rare golds, 5 green weapons, ecto, white dye, 15 platinum, and various other items.
The next giveaway will have more and bigger items, as well as more mini-events for members to participate in. In order to attend The Great Rogue Giveaway, a player must have been a part of the guild for at least a month, so don't delay- secure your invitation to the next guild event today! Contact me in-game, under the name Silas Adi Mundi !
__________________
---
#8
11 years ago
After a long break, The Guild of the Rogues has come back to the scene, and is looking for new players to add to the family! Recently, TRF was invited to a brand new, pro alliance, jam-packed full of fun, friendly, and expert players, willing and able to help out in game.
With this new alliance, we have begun recruiting once more, and have so far been proud to add the ranks of two other guilds to our roster. Things are looking up for the members of [TRF], and we cordially invite you to take part in the rebuilding of a great guild.
There is no regional preference for players, as [TRF] boasts members from Australia, Germany, England, the United States, and other countries. We utilize Ventrillo for our voice communications, and have a dedicated forum for our activities. Ventrillo is NOT required of players, but it is highly encouraged.
Chest runs, hard mode clears, giveaways, Alliance Battles, and more await you as a member on [TRF]- so come join the fun today!
Interested applicants must be at least 16 years of age, have a fun, mature attitude, and be active in-game. For more information of becoming a Rogue, feel free to contact either:
Silas Adi Mundi
Lord Markum
Shinigami Hades
Spark Flame Seeker
Worlds In Conflict
---