#41
14 years ago
Lord WienerYuri was played by a german actor. Damn stereotypes! Go get yourself another culture to portray as bad guys! ;)

Yuri was cool.
Udo Kier. Great guy. He's awesome in the movie "Megiddo" aswell ;) There he plays a bad guy too.. Germans? ;)
---
9th December 2003
0 Uploads
#42
14 years ago
Memorex"Yuri" from the game Red Alert 2 (Yuri's Revenge). His voice, his acting, his oneliners are perfect! I really enjoyed this guy.
Ah yes Yuri was cool aswell, he can have place two. He was a intresting badguy though one might argue he isn't a very original charactar since he's pretty much an evil corrupt version of Vladimir Ilich (aka Lenin). Others might argue this makes him extra cool though. :p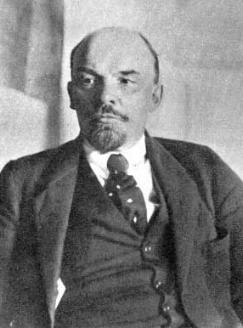 ---
#43
14 years ago
Oh come on, you gotta love Freeman. The guy wields a crowbar and wears a radiation suit. What better character is there?
---
#44
14 years ago
Lan Di from Shenmue I & II, you only get to see him for like 5 minutes in both games, but that was more than enough for him to be a extremely cool character. My second favorite character is Ryu Hayabusa from the Ninja Gaiden games. And my third favorite character is Samus from Metroid games, I remember playing Metroid (NES) so frequently until I got Ninja Gaiden II =/
---
#45
14 years ago
Dog from Half Life 2 is pretty much the coolest ever. Closely followed by Father Gregory from HL2. But I am a fan of Master Chief.
---
#46
14 years ago
Lamar: HL2 Headcrab Prince of Persia: The Sands of Time Trilogy Gordon Freeman: HL2 kicking ass with a crowbar
---
20th November 2005
0 Uploads
#47
14 years ago
Either BJ Blaskowicz from return to castle wolfenstein or Cpt. Price from call of duty 2.
---
#49
14 years ago
Well, I only got into gaming recently. Mine would have to be the "Minigunner" character from ETF and Q3F. You can see him and the other classes HERE
---
#50
14 years ago
Caleb from BLOOD series. Good, bad. I'm the guy with the gun.
---