#1
10 years ago
why do i suck at games so badly. i just played COD4 and i played 4 rounds. each round my kill death ratio was like 1:3. i used sniper rifles and the pc version. i couldnt get any no scopes, even with my crosshairs right on the target i still misses, i cant knife even if my life dependen on it. i always get killed by airstrikes, choppers, and grenades. in halo, again for the pc. i cant snipe, i cant shoot, i always get killed by nade, or a rocket, and i cant mellee. and i always get ran over. i suck at brawl, for even my little brother beats me at it, halo 3 i always get beat down. i just cant be good at anygames. how do i get better? or is it not me. is it my internet connection, noob players, etc? EDIT: and if this thread turn into an attack on me, a fight between other users, etc. will this thread get closed, or deleted, i prefer deleted.
---
#3
10 years ago
Edgecution;4368221You may need to pratice
thats what the guys on COD4 said. yet this confused me. how can i practice on a game? ive been playing COD4 for several months with hardly any improvment. halo for a year, again no improvment. so yea, how do i practice?
---
#4
10 years ago
Play the campagian more or play bot matches if possible It works for me
---
#5
10 years ago
Edgecution;4368234Play the campagian more or play bot matches if possible It works for me
maybe, ill have to try it, so tired, going to sleep zzzzzzzzzzzzzzzzzzzzzzz
---
#6
10 years ago
Maybe you could even spectate for a little while (if the server you're in allows it) to see what other players do.
---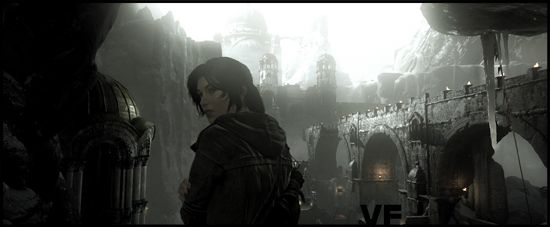 #7
10 years ago
No, it is not anyone's fault. I have these kind of problems some times. Once I run like a black hand without death, giving head-shots on sight and once I am lame as hell I can kill people only with grenades and have same problems with melee. I guess it is a state of mind. I had very nice games sometimes and sometimes it's just not like me.
---
#8
10 years ago
Maybe the problem is not so much HOW you play but WHERE you play... still following? When others know the maps and you don't I think it's clear you suck at the matches (me too but I think with me it's less the maps but my reactions...). I'd too say: Play the maps a few times without any human enemies and it will most certainly get better... and if it doesn't, just use grenades and take as much with you as you can... that's also a strategy
---
#9
10 years ago
The best practice for any shooter is to beat Call of Duty 4 on Veteran and Halo on Legendary. I don't have any problems sucking in Call of Duty 4 and Halo 3. Just recently I played COD 4 again and in the first match or so, I got first place (doing that gets you some extra experience points) by using a sniper rifle, M16, and M4. Just remember, practice, practice, practice (not that I do that, anyway)
---
#10
10 years ago
can't be worse than me playing CS, especially during knife matchs
---