Sovereign002
Advanced Member
Adeptus Moderatus We purge with chain and bolter
105,915 XP
#11
12 years ago
Sovereign001;4044560i love achmed. The way he does his eyebrowns and the way he says "i'll Kill you!!!!!" incredible. Sweet daddy looks scary but his "pssss" with his mouth is funny, for the rest mmh... i dont like it.
We watched it together with Maarten a couple of days ago, did he show you the redneck? It's a follow-up of Sweet Daddy (Daddy hates Nascar, the other guy loves it, etc)
---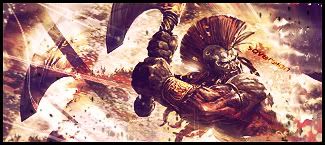 #12
12 years ago
nope he didnt, but i ignored the guy. Thx for mentioning it, but lets keep it on topic ;)
---
Sovereign002
Advanced Member
Adeptus Moderatus We purge with chain and bolter
105,915 XP
#13
12 years ago
We are on topic, I'm talking about other performances by the same guy. And you are hardly the person to tell me to stay on a topic.
That being said, here's the vid I meant, it's not as good as Achmed though. :(
---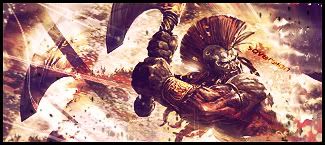 #15
12 years ago
The second video isn't funny, but with achmed i really laughed my ass of.
---