sheek
Slightly cooler than a n00b
50 XP
6th February 2007
0 Uploads
#1
11 years ago
6th December 2006
0 Uploads
#2
11 years ago
UGSAce
Webernet Law Enforcement
50 XP
#3
11 years ago
ironic? i was watching about another project their for a 160 story sky scraper being built
---
Sovereign002
VIP Member
Adeptus Moderatus We purge with chain and bolter
105,915 XP
#4
11 years ago
Dubai is one of the most beautiful places. They also have the largest hotel in the world, and I believe they were planning on building an island for uber rich people. They made a fortune in the oil business.
---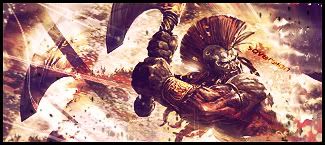 silian
40 years of the Ford Escort!
50 XP
10th October 2004
0 Uploads
#5
11 years ago
#6
11 years ago
The only thing stopping me to go to Dubai is the fact that I can' t afford it...
---
7th August 2006
0 Uploads
#7
11 years ago
im going to secretly start living on that island thing and then when people start seeing me, they will think there is a wildman cause ill grow this huge beard
---